5 Tips to Have Better Results With Your Bets
Do you enjoy sports betting but feel like your results can be better? Although we all know that no bet is 100% guaranteed, there are ways you can improve your results and achieve better long-term betting success.
There are many tips and tactics out there that can help you on your journey, and we've singled out the five best ones that are guaranteed to improve your betting results.
Set a Betting Budget You'll Stick To
Before you even make your first bet, you should draft a betting budget that allows you to enjoy betting but is sustainable enough in the long run.
No matter how much money you can afford to spend, you should always have a betting bankroll you won't go over.
There's nothing wrong with betting with disposable income, but betting with money you've set aside for other things will only get you in trouble.
Depending on how frequently you bet, you can set a daily, weekly, monthly, or even an annual budget.
Having a set budget will allow you to keep a tight lid on your finances and provide useful information on how much you're spending and if you're progressing or regressing.
With all of this in mind, it will also bring you numerous other advantages. You'll be less likely to chase losses and make more educated and logical bets, maximizing your long-term winnings.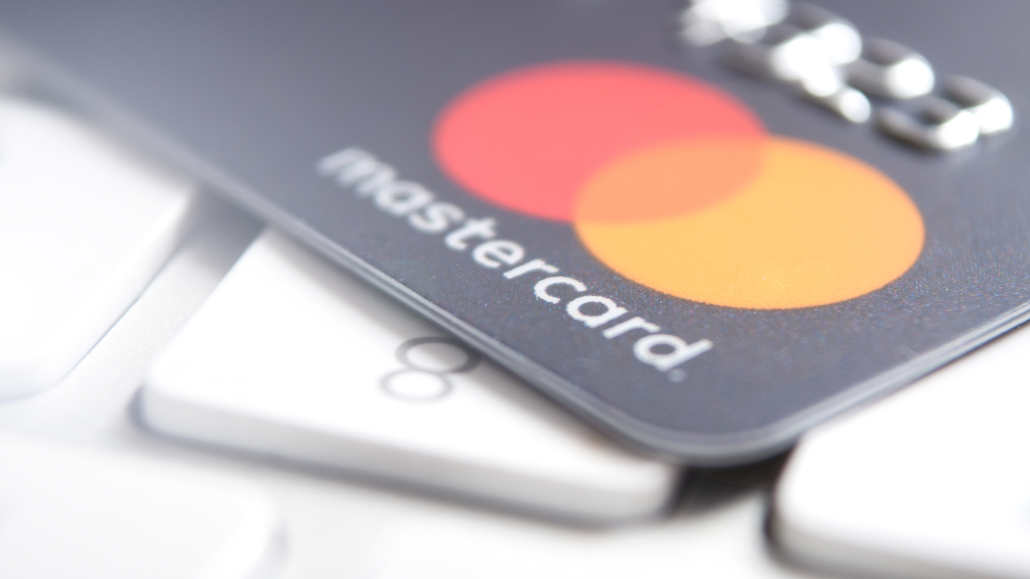 Bet at Different Bookmakers
One significant advantage of sports betting as an industry is that you always have many options to bet on.
When playing online, this is much more convenient. At the same time, it's more challenging to pick one betting site due to the sheer variety of options you're presented with.
With that said, you don't have to bet only at one site. You can easily browse between sites to find which bookie offers the best odds for the sport you want to bet on.
Explore different bonuses and promotions to get the best value for every bet.
This might not seem like it can make a significant difference, but the numbers can add up in the long term if you bet regularly.
For this reason, it's best to shop around before placing your bet. Be selective and use odd comparing sites to find the best odds and markets quickly.
Mind over Gut
This one is straightforward to remember, and that's always to make bets based on logical information instead of a gut feeling.
When going through the listings, you'll likely get a hunch about a particular bet every once in a while.
Although it may be cool and exciting to bet like this from time to time, it's not a very profitable way of going about it, especially if you want good results in the long run.
That's why you should apply the opposite tactic. The online world makes it easy for anyone to learn anything they want, so make sure to exploit resources like Winning Edge Investments to improve your chances.
The more data you have, the better. You should do extensive research and understand every bet you place. This will allow you to make logical decisions that give you the best opportunities to boost your betting results.
Don't Spread Your Betting Activities Too Much
If you don't completely understand the sport and the type of bets you're making, you're not giving yourself the best winning chances.
To have better results with your bets, you need to know as much as you can on every aspect of the game or event you're betting on.
Ideally, focus only on one or two sports, and become an expert in betting on them.
If you like watching and betting on one particular sport, make sure you don't have any gaps in your knowledge. An excellent way to ensure this is to watch the actual games in live-action.
This way, you can practice the trends and possibilities that can occur in the game. Also, consider delving deeper into the analytical side of the process. Study various tips and techniques for betting on the particular sport you've chosen.
Have Clear and Realistic Betting Objectives
Anyone can win a few wagers here and there. But, maintaining a profit over an extended period is more complicated than most bettors expect.
The unfortunate reality is that most bettors are in the negative, and only a small percentage of bettors are successful.
If you want to be in the latter group, you shouldn't bet mindlessly without short-term and long-term objectives.
That said, don't set objectives based on how much money you should win in a specified period. Instead, set realistic goals to improve your betting skills over time and gain more experience with each passing bet.
Once you focus on the process and not only on the profits, you'll see that your betting results will improve over time. This is the same strategy applied by the best poker players, and it is virtually guaranteed to work.