Becoming a Casino Streamer: Is It Possible or Not?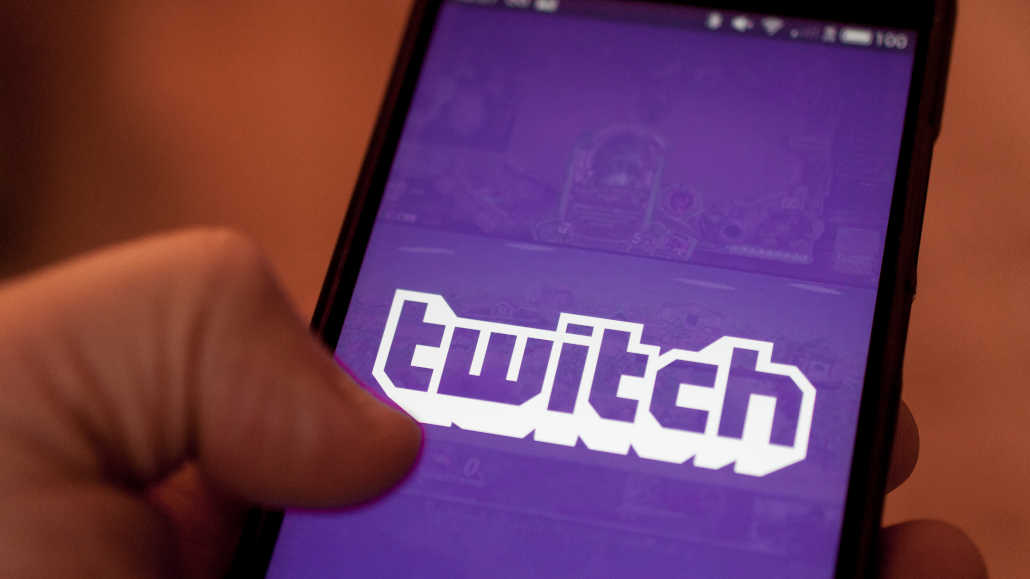 In the field of online gambling, it's not just casino owners, game providers, controlling bodies, and players who are involved.
There is another profession — a streamer. This is a broadcaster who plays online and streams this process in a live mode.
Online casino streaming has become quite popular in recent years, with many channels on Twitch and YouTube reaching hundreds of thousands of followers.
These streamers will show themselves playing popular games like slots, roulette, and blackjack in real-time, creating an exciting and fun environment for their audience.
And many of these streamers are quite successful. They'll often run their channels under an alias, so many fans of streaming don't know the Lady Luck HQ real name despite watching her streams regularly.
If you'd like to know more about this profession, how it all works, and what it takes to become a casino streamer, keep on reading to get some valuable information.
What Do You Need to Know to Become a Streamer?
It is not so easy to keep viewers in front of the screen and get them to engage with the content and other viewers.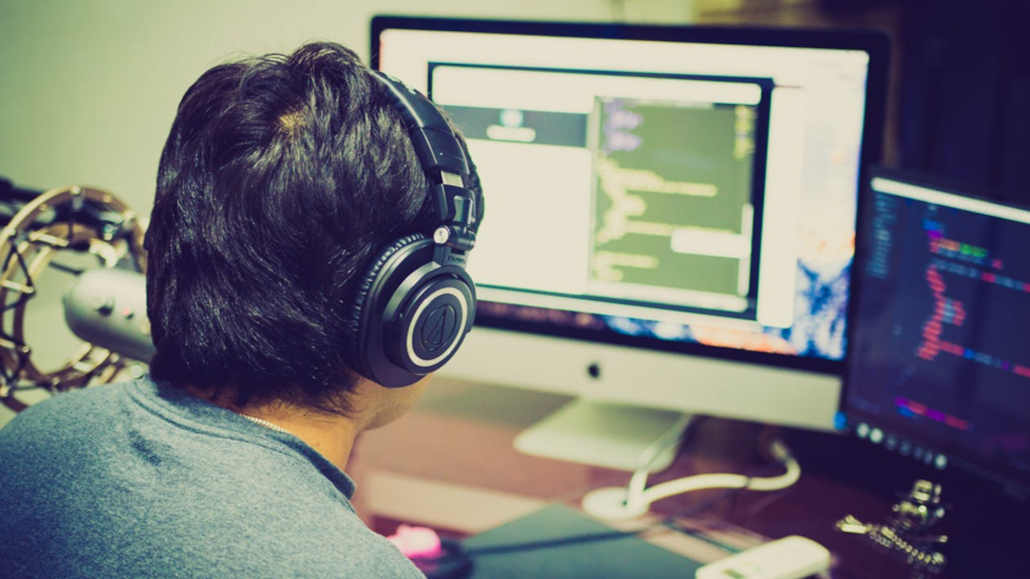 A streamer walks a fine line between artistry and psychology. They need to be interesting to look at and listen to as a person, and the audience should want to participate in a dialogue with the streamer.
Here are some of the main qualities needed to become a streamer:
talking skills,
charisma,
the ability to feel the audience,
the ability to improvise,
stress tolerance,
understanding of the technical side of the process
understanding popular games like real money slots, blackjack, etc.
When all these come together, a casino streamer is able to provide its audience with interesting and useful content that they'll enjoy. It's no easy task, especially in an industry that's become very competitive as of late.
Looking at the Streamer's Work from the Inside
Many people start out as a hobby, streaming after work or at night. But if you want to grow into a real professional, you'll probably need to transition to full-time, or at least close to it.
You will also need decent quality equipment: a computer, a good camera, and a microphone.
Usually, streamers work without producers and operators: one person does everything themselves. A streamer is a presenter, a cameraman, and a live broadcast engineer.
Of course, as their channels grow and they become more successful, some streamers will hire outside assistance to help with parts of the process.
How to Start Streaming
The first thing you'll need is a channel on one of the streaming sites (YouTube or Twitch) and a specially equipped place: a room or a separate studio.
Most streamers go live from home. The minimum set of equipment for broadcasting is a computer with a monitor, keyboard, and mouse, as well as a webcam and a USB microphone or headset with a microphone.
Quality equipment in casino streaming is not critical. A stream is a live video that many viewers watch on their phones in low resolution.
The main thing is that the equipment does not produce a really low quality of sound or image.
To stream comfortably, you should get a second monitor. It displays a chat with viewers and programs to control the broadcast.
Camera
An interesting presenter in the frame is more important than demonstrating any casino game. Put a person who tells an exciting story in front of a brick wall, and you will have good traffic.
By the same token, you can put a boring person in front of an expensive camera, and nothing good will come of it.
Therefore, no one requires a TV-quality image from the stream — most solid external webcams will do the trick if you have something to offer to your audience.
Microphone
For starters, regular headphones with a headset will do. If you want to separately control the sound, you will need an external audio interface to which good microphones are connected. If a person streams alone, an interface with one channel is enough.
Final words
Most of all, to become a successful streamer, it is necessary to have the desire for this. If you are ready to test new content formats and learn something new in the process, you have a high chance of achieving success.
There will be some challenges along the way, and you shouldn't expect your channel to grow overnight. But, if you put enough effort into it and stream regularly, you'll be well on your way to becoming a successful casino streamer.