Top Things Every Beginner Should Try at the Casino
Top Things Every Beginner Should Try at the Casino
Images from shutterstock.com
Casinos can be truly memorable places, providing you with an experience you can't get with any other activity. But, for a beginner, they can also be unforgiving if you don't know what you should do or what games are best for you.
Every player is individual, and what works for someone may not work for you. With that in mind, if you're just starting your gambling journey, there are some things to keep in mind. We've summed up the top things every beginner should try at the casino. Hopefully, this list will come in handy if you're just starting out your gambling journey.
1. Try Out a Variety of Games
When you're still a beginner casino player, you probably know what games you like but struggle to tell whether or not they're the right choice for you.
The last thing you want is to stick with one type of casino game right off the bat, even if you find it interesting.
Playing one game will make it difficult for you to find what you're passionate about and enjoy the most. That's why you should play as many varied games as you can over your first few visits.
Try your hand at playing slots, check out blackjack tables, and give roulette a go to see what game works best for you. Of course, if you're on the budget, look for games with lower betting limits.
2. Explore Different Bets
In line with the first tip, if you're within your first few sessions and don't really know what you're doing, this is the best time to explore all of the different bets available to you.
This is a great way to find out which bets you're most comfortable with, whether or not they work for you, and, ultimately, if you enjoy placing them or want to move on to a different casino game with different bets.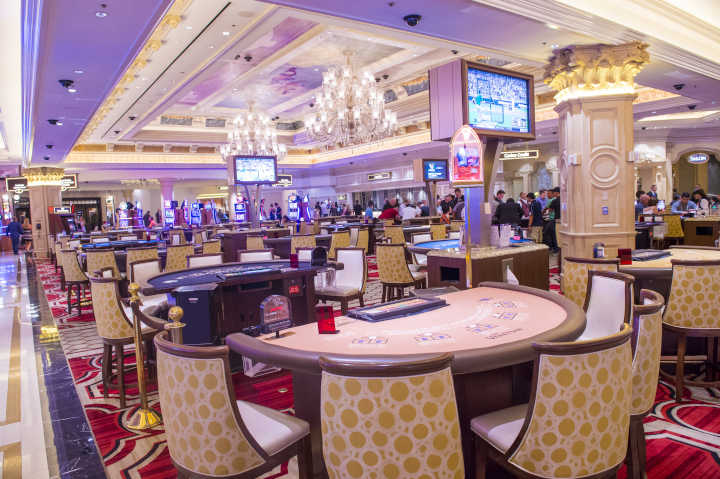 3. Bring Someone to Gamble With
As a beginner casino player, one of the best things you can do is bring someone with you during your first few times at the casino. Ideally, the friend you bring shares the same passion and will help you learn the ropes.
Plus, even if he's not highly knowledgeable, having someone there with you for the first few times is better than going alone. Whether you want to play craps online, spin some slots, or maybe try your luck at baccarat tables, you'll have more fun with someone by your side.
Sharing this experience can only make your sessions better and improve the quality of your games.
If you're not yet confident of what to do or where to go in the casino, you should definitely bring someone with you. It will help you play more relaxed and make the sometimes overwhelming casino atmosphere a bit less unnerving.
4. Try to Focus on the Experience
One of the main reasons why beginners start playing casino games in the first place is to make money. However, this isn't a good motivation and won't get you far in the gambling world.
View this post on Instagram
Playing in casinos is not a good way to get free money. Even the pros can't guarantee stable profits simply because luck and randomness are significant factors in this industry. Of course, this doesn't apply to the best poker players, but that's a different story altogether.
For this reason, as a beginner, don't try chasing wins. Instead, try to focus on getting as much entertainment value as you can from your sessions. Learn the games, enjoy the process, and only gamble if you feel like it.
Some nights will be profitable, while others won't. However, the overall experience is what you'll remember, so focus your attention on that instead.
5. Claim Free Incentives
Casinos often offer rewarding incentives, comps, and bonuses to their customers. This is especially true in the online gambling industry, as online casinos can offer you some fantastic promotions.
While not all incentives are worth your attention, you should definitely try to explore some of them. They can provide you with great additional value, which is priceless while you're still learning the basics.
6. Try Out Different Strategies
Just like exploring different games and experimenting with a variety of bets, trying out different strategies is a perfect way to find the ones you're most comfortable with.
Some casino games are primarily luck-based, but this doesn't mean that there's no room for tactical thinking. Learning a solid roulette strategy, for example, will help significantly improve your results.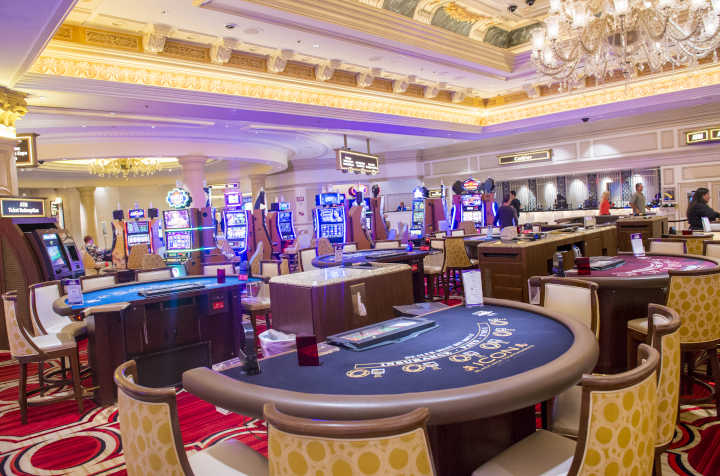 The best part is that there are so many excellent strategy guides online. So, as you're progressing as a beginner, you can move on from basic to more intermediate strategies and constantly improve your skills.
Trying out different strategies doesn't only make your casino trips more exciting and immersive but can also be potentially very rewarding.
Summing It Up
The top tips we've shared with you on this page can serve as great guidelines if you're a beginner casino player. There's no way to avoid all of the mistakes that come with learning your way around the casino. However, these things cover everything you should try to ensure you have a great gambling experience.
Casinos can offer you endless hours of fun and entertainment, so keep these tips in mind and don't miss out on any of the excitement that awaits!