Why Continuity Programs Are Important for Your Casino Business
Continuity promotions and gifting strategies have existed for decades now. If you go back in time, you will be surprised to discover that in 1909, Honus Wagner baseball cards were used by a tobacco company to lure people into buying their tobacco products.
As the years passed, continuity gifting strategies became popular and took the casino market by storm.
The global online gaming market reached a value of $66.72 billion in 2020 and is expected to grow notably between 2021 and 2028, touching $158.20 billion in 2028.
This number includes online poker and a variety of other casino games. The gaming market has gone from strength to strength and it's not showing any signs of slowing down.
Also, research shows that 1.6 billion people worldwide have visited a casino. With such huge numbers driving the industry, you need the best casino continuity programs and marketing strategies to up your customer engagement game.
Developing casino continuity programs that have all the correct elements—VIP gifting, online and offline marketing strategies, and casino promotions — is something that can ensure your business increased customer loyalty.
Understanding Casino Continuity Programs
Casino continuity programs are a set of data-driven marketing strategies that launch multiple gifting options to attract and retain customer loyalty toward the casino.
They are designed specifically to drive incremental trips, increase coin-in, and thus, generate higher revenue.
These programs reward high-frequency players, along with encouraging the targeted set of new players to visit your casino more often.
Casino continuity plans are exclusively designed, based on specific player data, market analysis, geographic preferences among other sets of data unique to your casino.
When implemented correctly, these types of programs can attract a pool of new players, increasing your ROI.
3 Reasons Why Your Casino Needs Continuity Programs and VIP Gifting
If you're wondering whether your casino needs something like and what are the upsides, here's top three reasons why continuity programs matter.
1. Build Long-Term Customer Relationships
The casino industry is full of risks. Not everyone who plays, wins, and leaving empty-handed and is never fun.
Chances are, they might never come back to your casino again if they lose their gaming bankroll and leave with a bad taste in their mouth.
This is why casino continuity programs were designed. They not only help attract a large number of players, but also allow each player to return home with a gift.
Leaving the casino with a gift can be of monumental value. This feeling of being rewarded with a thoughtful gift of value creates customer loyalty for the future. The higher the perception of the value of the gift, the more the player feels appreciated.
2. Drive Higher ROI
A well-chosen gift for your players may also help you drive a higher return on investment. It is a reflection of how you value and appreciate your customers.
The right gifts selected for your casino continuity programs, can put your casino on highly-valued players' radars, and even expand your networking through word of mouth.
Once the competition increases, you can keep the VIP customers in your court. If you manage to find the perfect gift for your audience that is both aesthetic and valuable to your brand, rest assured that a higher ROI is on its way.
3. Build Strong Brand Value
Effective casino continuity programs and VIP gifting helps your casino create a stronger brand presence.
Players tend to engage more with your casino, thus creating tougher competition and bringing in more recurring revenue.
Casino continuity programs are considered the best singular promotion where everyone wins – the casino and the players.
3 Best Practices When Executing Casino Continuity Programs
Designing perfect casino continuity programs is not child's play, but with some selected best practices, you can execute your casino gifting strategy successfully.
1. Quality Over Quantity
This is the golden rule applicable to almost all businesses, including the casino industry, when drafting continuity gifting strategies.
It is important to note the quality of the products that your customers will receive. Good quality products reflect a positive brand image.
Something like an expensive poker chips set for a poker high-roller will make them feel appreciated and like you know them personally.
On the other hand, poor quality products can make your customers switch to your competitors. Careful consideration of the product quality can help you stay on top of the game.
2. The Right Marketing Message
Creating beautifully designed postcards, email templates filled with video and superior product photography, will create that spark of interest to move a player into the casino to pick up their free gift.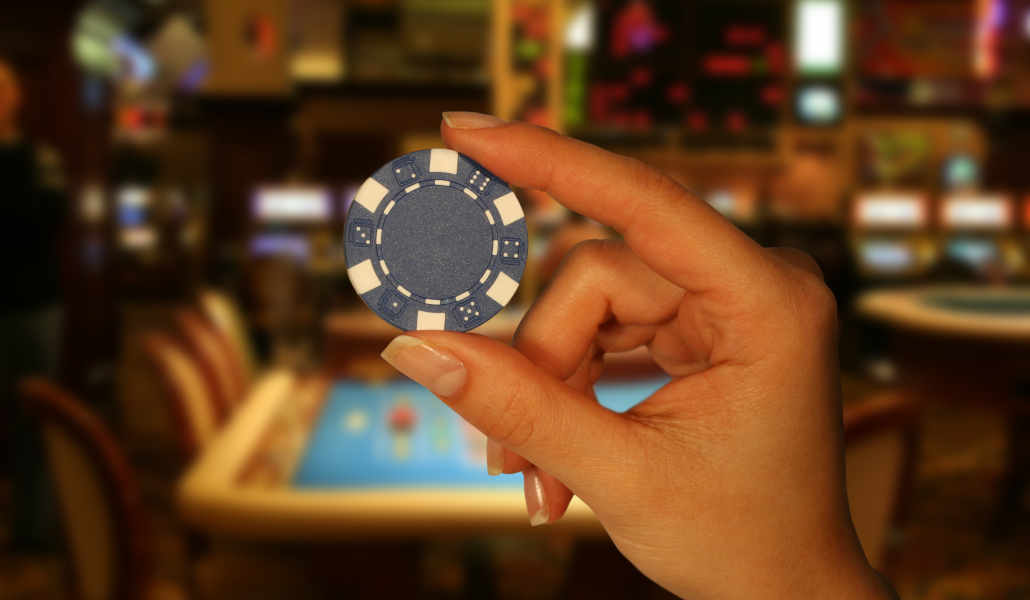 Professionally designed marketing pieces are the key to make them want to come in week after week to own the complete set of products.
3. Feedback – The Breakfast of Champions
In the casino industry, there are no failures, only important feedback. Getting feedback from your customers and learning from them is as important as creating well-thought-out gifts.
Listen to your customers' opinions and views about the gifts you send to them. At the end of the day, customers are all that matter.
Conclusion
Establishing great casino continuity programs can go a long way for your business. Not only do they help you gain more customers but also create brand loyalty.
That being said, when choosing options for your casino gifting strategy, pick only the best ones that everyone appreciates.
P.S.: If you want some help with your casino continuity programs, Gander Group might be a good choice! They are a trusted casino marketing agency who helps create extraordinary experiences for your customers.