Essential Guide to Identity Verification in Online Gambling
Online casinos are only getting more popular with time. And, although the industry is getting better regulated with each passing year, it has become so massive that gambling authorities are having trouble overseeing everything in real-time.
So, one of the most effective tools for protecting both players and online gambling sites from various frauds and problems is the identity verification mechanism.
So, how does it work, and why is it so important for both sides? Read this essential guide to identity verification and find out.
Why Is Identity Verification Important for Online Casinos?
From the player's perspective, identity verification is often seen as an annoying extra step in the gambling process that only slows down their experience.
While this is true in a sense, from the online gambling operator's perspective, identity verification serves a couple of key purposes. Here's why identity verification is so important for online casinos:
Prevents Money Laundering – Online casinos were the perfect environment for money laundering back in the day. Players could just deposit money and withdraw it right away, making their money look clean and legal. Luckily, modern regulation successfully prevents this, primarily thanks to identity verification requirements.
Protects Against Fraud – Identity verification also helps Romania online casinos protect themselves from fraudsters trying to use stolen payment credentials to create gambling accounts. It also prevents players from creating multiple accounts with the casino that would create room for bonus exploitation.
Prevents Underage Gambling – It is a very effective tool for preventing underage gambling. As every player has to verify their age with a valid ID, underage gamblers are blocked from registering accounts and playing for real money.
What Does Identity Verification Mean For Online Players?
If you've ever signed up with an online casino before, you might've experienced a security and identity protection feature called KYC (Know Your Customer).
This is practically identity verification, just in a broader sense, as you're sharing extensive information about your identity.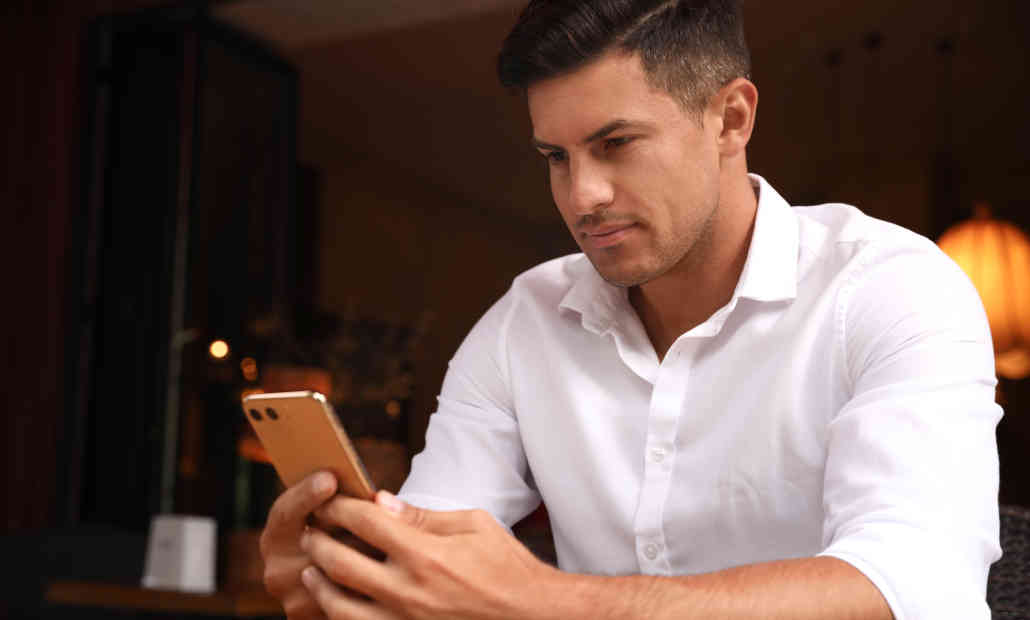 So, to keep this as simple as possible, we'll consider KYC and identity verification the same thing in this context.
When completing the KYC procedure, you'll have to provide the online casino site with a number of identifiable details. These include but may not be limited to:
Identity Information – This part of the process involves sending the casino site a document proving your identity, age, address, and other identifiable information that proves you are a real person and aren't using someone else's information. This is usually done by providing a valid ID, passport, or another government-issued document.
Payment Method Verification – After you verify your personal credentials, you'll also need to prove that you have ownership of the payment method you want to use. The simplest way to do so is with a bank statement, although this also depends on the payment method you prefer to use.
Source of Funds – These documents allow the casino to protect against money laundering attempts. They may or may not be requested. To prove your source of funds, you need to provide income statements, dividends, pensions, or other proof of earnings.
Keep in mind that if you plan on playing in multiple online casinos, you'll have to complete multiple KYC verifications.
Verifying your identity with one site doesn't mean you won't be required to do the same at another one.
You can expect to experience a full KYC process at least once in a casino, sometimes even multiple times.
Additionally, some online casinos don't require you to pass KYC to make a deposit, but most do when it comes to withdrawals.
How Does Online Casino Identity Verification Work?
In simple terms, identity verification is the process of proving that you're really who you claim to be.
When you verify your identity using the resources we mentioned above, you can play freely, knowing you won't experience any issues on the platform when trying to complete financial transactions.
Looking at how it works, most online gambling sites allow you to verify your identity in the documents upload/verification section of your profile.
There, you can easily upload the required files and check if they've been approved or declined. It can take the casino anywhere from 24 to 72 hours to verify your identity, depending on how busy it is.