Top 3 Technological Influences on Online Casinos
Online casinos have always pushed the limits of innovation and strived to introduce new trends to keep their customers engaged and entertained.
With that in mind, unique and sophisticated tech innovations are nothing strange in the online gambling world. Moreover, online casino players have grown to expect this from the site they're playing on.
Over the years, many technological advancements have put their stamp on the industry. However, a handful of them have played a significant role in shaping online casinos as we know them today.
On this page, we'll take a look at the top three technological influences in the world of online casinos.
1. Mobile Casino Platforms
It's safe to say that the introduction of mobile casinos has been a real game-changer in the online gambling industry.
When it first started in the early 2000s, it took the online gambling world by storm. Players who were used to gambling on their desktop computers could all of a sudden take the casino in their pocket wherever they go.
It made the already super-convenient online gambling even more accessible.
Over the years, these mobile casino platforms have developed significantly to become advanced and nowadays include all of the same aspects as their desktop counterparts.
Today, the mobile gambling sector has evolved into a powerhouse that is quickly becoming the prevalent form of online gambling.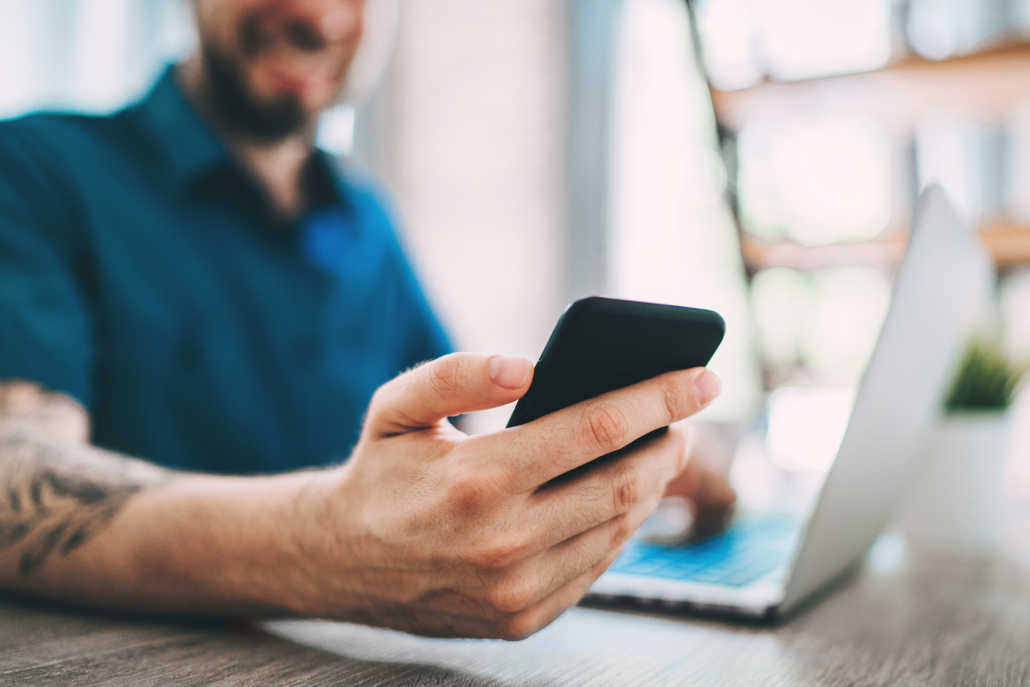 With native mobile apps, online casino players can now download the casino's application to their mobile or tablet devices and enjoy a more optimized and immersive experience playing their favorite games like slots, blackjack, and roulette.
Not only this, but players often get to enjoy exclusive bonus deals and promotions that aren't available for players on other platforms.
2. Blockchain Technology
Online casinos have been among the first in the business world to adopt blockchain technology and cryptocurrencies.
This trend is still a novelty in most parts of the world, as cryptocurrencies still aren't as widely accepted as traditional payment methods. Different countries also have different regulations, so the rules aren't the same if you're gambling in Canada, the US, or a European country.
That said, the online casino industry was among the first to realize the potential of this technology and have been using cryptocurrencies for years now.
So, why is this one of the top three biggest technological influences in online casinos? Well, there are many reasons for this being the case.
Cryptocurrencies and blockchain technology, in general, make for much safer and private payments.
Moreover, crypto transactions are instant, and therefore much more appealing to casino players than traditional payment methods like credit cards and bank transfer options.
Moreover, the wide cryptocurrency adoption in the industry has led to the opening of exclusive crypto casinos. These gambling sites emphasize player security and anonymity while utilizing many advantageous features we like in regular online casinos.
With all of this in mind, blockchain technology and cryptocurrencies have had a significant influence on the online casino industry. They certainly have their place in the future of this entertainment sector.
3. AR and VR Technology
The introduction of online live casinos a few years back blew everyone away. It blended the real feel of land-based casinos with the convenience of gambling online.
That said, this was only the introduction to what's to come a few years after. Of course, we're talking about VR (Virtual Reality) and AR (Augmented Reality) live casino games.
As a highly innovative landscape, the online casino industry was always interested in dabbling in these advanced technologies.
The recent innovations in VR and AR have allowed them to turn these ideas into real products online casino players can enjoy.
There's already a handful of such online casinos you can sign up with and experience in VR. This new immersive and engaging way of gambling allows you to relish online gambling like never before.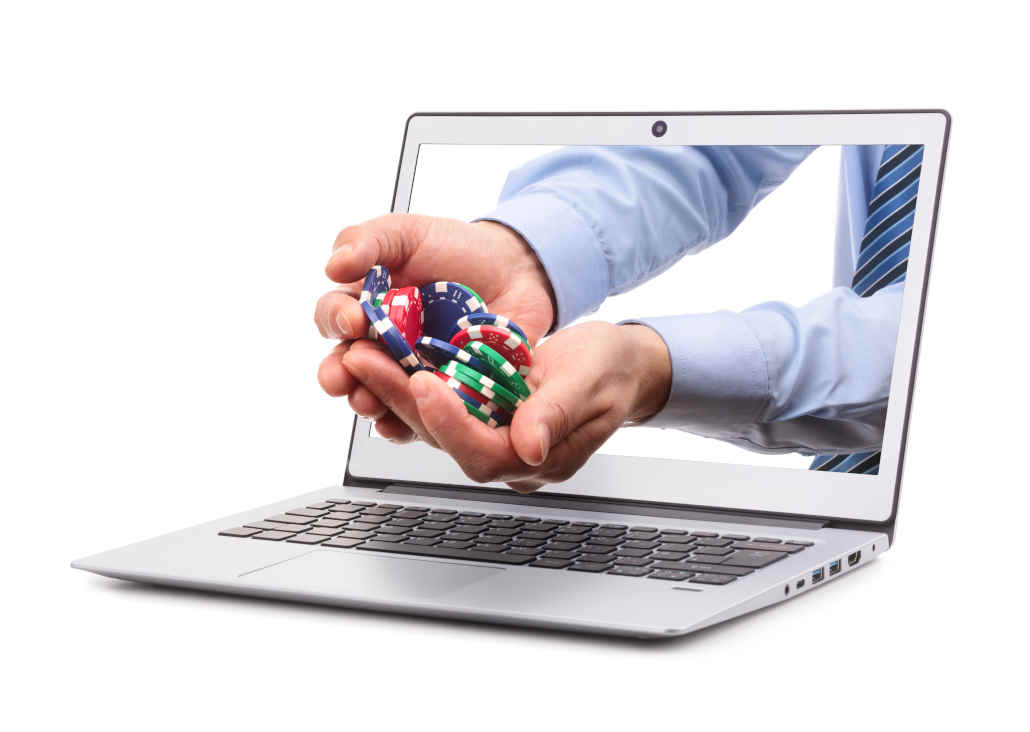 You can experience the natural feeling of sitting in a casino, talking to the dealer and other players, moving playing cards with your hands, walking around the casino's lobby, and many other things – all this from the comfort of your home.
Though still in its very early years, AR and VR technology are expected to draw in a whole new generation of gamblers. Plus, as VR and AR become more approachable and affordable, they'll undoubtedly grow even further in popularity.
What's more, these technologies will attract even those who aren't very much into gambling but want to try this entertainment outlet to see what's it all about.
Conclusion
New tech trends are constantly changing the ways we gamble online. In less than three decades that it's been around, online gambling has made massive leaps to become one of the most advanced entertainment industries in the world.
And, it's clear that players worldwide welcome these innovations with open arms. As long as online casinos continue to innovate and improve the user experience, the technological innovations will only cement the popularity of online casinos in the future.