How to Choose a Good Video Poker Casino?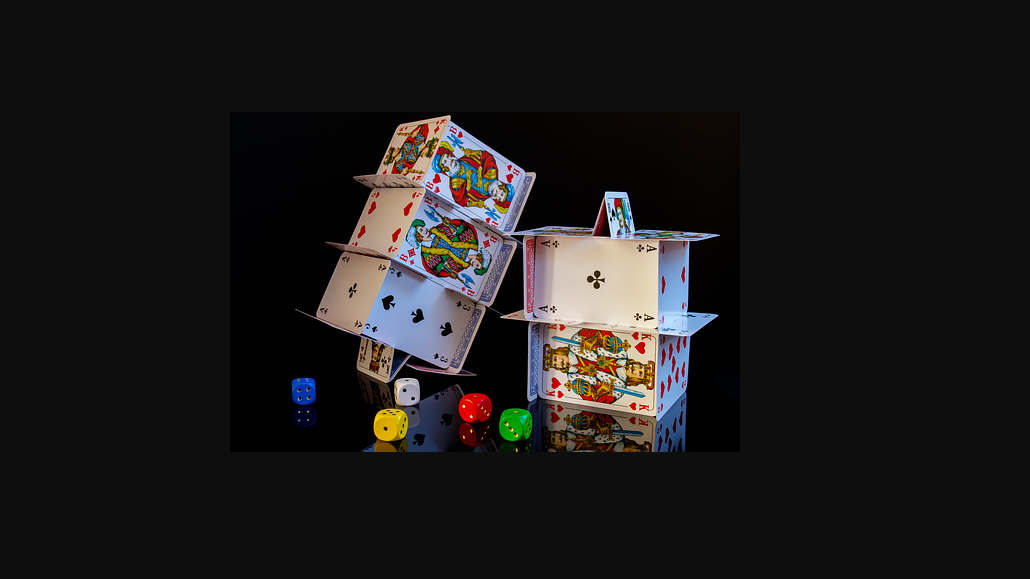 Online casinos are very successful nowadays. They beat their brick-and-mortar competitors at almost every turn. For many people, video poker has become a real passion because of its attractiveness and fun, but also because it is possible to make a lot of money.
Being one of the oldest casino games around, video poker has a large and dedicated following in gambling circles. But, even today, this classic game continues to attract players left and right for a variety of reasons.
The number one reason is, of course, the house edge. Video poker is by far the most profitable option you'll find on the floors of online and land-based casinos alike. In fact, some variations can even be profitable for the player in the right circumstances.
What's more, the game is also very simple and easy to learn. While there are some things you should learn to play it optimally, as long as you know basic poker rules, you'll easily understand how it works and what you need to do to win.
In this article, we'll share with you our tips to help you find the right online establishment for video poker casinos and how to play the game correctly to have the most fun and make the most money in the long run.
What Is Video Poker?
The big difference between video poker and a slot machine is that you can interact with video poker. Slot machines are 100% luck-based and leave little to no room for strategy.
By making the right strategic choices, you can become a winner at video poker!
Video poker is generally more profitable than slot machines, and using the right strategy can help bring the house edge even further.
To start playing, insert the maximum number of coins into the machine. This first important rule will allow you to benefit proportionately from the best payoff ratios. If the amount is too high, choose a machine with a lower maximum bet amount.
The bottom line is that you always want to play at the maximum number of coins as this is the most profitable way to play the game.
Then press the "deal" button. The five cards then appear on the screen. Now you need to tell the machine which cards you want to keep. To do this, use the "hold" buttons located on or under the cards.
Once you have selected the cards to keep, press the "deal" button again for the machine to change the cards you want. The new 5-card combination is now final, and you get the corresponding pay-outs if it wins.
For the following rounds, some machines offer buttons allowing you to play faster. These are, for example, the "replay" button to bet the same bet as before or the "bet max" button to bet the maximum number of coins.
Almost all video poker games use standard poker hand rankings in their pay tables. The lowest paying hand is usually a high pair (of tens or jacks), while the highest paying one is the royal flush. In some variations, though, you'll also encounter a five-of-a-kind hand.
The Best Casinos to Play Online Video Poker
The best online casinos that we recommend playing video poker at are those that offer a wide choice of game variations and the option of playing free mode for practice.
If you don't have any experience, you don't want to dive in head-first and start playing for real money. Instead, start with some free games to learn the ropes and get the feeling for the game. There will be plenty of time to play for real.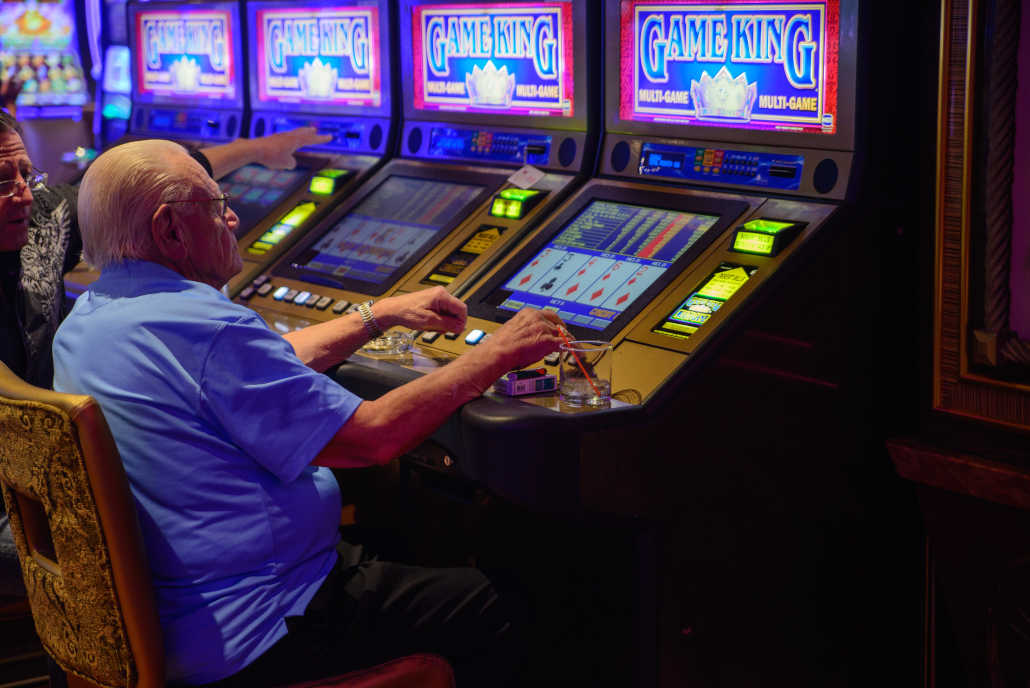 There are many variations of video poker, well over a dozen, even if you only count the most popular ones. The best known of these are Jacks or Better, Deuces Wild, and Joker Wild. But this is only a tiny fraction of all the video poker variations out there.
Also, it is important to keep in mind that no matter what variation you choose, the basic rules remain the same. It's the winning combinations that set them apart. Luckily, you can always find these in the game paytable itself.
As mentioned, many online casinos offer video poker demo slots where you can play your first few games. These machines do not require real money and do not even allow it.
It is, therefore, the perfect medium to test your knowledge and see if you have understood the rules correctly. This way, you can try different strategies and even develop some of your own.
While video poker isn't the most glamorous casino game out there, it certainly has its appeal that helped it remain popular over decades. If you want a solid game with good winning chances, you simply can't go wrong with video poker!