Top 5 Most Famous Australian Poker Players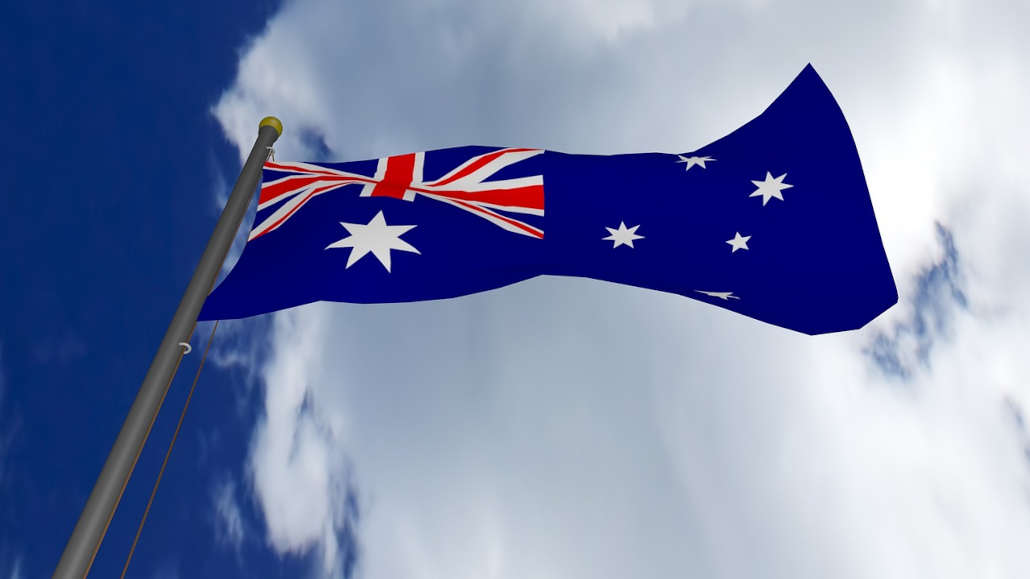 Gambling represents one of the favorite pastimes in Australia. From land-based casino entertainment to online pokies, it's no secret that Aussies like to test their luck.
So, it comes as no surprise that poker was quick to pick up in the country after the game exploded in the mid-2000s. It wasn't long before the game gained a big following, with players taking it to the live and virtual felt alike.
In the process, Australia has produced quite a few competent players whose results put them in the small and select group of the poker elites. In this article, I'll look into the top five most famous Australian poker players who made a name for themselves in the country and beyond.
1. Joe Hachem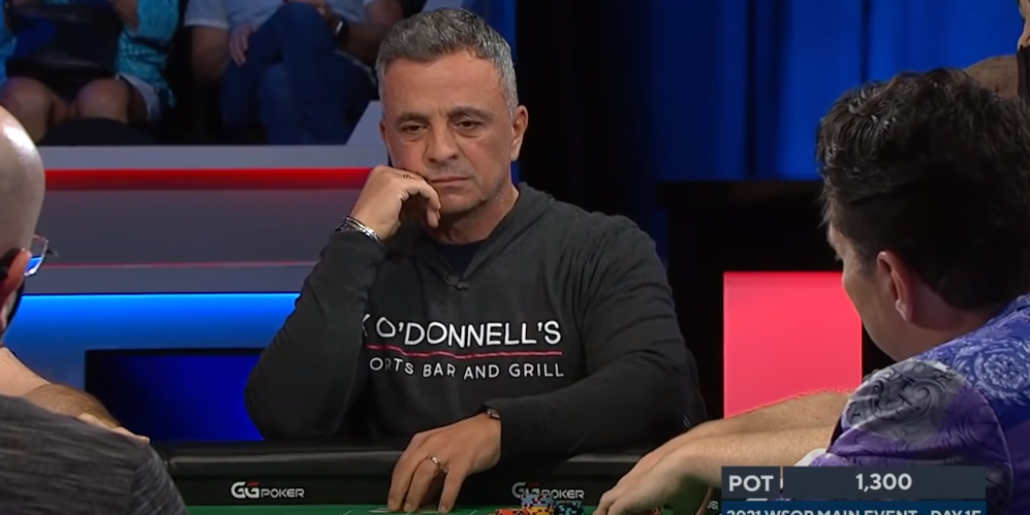 Joe Hachem is not sitting at the top of the All-Time Money List for Australia, but he's easily the best-known poker player to come from Down Under. Hachem came into the spotlight after winning the WSOP Main Event in 2005, becoming the first player from Australia to do so.
Up to this point, he was relatively unknown in poker circles, but the Main Event victory brought him much more than the $7.5 million first prize. He became an instant celebrity, and his legendary status remains intact with Aussie poker fans even today, more than fifteen years later.
Over the course of his career, Hachem had several more big results, bringing his total winnings to over $12.7 million.
His mild and friendly demeanor at the tables and away from them only helped Joe remain the fans' favorite.
Today well in his fifties, the Australian legend continues to grind away at the tables, and he continues to post impressive results in poker tournaments at home and abroad.
2. Michael Addamo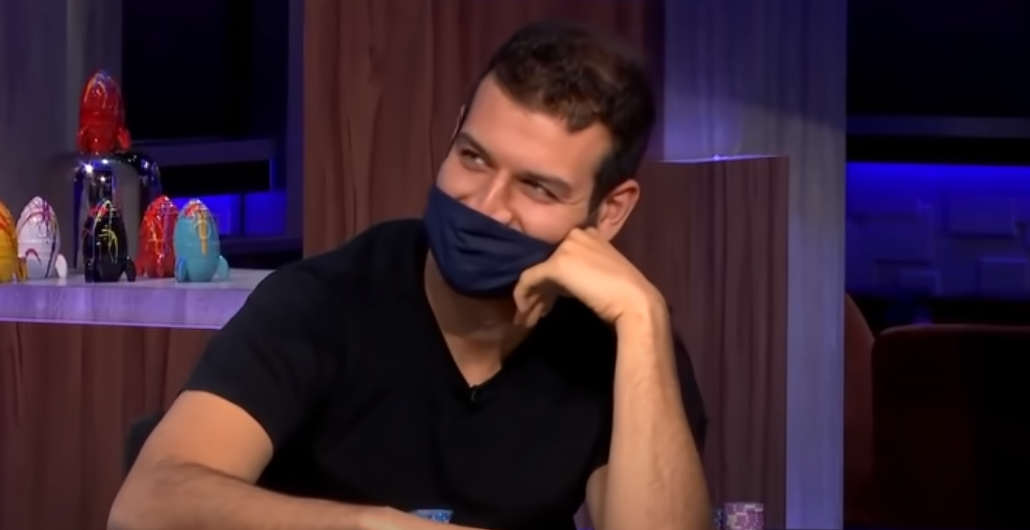 Born in 1994, Michael Addamo has already managed to overtake Hachem and claim the top spot on the Australia All-Time Money list. While he doesn't enjoy the same fame as the Main Event champ, the young gun has plenty of time ahead to become the new fans' favorite.
Addamo owns three WSOP bracelets already, the most recent one coming from this year's WSOP, where he triumphed in the $50,000 High Roller event, bagging over $1.1 million in the process. His overall tournament winnings stand at over $15.7 million, and that number is bound to grow.
The information on the young Aussie phenom is still somewhat scarce. He used to play chess in his teens but switched that career for poker.
Whether he enjoys Australia online pokies and what his other hobbies are is still a bit of mystery, but his fans will probably get to find out more as Addamo is showing no signs of slowing down.
3. Jeff Lisandro
Another great poker player hailing from Australia, Jeff Lisandro is certainly well known among Aussie poker fans and beyond. While his live poker tournament winnings are "only" $5.7 million, Lisandro is a proud owner of six WSOP bracelets and one WSOP Player of the Year title.
His skills stretch well beyond Texas Hold'em, as he is very proficient in other poker variations, including PLO and 7 card stud.
While poker is his primary focus, Lisandro is no stranger to other forms of gambling, and it's safe to assume he's had his ups and downs playing pokies (like most Aussies).
It's important to say that his tournament results don't paint the full picture. Lisandro has always been a cash game specialist, playing tournaments on the side. With that fact in mind, his performance over the years has been nothing short of impressive.
4. Khale Burns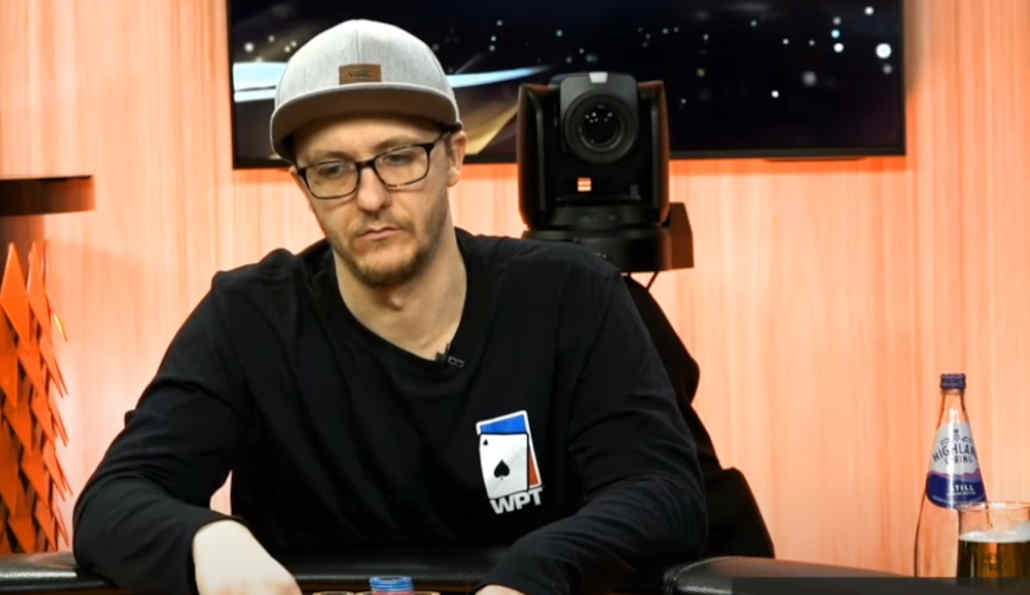 While his name is still not quite "out there" as much as with some other Australian poker players, Kahle Burns has definitely made his mark on the poker world.
Born in 1988, Khale Burns made his first steps into poker playing online. He started grinding play money tables at PokerStars and slowly graduated to real money games, both online and live at local casinos.
The natural talent and someone willing to put in the work, Burns quickly progressed through the stakes, and it wasn't long before he was playing in the biggest cash games online and participating in some of the highest buy-in tournaments around.
His results did not go unnoticed, as he was inducted into Australia's Poker Hall of Fame in 2020.
At the moment, Burns' live tournament earnings are close to $11 million, and he has two WSOP bracelets to his name. Much like Addamo, he represents the new generation of Aussie poker players slated to make much more noise in the years to come.
5. Jeff Rossiter
Rounding up this list of the top five most famous Australian poker players is Jeff Rossiter, the man currently sitting in fourth place on the all-time money list, with over $6.5 million in winnings.
While he still has no WSOP bracelets to his name, Rossiter has proven himself as one of the best poker players around. He came third in the 2011 Aussie Millions Main Event, and good results at the home turf are always the sweetest.
His biggest career cash to date came from a tournament in Macau, which he won to the tune of $3.1 million.
Jeff Rossiter may not be that famous just yet, but he's certainly been gaining a lot of recognition lately, and his results speak for themselves. While he may not be that known in the general audience, every true Aussie poker fan probably knows his name.