Free Online Sports Bets – How Do They Work?
Free bets are the seemingly perfect offer for sports fans giving you the potential of winning real money without risking a dime. The very idea sounds more than enough to attract the attention of every bettor.
So, what are free online sports bets, and how do they work? More importantly, is there any small print that you should be aware of when claiming these offers?
We'll answer these and many more questions on this page to help you learn everything you should know about this exciting type of betting bonus.
What Are Free Bets?
Let's start with the first and most obvious question – what even are free bets? In simple terms, a free bet is a welcome bonus an online betting site will offer you if you sign up with their betting service.
The difference between a free bet and any other type of real money bet is that you're not contributing to the stake from your own bankroll. It also means that you won't get the stake back if you win the free bet.
Is There a Hidden Catch With Free Sports Bets?
Of course, when something sounds too good to be true, most of us assume that there's some hidden catch the bookie has created to get us.
With that in mind, there is a certain catch with free online sports bets, but it's nothing to worry about.
To claim any type of free bet, you'll need to sign up with the betting site and provide personal details. In some cases, you'll also have to verify your information by providing proof of identity, but most no deposit bonus sportsbooks don't require this for free bets.
Besides this, the free online sport bets playthrough requirements are probably the most significant "hidden catch" to pay attention to. Most often, you will have to remember a few conditions when using the free bet bonus.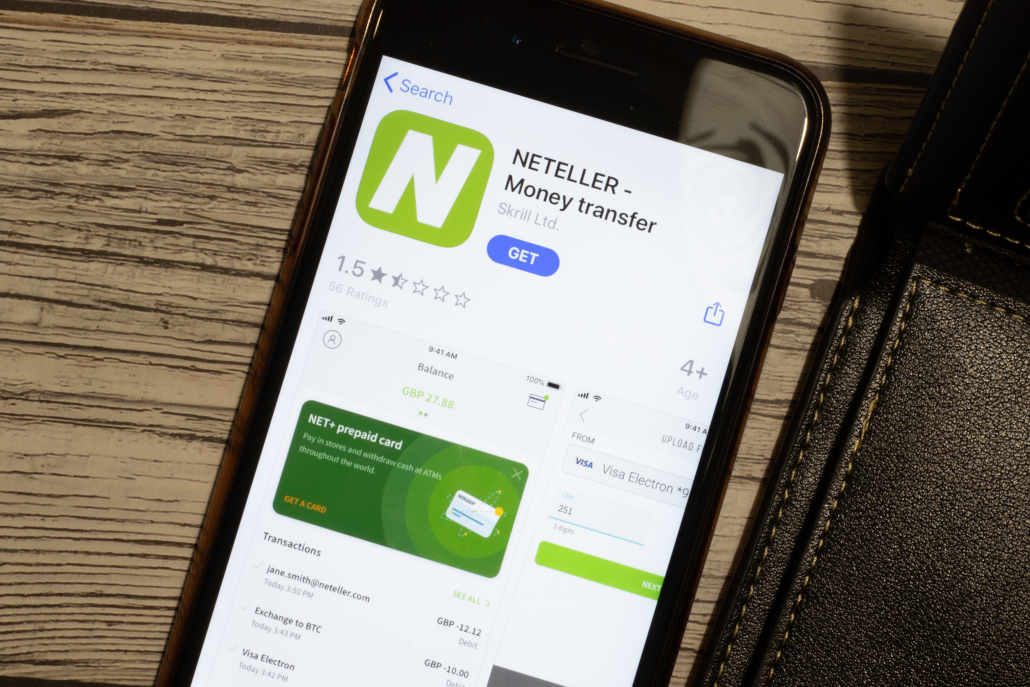 These conditions often involve the timeframe within which you can use the bonus, what type of bets you can make, and what you need to do before you can withdraw any potential winnings from the free sports bet.
For example, some betting sites only offer free bets for specific odds or sports.
Having said all of this, free online sports bets are far from being a scam. Thousands sports bettors claim these offers every day, and the terms and conditions shouldn't deter you from signing up, as long as they are fair and transparent.
What to Look For Before You Sign Up for a Free Sports Bet
Now that we know what free bets are and the stipulations that often come with them, it's important to know which questions you need to answer before you sign up with a betting site and claim the free online betting offer.
The essential things you should know before you create an account are:
For what sports and events is the free bet offer available?
What types of bets can you make with the free bet bonus?
Do you need to deposit to trigger the free bet offer?
Can you make only one or multiple bets with the free betting bonus?
When does the free bet offer expire?
Do you need to bet a fixed number of times before you can withdraw your winnings?
Why Do Online Bookies Offer Free Bets?
Offering free bets is (and even free poker money) a relatively common tactic for many sites and used to be even more prevalent a few years back. The reason why bookies do this is to encourage potential customers to sign up with the site.
Since the free bet is usually tiny and comes with certain terms and conditions, the bookie isn't really putting themselves at much of a risk.
In return, they're hoping that you'd stay with the site after you've wagered your free betting bonus and will deposit your own money to place more sports bets.
Are Free Bets Worth Your Attention? – Summing It Up
With all of the above in mind, are free bets worth your attention? The answer is a resounding – yes!
Even if you likely won't land a massive profit from a free bet bonus, it's still very worthwhile. You can enjoy placing a few bets without risking your money.
Perhaps even more importantly, you can test out the betting site and its interface to determine if you want to deposit money and continue betting here it or move on to the next platform.
If you decide to claim a free online sports bet when you get offered one, make sure to read the bonus terms and conditions carefully. Each betting site sets unique terms, so check all of the details to be certain you're not wasting your time.
Keep in mind the tips we shared with you on this page and enjoy betting with free online sports betting bonuses!