How to Take Your Poker Game from Beginner to Winner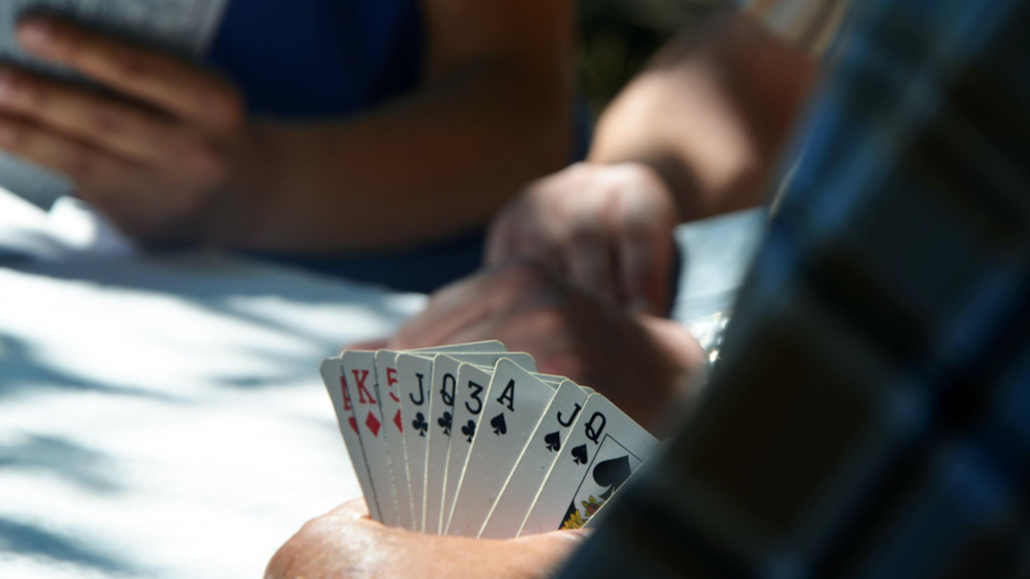 Poker can be a very complicated game. They say it's one of those games that is easy to learn and almost impossible to excel at.
If you're looking to excel at poker, you can start by reading these tips on how to take your poker game from beginner to winner.
If you want to optimize your poker game, there are plenty of ways to do so. Poker is a game that you can play in hundreds of different ways, so you need to find a game and a strategy that fits you perfectly. Check out these tips on how to get there.
Practice Makes Perfect
It is no surprise that you need to play a lot of poker to get good at it. Practice does make perfect. The more tables you sit at, the more hands you fold, and the rounds you lose, the more you learn, and the better you get.
Learning when to bluff and how to call out other players' bluffs is essential. All this you will learn by playing.
One of the great possibilities that the internet has brought us is plenty of ways to practice. Online, you can find numerous opportunities to practice poker in a real-money environment and for free.
When you're a beginner, this is a great advantage. You can use this guide to live dealer poker to get you started and learn some fundamentals.
Think About Ranges
One of the best ways to differentiate beginners from winners is to look at how they approach other players' hands. Advanced poker players think in terms of ranges instead of specific hands.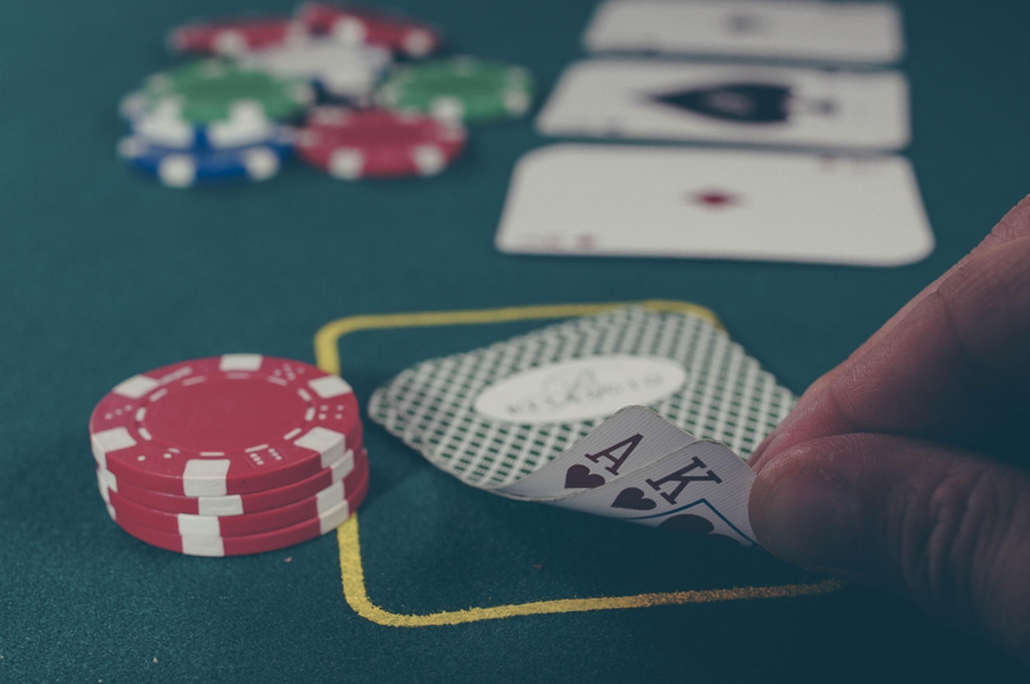 An advanced player thinks of the entire spectrum of poker hands. This is what will give you the best opportunities to determine the right course of action.
By thinking in terms of ranges instead of specific poker hands, you'll be giving yourself more options at every stage of the hand. Keep in mind that things change with each new card dealt and how that influences the perceived strength of your opponent.
Have a Consistent Strategy
One of the most important things for a successful poker player is to have a consistent strategy. You should find a strategy that fits you and stick to it.
This isn't to say that you should play the same every time, as that'll make you easy to read. But you need a solid foundation for how you approach different spots to prevent you from making very costly mistakes.
The key is to know that every hand counts and consistency will make a big difference in the long run. You can find plenty of good strategy advice on this page to immediately start improving in some areas of your play.
Know When to Fold
One of the things that many new poker players underestimate is learning when to fold. Knowing when to get rid of your hand is one of the key skills you'll need to become a great player.
You'll need to lose all emotional attachments to hands and look at every single situation rationally. When you start analyzing the other players' instead of being fixated on your own particular hand, you will start to improve your results.
Holding on to good-looking hands because you can't let them go will make you lose a lot more poker chips than necessary.
It's important to develop the approach where you are able to fold any hand, no matter how good it may be in absolute terms, when it becomes clear you're behind.
This is one of the skills that truly sets great players from bad and mediocre ones. It will take time to develop, but you should focus and work on it as much as possible, as this ability alone will have a huge impact on your long-term results.
If you follow these simple tips, you are well on your way to becoming a -winning poker player. There are also many good books and articles out there if you're looking for inspiration and advice on how to become the poker player you were always meant to be!