New Gambling Laws in Germany – A Bad Beat for Poker Players?
In July 2021, a new set of laws regulating online gambling came into force in Germany. The change was long coming, but with new regulations finally in place, the online gambling landscape in the country has changed quite a bit.
Like most countries, Germany didn't take too much time looking into poker specifically and lumped it under casino games, which usually means the resulting law is bad for poker players.
By not treating poker as a skill game, German lawmakers have created an environment where operators will struggle to continue offering their services. This, in turn, has a negative effect on the players, who are left with limited options, some of which aren't even viable.
In this article, we'll briefly look into the latest regulatory changes in Germany, with a focus on online poker.
How Do New Laws Treat Online Poker?
With the Interstate Treaty 2021, poker in Germany falls in the large "gaming" category. This means it is treated like other casino games for the most part.
The country hasn't started issuing licenses as of yet, but operators can already apply for one, with the expectation of the first licenses being issued in 2023. However, sites providing poker in Germany have already had to adapt to new rules.
The new law also stipulates that players are restricted to depositing no more than €1,000 in any single month. This rule extends to online poker, which means that players are heavily restricted.
In fact, this restriction makes things very difficult for those who don't want to keep large amounts of cash in their online poker accounts.
Another major change affects how the poker rooms are taxed. Lawmakers have decided to tax cash games based on the buy-in amount. For example, if someone buys into a game for €100, the operator will be on the hook for 5.3% of that amount right away.
Those who understand poker can clearly see why this rule is unreasonable, and it simply won't work. But, it's a new law, and those that wish to remain a part of the German market must abide by it.
There are other changes that all poker rooms had to introduce. The number of tables a player can play at the same time has been reduced to four, for example. Furthermore, all operators have to introduce the "panic" button, which allows the player to self-exclude for 24 hours with a single click.
Future of Online Poker in Germany
The recent regulatory changes don't spell a bright future for online poker in Germany. While the country represents a big and appealing market for major companies, there is only so much they can take before they call it a day.
For the time being, major stakeholders are holding their ground, trying to find the best way to operate in a new environment.
PokerStars, for example, has responded by removing all high-stakes games from the lobby. German players can no longer play at any tables above NL200, and the operator has introduced significant rake hikes to these games.
GGPoker, another major online poker operator, has taken a somewhat different approach.
They decided not to increase the rake but instead put the tax burden on winning players. They calculate the tax on the amount cashed out (instead of the buy-in), which means that consistent winners will be charged more.
While the validity of both solutions is open to discussion, one thing is clear – neither really works for serious players.
One way or the other, players are facing much bigger expenses, perhaps to the point where games become unbeatable.
Add to this deposit restrictions and the cap on the number of tables, and it's easy to see why many poker pros are deciding to leave the country and look for their fortunes elsewhere. The current model simply isn't viable in the long run.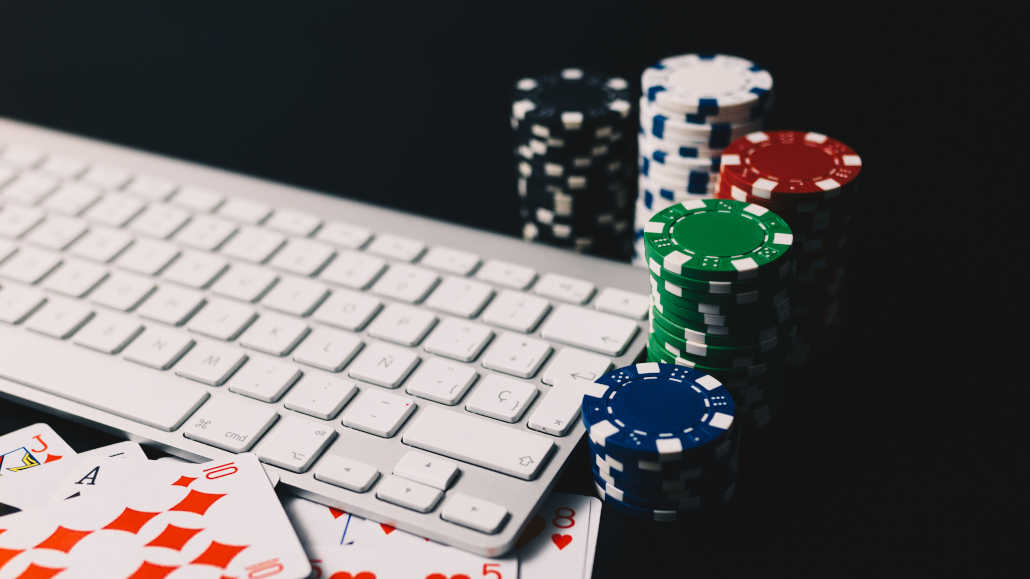 It remains to be seen if anything will change once local licenses are introduced, but this doesn't seem likely. German lawmakers have come up with an action plan, and they seem keen on sticking to it.
Does It Still Make Sense to Play Online Poker in Germany?
As of right now, there have been no significant changes for MTTs and sit-and-go tournaments, so players who enjoy these formats are still safe. However, there is no telling when and if there would be some changes in this department as well.
For cash game players, the situation seems very unfavorable. While it is still possible to play for fun, those serious about beating the games will definitely struggle.
It's hard to know what the future holds for online poker in Germany, but things aren't looking great right now. Perhaps we'll see some regulatory changes in the months to come, but knowing how slow these things tend to be, I wouldn't hold my breath.