6 Fun Ways to Keep Yourself Busy on a Long Poker Trip
For poker players, traveling comes with the territory, especially if you're a live player on the tournament circuit. The goal is to get in as many good events as possible, and that necessarily entails traveling.
A long road trip can be boring if you don't know how to keep yourself busy and entertained. That is why planning out your trip and bringing along those necessary items that will keep you entertained is vital.
This article has explored the six fun ways to keep yourself busy while on that long road trip and while away from poker tables.
Watch Netflix Shows
The first way to keep yourself entertained while on a long road trip is by watching a Netflix show. With the captivating and amazing series available on the streaming platform, you have no reason to be bored while traveling.
You can get as much entertainment as you want here. All you need to do before you embark on that long journey is simply subscribe to Netflix so that you can enjoy all their shows on the go. The good thing about the site is that you can find a wide range of content, from biographies to fiction and even some good poker movies.
Subscribing to Netflix will avail you of the opportunity to be entertained with the best shows. Thus, watching Netflix is one of the most fun ways to keep yourself entertained while on a long road trip.
Do a Video Call with Friends and Family at Home
Another way to keep yourself engaged and entertained while on that long lonely road is to call a friend or family member. This will help you to instantly kill loneliness and boredom. You should be able to make a smooth video call while on that solo trip if you have a solid internet connection.
When planning your trip, you must ensure that you go with a portable charger or even a power bank to ensure that a low battery does not interrupt things. Wondering about what to talk about? Share your traveling experience, the last fun things that you guys did together, or exchange some poker tips if they're also into poker.
Read your Favorite Blogs
Reading your favorite blogs is yet another thing to do to keep yourself entertained. Go through several blog articles you enjoy reading. It could be politics, lifestyle, the latest football signing, or even a travel article about solo travel.
Reading your favorite blogs is one of the most recommended ways to engage yourself. Besides reading blogs, you could also turn on your Google Maps and follow up your travel route. You just need to ensure that you have enough internet data and a stable internet connection.
Read an Interesting Novel or Book
One of the most productive things to do while on a long road trip is to read an interesting book or novel. Hence, it is advisable to embark on a long journey with some books you've wanted to read for a while.
These don't necessarily have to be poker books. A long trip will actually be the right time to read without distractions. The books could be hard copy or digital, and you should always go with the book format that you find appealing.
Play Online Games
Playing online games on your smartphone is yet another fun and exciting thing to do while on a long road trip. This is particularly fun if you are not the one driving. However, you can still enjoy online games no matter what.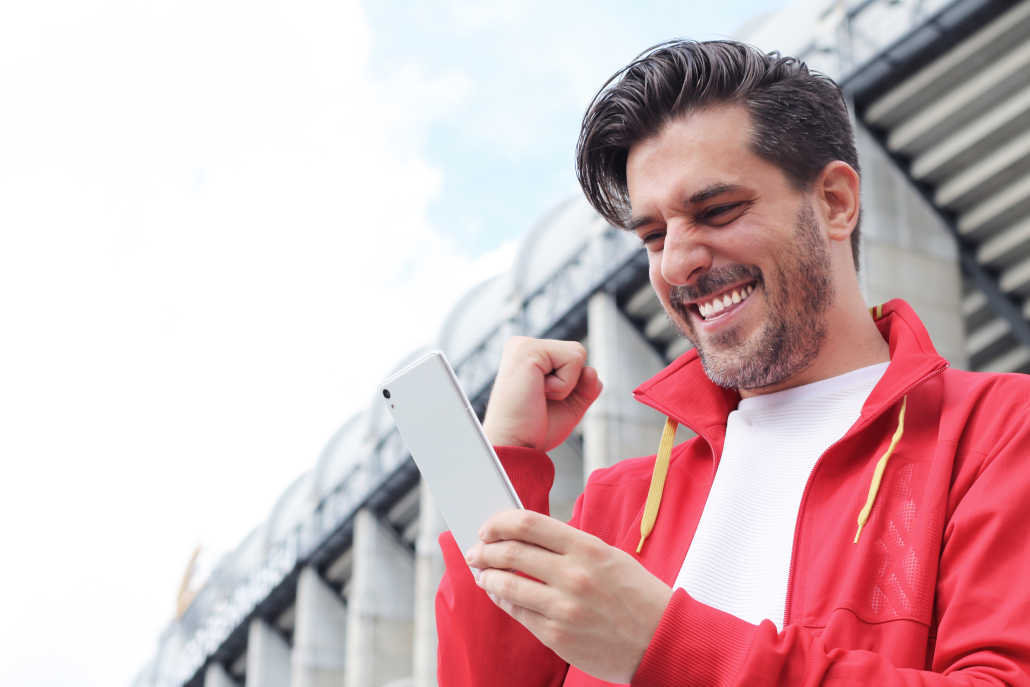 The fact is that you will not spend all day inside the car. You may decide to stop at a bar or restaurant to eat something. That's actually the right time to pull out your smartphone and enjoy a few online games before you continue with your journey again. You can even decide to visit a site like www.royalvegascasino.com to play a few casino games and try your luck.
Listen to Good Music
Do you have songs you love to play every night before you fall asleep? Having a well-organized playlist of songs that you love playing is one of the best things to do. This will make your journey a smooth and fun one.
It is important to keep your charger or power bank handy since, in most cases, you will use your mobile phone. Having a charger or power bank on hand will ensure that your battery is full so that you can enjoy delightful music without interruptions.
Conclusion
There you have it – six fun ways to keep yourself busy and entertained while on a long road trip. With these six ideas, it's obvious that you will never be bored again on any long road trip. It's also important to keep in mind that taking a nap is yet another great way to relax and enjoy what comes next even more.
Do you have any ideas that are not listed here? Drop a comment below; we'd love to hear them!