How to Improve Your Gaming Skills – in Poker & Otherwise
Gaming is no doubt one of the most enjoyable and relaxing activities to participate in. Whether you prefer playing games on your own, against other virtual players, or with groups of friends, it's all part of having fun.
A huge part of what makes gaming so fun is knowing that you can always improve your skills, explore new games, and become better at a certain type of game than another.
It can relax your mind or spur on your competitive streak. Either way, it's one of the most popular past times for a reason!
As each game presents a new challenge, you'll naturally want to improve your gaming skills. The more you play, the better you get, but there are also some skill improvement tips to take on that can come in handy.
Therefore, whether you want to improve your poker skills or simply be able to beat your friend the next time you play together, take some advice from this blog.
Avoid Any Distractions
It's vital to eliminate any surrounding distractions to ensure success at the game you are focusing on. Music, TV, other people talking – these can all knock your focus and cause you to not fully pay attention.
The best atmosphere is in a quiet and yet comfortable room. Your bedroom is usually a good one because you can prop yourself up with pillows and relax in comfort.
A little bit of background music on low is fine, but nothing loud that could turn into a distraction. You need to create a 'gaming zone,' where all the attention is on you and the game.
Take Breaks
There is nothing worse than getting so wrapped up in the current game you are focused on that you don't allow for any breaks.
Breaks let the frustrations fade away and can also boost your motivation and ease any stress. Your mental state is vital to how well you play a game, so take breaks every so often.
And when things do get heated, remember the overused phrase: it's only a game.
How you take a break is entirely your choice; the main thing is that it needs to be relaxing. If you know that the only thing that relaxes you is playing games, it is just a matter of finding a different game.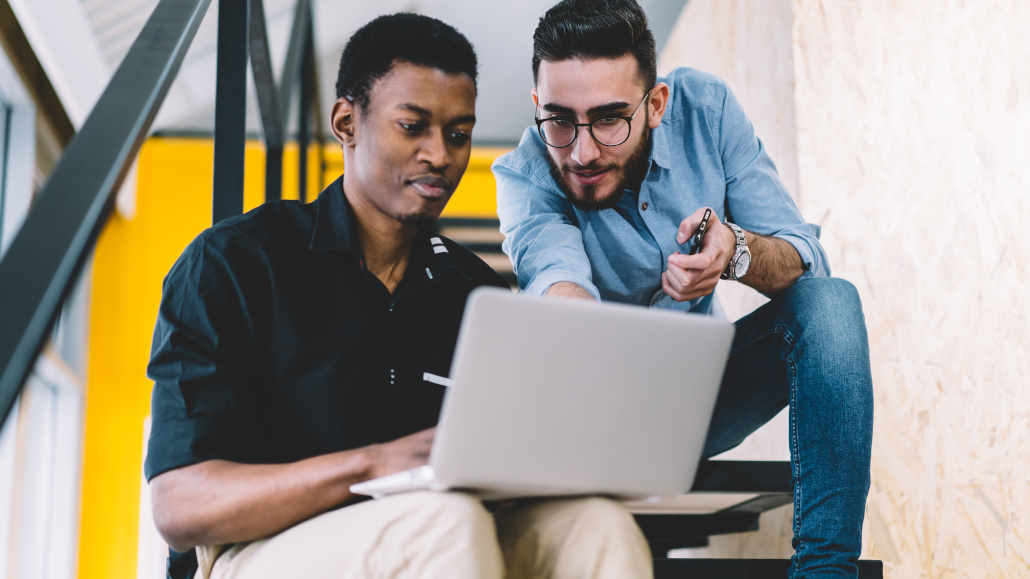 For example, if you are trying to improve your poker-playing strategies, but are struggling, take a break and try a different type of game. One option is the Lottomart UK slot games that don't involve too much thinking but are a great form of entertainment.
This gives your brain some time to process everything you've just learned but also gives it the chance to refresh itself.
Watch And Learn From The Best
There will always be another player who is better than you. Don't get worked up about it; learn from them!
You can follow them online, as many of the best poker players and other gaming professionals will often share their tips and advice online.
Often, watching someone else play enables you to notice all the little details that you may have missed because you were so immersed when playing yourself.
It can be a great form of entertainment, too, and open a whole gaming community and network of people who may even have tips of their own. You never know where a gaming expert is lurking.
You can watch these advice videos on YouTube or browse their images on Instagram. Remember that before you start playing a new game, always have a read-through on how to properly play them via the rules and guides.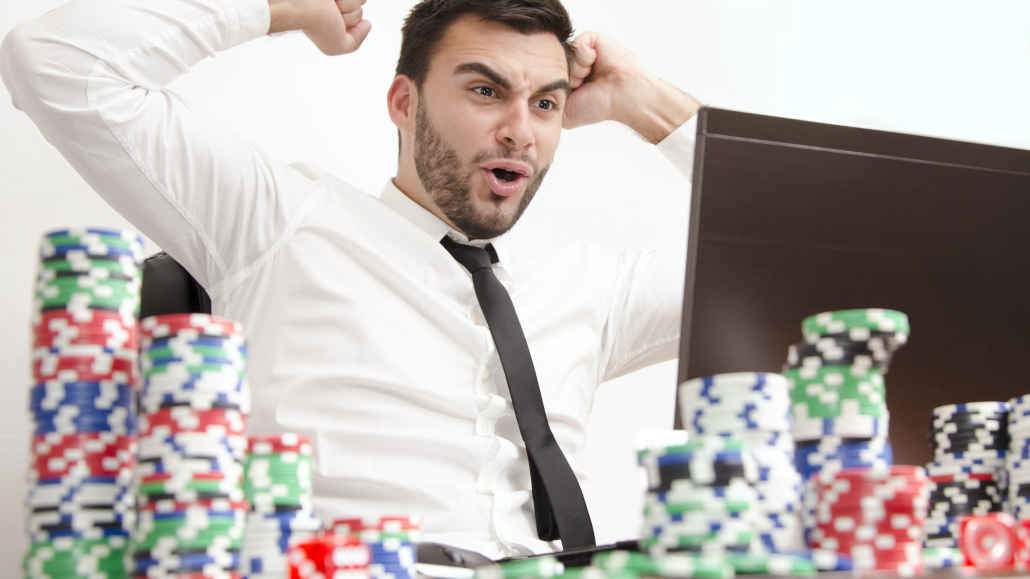 While some games do require you to actually play them to learn, there is no need to struggle needlessly when there is a set of instructions waiting for you.
Upgrade Your Gaming Technology
Sometimes, your game playing potential can be held back a little by playing on outdated hardware or old technology.
If you want to always be up to speed when playing games, make sure you investigate the updates you need to install.
If your technology is from another decade, then it's time to get updating as even modern poker rooms these days rely on new technologies to provide the best experience.
There are so many advanced PCs, laptops, tablets, and smart devices that give the best game-playing experiences. Don't let yourself miss out.
Take some time to save up your money or keep an eye out for deals. The best time to purchase new gaming equipment is just as a new one is coming out; they may drop the price of the old set, or you may find people selling them second-hand.
Even if you have to dip into your poker bankroll to do this, it's a worthwhile investment that will improve your long-term results.
The bottom line is that nobody becomes a games expert overnight. To really improve your playing skills, you need to be patient and have dedication.
A real passion for gaming will come through if you stick with it, and before you know it, you'll be seeing improvements. Take some guidance from the above tips, and you'll already be well on your way to becoming a better player – in poker and otherwise!