GG Twitch Squad's Kevin Martin Bags an All-time $207k Score
Over the past weekend, GGPoker held a series of big online events, featuring several tournaments from the operator's WSOPC Series.
Kevin Martin, a GG Twitch Squad member, was one of the big winners, but, unfortunately, missed the opportunity to take home the coveted WSOP Circuit ring.
Nevertheless, he managed to pick up one of the top prizes, banking $207,178 for his efforts. While a missed shot at a big title is always somewhat disappointing, the six-figure score will certainly go a long way in soothing the pain.
Poker, especially Texas Hold'em, is a pastime of many people worldwide, not just serious players who do it for a living. It's the mix of entertainment, excitement, and chance of winning life-changing prizes in big tournaments that make the game appealing.
If you happen to belong to this group, make sure to utilize the Poker Stars bonus that we have for you from "Bet and Skill" and get your experience started in a festive and seasonal way. It is the season of giving after all, isn't it?
The WSOPC Series
Back to the main series of events, The Colossus tournament saw 9,624 entries worth $400 each. This helped generate the prize pool in excess of $3.6 million, which is just mind-boggling for a $400 online event.
The tournament paid top 1,000 finishers, and, of course, those finishing higher up also bagged bigger prizes.
When the tournament got down to nine players, everyone still remaining was guaranteed to walk away with at least $37,000. Even the smallest cash equaled almost 1,000 times the buy-in, so those who made it to the final table certainly had every reason to celebrate.
Still, every elimination meant a significant pay jump and more money, so players were in no rush to hit the rail.
Hannes Speiser, a player local to Austria, was the first one to go, finishing in 9th and taking home $37K. While disappointing to some extent, it's an impressive finish and a great prize in a tournament with almost 10,000 runners.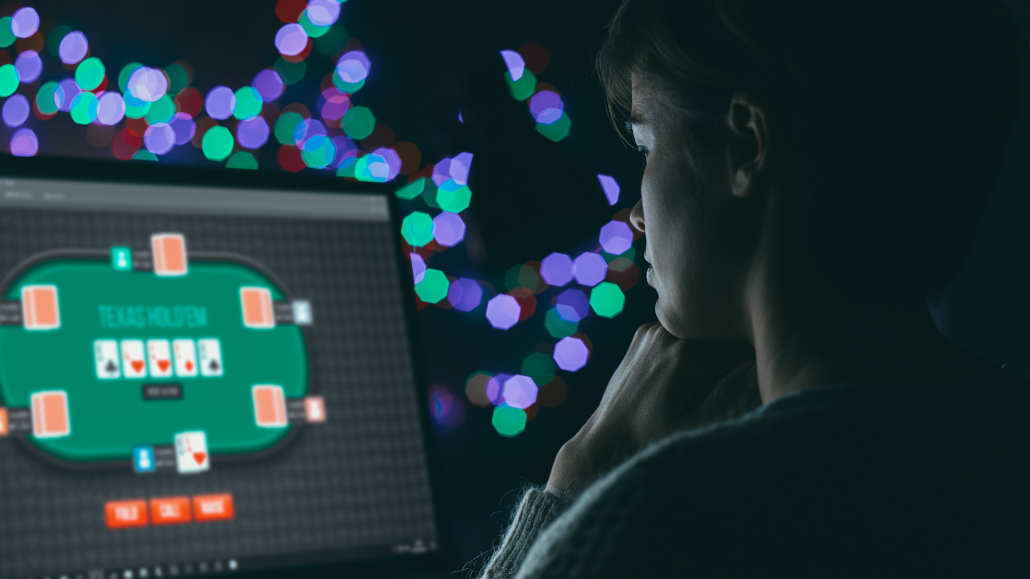 The tournament continued with its natural progression, so two more players left their seats and their opportunity to win the title shortly after. For their efforts, they picked up $49,129 and $65,525, respectively, so it was still a very productive day on the felt for them.
Finishing in 6th place was another contender from Austria, going under the name 'Chernis,' who secured $87,366 for his bankroll. He was followed to the rail by Aliaksei Boika, whose 5th place finish was good for the first six-figure payout of the final table worth $116,505.
This was great news for the remaining four, as they were all guaranteed six figures as well.
Luis Dono, who was eliminated shortly after Boika, picked up $155,000, an amazing amount for a $400 event, and certainly a score Dono will remember for some time.
The last player to hit the rail before the important heads-up skirmish was none other than Twitch Squad member Kevin Martin, taking home the massive $207,178 prize. A huge success for Martin, even though he missed out on the big opportunity to add a WSOPC ring to his collection.
At this point, it was down to two players going under aliases 'O O L' and 'dodiapa.' Both players were guaranteed a big payday, but there was still a big monetary difference between the first and the second place.
Plus, the winner would get the title and the ring, so a lot was on the line.
In the end, poker gods favored 'O O L,' who emerged victorious, pocketing $368,421 for his stellar performance. The runner-up 'dodiapa' banked $276,277, so he'll probably have no complaints about how things turned out.
While many out there were rooting for Kevin Martin and were convinced he'd take home the title, the best poker players know how circumstances can change quickly and how variance is a huge part of tournament poker.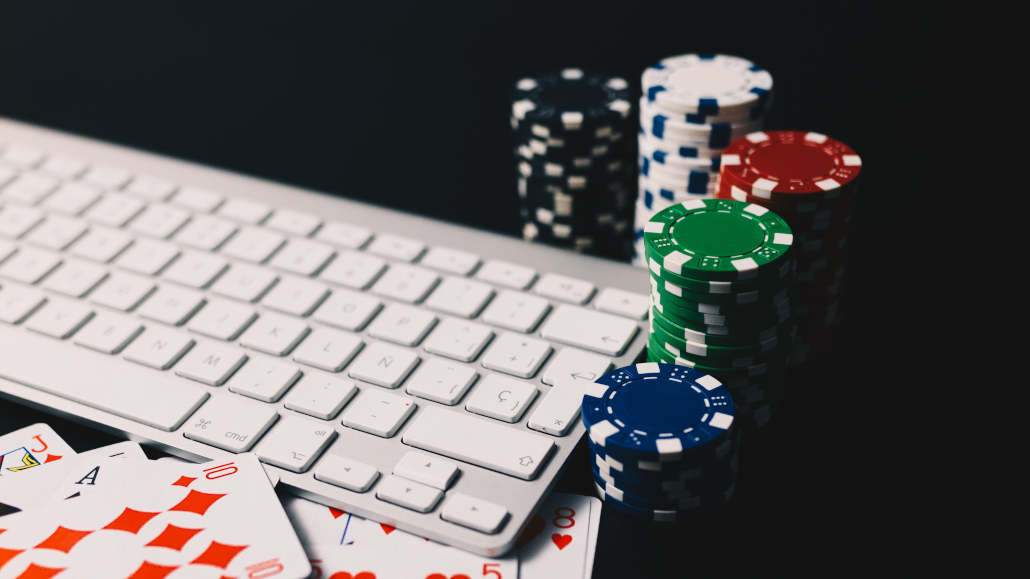 Nevertheless, finishing third in a tournament with almost 10,000 entrants is an amazing feat that not too many players can boast, and Martin can't be too disappointed.
He has plenty of time to win more titles in years to come, and if his career up to this point is any indicator, that's exactly what he intends to do.