How to Excel as a Multi-table Poker Player: Useful Tips & Tricks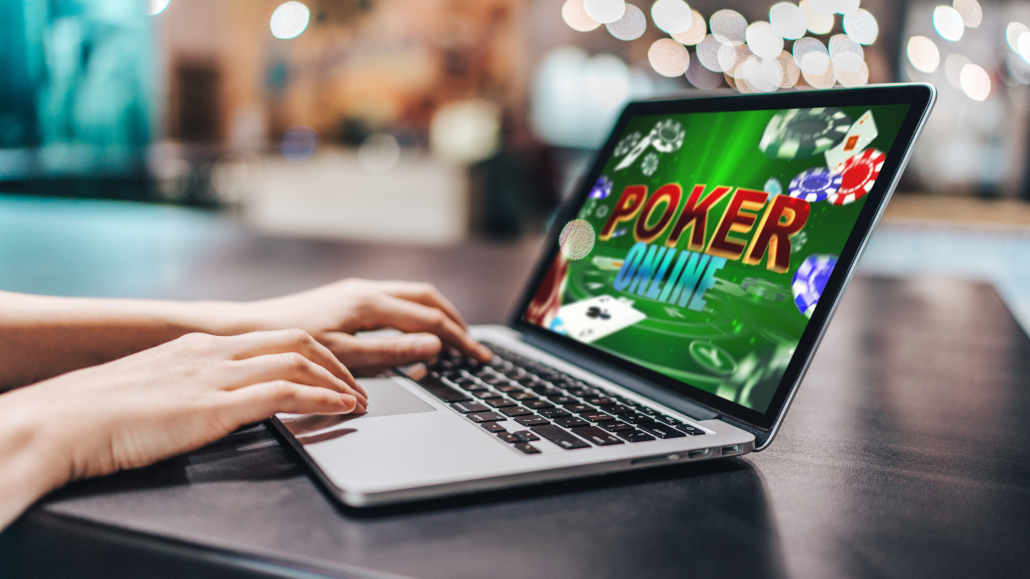 The game of poker has fascinated fans for a long time. The mixture of luck and skill creates a superb atmosphere that many other gambling games can't live up to.
It's been the subject of legend, several Hollywood movies, Spaghetti Westerns, and now it's become the every-man game of choice. You don't need a huge bankroll to take part. And a basic understanding of the game is enough to get you going.
Some players prefer a game of poker among friends. Others prefer to stick to online poker and challenge their peers in the digital realm.
When playing at an online casino or dedicated poker site, you can take part in head-to-heads, sit and go games, and standard cash games.
There are pros and cons to each variety. But one of the things that they all have in common is that you can play more than one game at a time. And that's the beauty of internet poker.
What is Multi-table Poker?
Multi-tabling is exactly what it sounds like. You play games on several tables at the same time. And doing so has a number of benefits, not least that you can win money on various hands simultaneously.
Poker can be a slow game. There are lots of strategies in play and plenty of jostling for position. Some players will deliberately slow the game down to upset opponents. And others simply need time to think about their next move.
As a result, the delay between hands can be frustrating.
So, playing multiple tables at once bridges the gap while waiting for the action to play out during one game. You simply play a hand in another game. And then another. And another.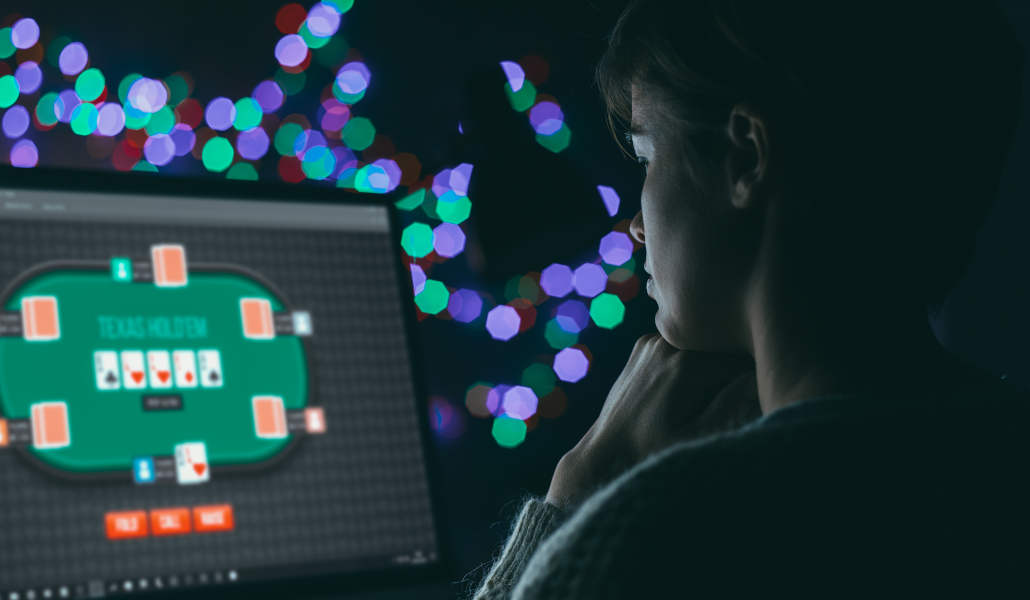 Multi-table Screen Options
While playing poker games at an online casino, you will see that each table opens in a new window.
Furthermore, that window will be smaller than a regular webpage to allow you to see other tabs that are open at the same time.
This gives you the chance to play multiple games. But how do you manage all of these screens?
Window Stacking
If you have lots of games on the go, then you might want to think about stacking your windows on top of each other.
This means that you only see one table at a time. You can set your preferences so that when it's your turn, the game will prompt you. As a result, it comes to the front. So you always stay ahead of the game.
This is helpful in sit and goes where you are playing a fairly standard approach to each game. You don't have to think about shifting the gears too much or keep a close eye on your opponent(s).
Obviously, there's still an element of that. But sticking to your own plan is vital.
Screen Tiling
If you prefer, you can have all of your windows visible at the same time. You can do this manually by resizing and moving windows around the screen. Alternatively, you can use 3rd-party software to do it for you.
This method is great when playing cash games, and you need to keep a watchful eye on other players. The moves they make can be vital to your strategy adjustments, and seeing them play in big spots will pay off in the long run.
Multi-table Strategies
There are plenty of ways to maximize your returns when playing multi-table poker. Getting it right will mean the difference between winning and losing.
Set Default Actions.
If you're playing several games at once, it helps to stay one step ahead. It saves you time when you don't have to wait for your turn to fold, for example.
Moreover, you get to focus on a more interesting hand in another game. Pre-select your next move and then move on and forget about that game.
Use a Simple TAG Strategy
Playing in a basic way isn't the most interesting, and you may even lose out on some potential wins here and there. But if you have a simple play style, then you will see more success over time.
This might not be the best approach against experienced poker players and grinders. But, if you find yourself in an unfavorable situation, you can change things up or move on to a different game.
Forget About Everything Else
Many players wrongly assume that they can muti-task a dozen games and keep an eye on the TV at the same time.
If you're going to stretch your focus to the limit, then you will make mistakes. Set a fixed playing period, and don't let anything else compromise your concentration during that time.
Slow & Steady Wins the Race
Multi-table players don't start off by opening up 10 games at the same time. Ease yourself in slowly and play a few hands in one game.
After that, you can think about adding another one.
As you become more experienced, you might want to think about starting games at the same time for strategic reasons.
If you are in the same place throughout several games, you can keep your movements quite stable. It's great to reach the latter stages of games all at the same time.
Video Poker
Of course, you don't have to play poker with other players. It's perfectly possible to enjoy the game in a one-on-one setting.
If you fancy a break from poker, you can try some online casino games instead. Many of these games do not involve the same level of skill as poker.
Video poker, for example, has a set format that makes it very easy to pick up. The 5-card game uses standard poker hand rankings. But you get the opportunity to change your cards once. Select the ones you don't want after the deal and get some new ones.
If your hand meets the minimum requirement, then you score a prize. You'll find some top variations on the theme. These include Deuces Wild, Aces & Eights, Joker Poker, and All Aces Poker.
There are also live-version poker games such as Three Card Poker and Caribbean Stud Poker. You can play these in a live setting on your mobile or computer.
It doesn't matter what the other players are holding. It's just you versus the dealer, so you can relax and have some fun following the simple basic strategy for these games.