Poker In India – Can We Expect A New Boom?
India is known for many things, but poker definitely isn't something that comes to mind when you think about this wonderful country.
Until relatively recently, the game simply failed to find the way into the hearts and minds of Indians. However, things seem to be changing.
Over the past few years, poker has been rapidly gaining popularity in India, especially in the online arena.
Player numbers are constantly growing, and it seems like there could be a major poker boom coming. Given the country's population of over 1.3 billion, this would be huge for online poker on the global level as well.
Several events have helped the game's popularity in the country.
Perhaps the most important happened in 2017 when Aditya Agarwal and Nipun Java, two of the best Indian poker pros, took home the tag team's bracelet.
This was the very first WSOP bracelet to go to India, and in the interview after the tournament, Java commented that this was odd for a country with such a big population. It only goes to show that up until recently, Indians just weren't into poker that much. But things are definitely changing.
Underground Poker Scene in India
Poker is largely illegal in India as it's still considered a form of gambling.
Only a few cities in the country have legal poker clubs and allow players to play in a safe and regulated environment.
This fact is certainly one of the reasons why the game is still far from achieving its true potential in India.
However, poker is still played in the country, mostly in underground poker clubs.
These establishments are either illegal or operate in a grey zone of sorts, making it harder to incentivize new players to join in. If you want to know more about legal issues surrounding poker and gambling in general, check out this free Indian gambling guide.
When it comes to regulation, it's hard to say when and if it is going to happen, especially on the country level.
Different states in India have a different take on poker. Some allow poker clubs to run without any problems, while some don't even acknowledge the difference between gambling and skill games.
For poker to become fully legal in India, it would have to be recognized as the game of skill.
Should this happen, most states would probably allow it as other skill games, like chess, can be played for real money. As long as the game is regarded as gambling, chances for the regulation are very slim.
What about Online Poker in India?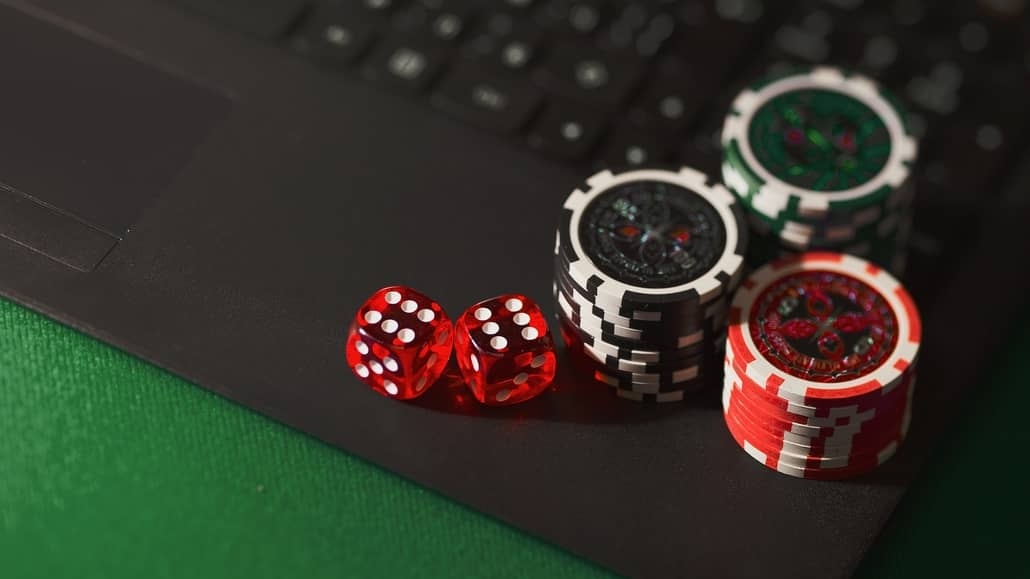 Like in many other places where it's hard to find legal and safe live games, players in India turn more and more to online poker.
Unlike live games, online poker in India doesn't seem to be a big concern for the authorities as they mostly turn a blind eye to it and allow sites to operate without causing them any issues.
In 2011, a poker site was launched under the name of Adda52, and it was focusing specifically on Indian players.
The operator took advantage of unclear and/or undefined laws and took the online poker world by storm. At one point, they claimed to have had more than 1,000,000 registered users.
Sites such as Adda52 spent a lot of money on strong marketing campaigns, often hiring famous actors or athletes.
Since they weren't stopped by the government, these campaigns helped not only to attract new players but changed the outlook on the game.
More and more people in India are starting to see poker as a fun hobby and a game of skill rather than just another form of gambling.
In April of 2018, PokerStars, the world's leading online poker platform, decided to join the newly booming market launching PokerStars India.
This was a big moment for the company and for the players in the country alike as it finally gave them access to a safe and legal platform to play on.
To improve its position in the market, PokerStars even established Team India, signing up some of the country's best poker players. However, at the moment, there is just one person on the team. The player in question is Muskan Sethi, the first professional female poker player from India.
Thanks to all these positive developments, online poker has become very popular in the last couple of years. The number of people interested in the game is growing by the day, and there is no reason to believe this trend will stop any time soon.
The Future of Poker in India
There are very few virtually untapped poker markets that are as attractive as India. With a potentially massive player pool, the country is very attractive to big-name operators like PokerStars and others.
If the game was to become just one third as popular as it was in the US during its glory days, it would be a massive success.
It is clear that India is a great potential market and reasons why poker wasn't popular before had nothing to do with the lack of interest for the game.
It was simply never marketed enough to generate proper traction.
That said, once the online segment starts to grow, state governments may start paying more attention to it and potentially look for ways to make more money out of it.
That scenario could hinder the growth of the game and maybe cause some of the operators to withdraw or not enter the country's market in the first place.
It's impossible to say at this point which way things would go in the next few years.
What's important for poker fans in India and the global poker scene is that there are some really positive movements in the country, and the game is slowly but surely gathering a substantial following.
With many poker training sites available online, it is quite easy to improve your skills, and India players will likely follow this path and become very serious force worldwide.
It will be very exciting to see what happens in the next couple of years as India definitely has the potential to become the next major poker hub if things fall into place.