Society and Expectations: What's It Like to Be a Pro Poker Player in Singapore
If you want to be playing poker for a living, you need to know that this lifestyle comes with all sorts of problems and challenges that those who aren't a part of the poker world can't understand it.
It's far from the glitz and glamour that you get to see on TV.
Professional players have to deal with big swings (monetary and emotional), they need to balance their private and professional life, and keep away from other temptations that this lifestyle brings with.
And this is just one side of the coin.
Although a stigma surrounding poker has been greatly dispelled in recent years, it is still not what you'd call a respectable and highly-accepted profession.
Being a professional poker player may have become normal in countries like the UK, Norway, or the USA, but you shouldn't use these examples to think that everyone is as open-minded about it.
In many countries around the world, poker players are seen as gamblers who are just trying to make an easy buck relying on luck.
Asia is not an exception, and to see this principle in action, let's take Singapore as an example to see all sorts of misconceptions and false beliefs that poker players have to face about what their lifestyle entails.
Going Against Expectations
In Singapore, you're expected to complete your lower education, get a university diploma, and then find a solid 9-5 job to sustain yourself. Unless you come from a very rich family, this is a traditional path most people will take, and it will provide them with a safe and solid life.
Straying away from this path is frowned upon, and those who decide to do it are likely to have problems with their families, especially so if they decide to give up on all this in favor of playing poker full time.
Even in western countries, most people don't understand how poker works and how someone can make a consistent income "gambling."
However, people are more relaxed about it and usually have a "laissez-faire" attitude. If someone wants to be a poker professional, let them try.
In Singapore, however, there is no distinction between poker and other forms of gambling, at least in the eyes of most people.
So, when a young person decides they'd rather gamble for a living instead of taking the respectable and responsible path, either choosing to play in Online Casino Singapore or live venues, the backlash from those closest to them is usually quite hard.
With all the other difficulties that come with starting a career in poker, this kind of pressure definitely doesn't help.
Fighting for Approval – Examples From Known PROs
Those who decide to embark on a professional poker journey in Singapore have to work extra hard to convince their families their choices make sense.
From the get-go, their choice of life is seen as wrong, and they need to make a very compelling case to change the minds of those around them.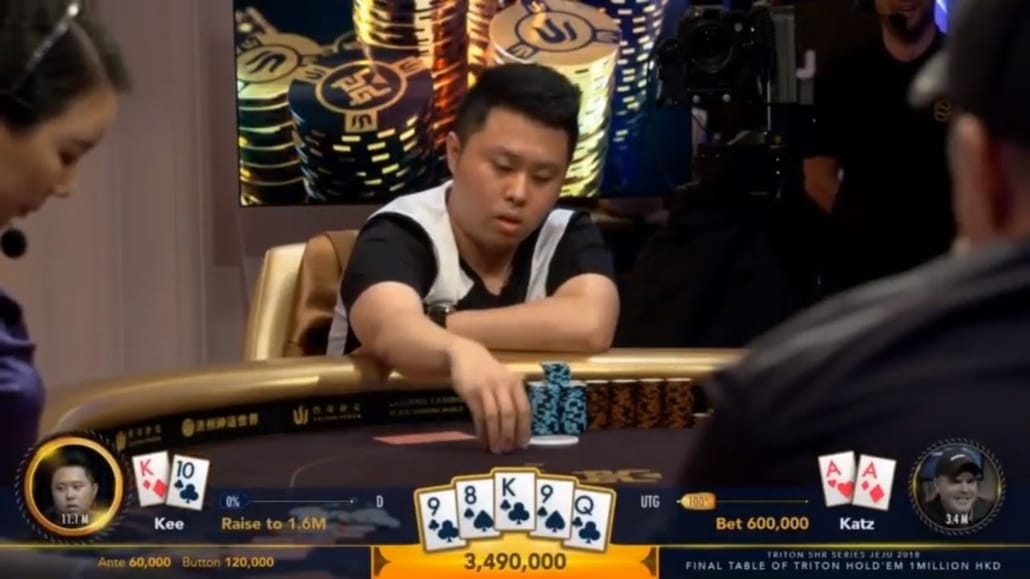 Such is the story of Kenneth Kee Wee Kiang, a professional player currently sitting at the top of Singapore's All-Time Money List.
Kenneth has more than $4,000,000 in official tournament winnings, and he doesn't want to disclose how much he's won playing millions of Texas Holdem poker hands during his professional career that started back in 2013.
But it wasn't easy for him at the start.
His family was far from thrilled about his choice to become a professional poker player. They just couldn't wrap their heads around the idea.
It was only when they realized he was making a consistent income doing what he does that they somehow accepted it. But even then, Kenneth's mother warned him not to get involved with any illegal activities.
It just goes to show that the stigma surrounding poker in Singapore is still very strong. Most people living there don't really understand the world of professional poker and associate it with shady activities and people with questionable morals.
A former professional player Aloysius Chay has a similar story.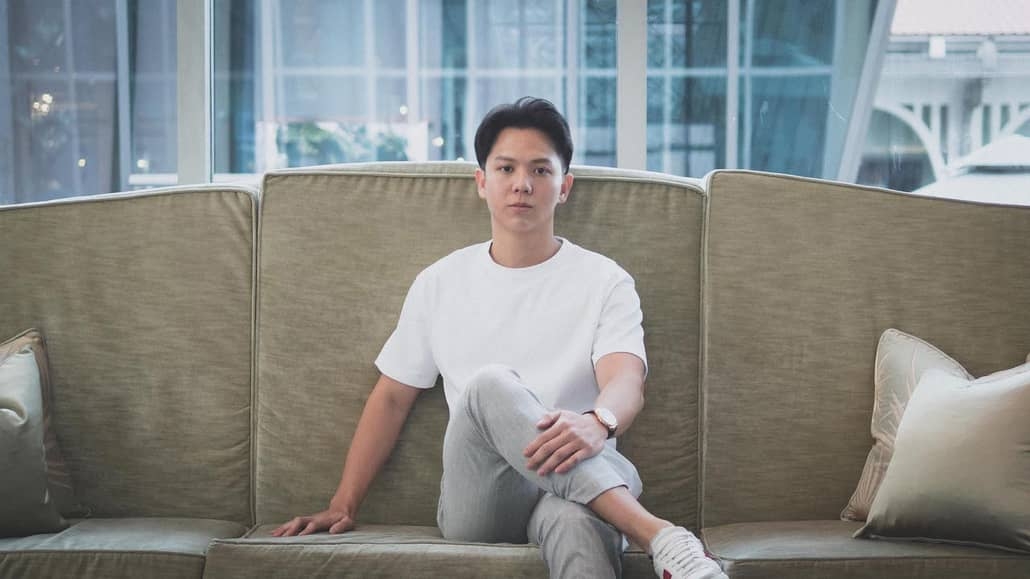 Image from ricemedia.co
He discovered poker during his teens and fell in love with the game. He started playing for small stakes with a group of his friends. But when his mother found a deck of cards in his room, she burst into tears, ripped the deck, and pleaded with Aloysius not to gamble.
He tried his best to explain to her that what he was doing wasn't gambling. He tried to paint the picture of what it meant to play poker seriously and approach the game from a different angle.
He explained all about poker odds, outs, and statistics, but the doubt remained. It was a game that involved cards and money, so it was gambling in the eyes of others.
Like with Kenneth, Aloysius' parents did eventually come around when they realized he was able to make a lot of money consistently. However, even with all that, it's likely they'd pick a different path for their son if they had an option.
Will Stigma Ever Go Away?
Like in many other parts of the world, poker in Singapore is becoming more accepted and more recognized as an activity that involves a high level of skill.
This will definitely help with removing the stigma attached to playing the game – at least to some extent.
But it's really hard to believe that it would ever go away completely.
The fact of the matter is, there will always be a big percentage of people who don't understand poker and who only see it as gambling.
From their limited knowledge of the game, they're not wrong. If you have six people who have no idea about any strategies playing poker, the luckiest one among them will win.
So, poker players will still have to deal with disapproval from their families and will have to work extra hard to prove them wrong.
Luckily, now you can find plenty of poker training sites to brush your skills, so it is much easier to take a serious path than before, and if you really want to give it a shot, spend some time learning the strategy and mastering ranges even before you sit down to play.