UK Poker Sites Overview 2021: Where to Play
UK Poker Sites Overview 2021: Where to Play
Images from shutterstock.com
It's very difficult for any poker player to decide when choosing an online poker site when there are countless sites available online. But if they're really eager to find the best option, there are ways to evaluate poker rooms and find the ones that meet their standards and expectations.
There are some most common points that a poker player should keep in mind while selecting the best site for them. Regardless of what stakes they play and what their preferred format might be, most of these points will remain relevant.
In this article, we'll cover some of the most important ones, especially as pertaining to UK poker players.
Before we proceed, it's important to note that the situation with online poker in the UK has changed quite a bit. The regulation is getting tighter, and there are more and more requirements that operators must meet to participate in the UK online market.
Although this has some negatives, as it has forced some decent rooms to throw in the towel, it should be a net positive for the players. They're left with fewer options, but the sites they can play on meet all the modern standards across the board.
Advanced Online Software
Poker players should trust only those UK online poker sites that are running on advanced and reliable software that is easy to download and use. A solid platform is essential to your overall gaming experience, and it can also influence your bottom line quite significantly.
The visual element is very important as well. Tables should be very easy to resize, and even when compressed, the graphics details need to be of a high-quality resolution. This way, you can play the maximum number of tables you can handle and put in the maximum number of poker hands an hour.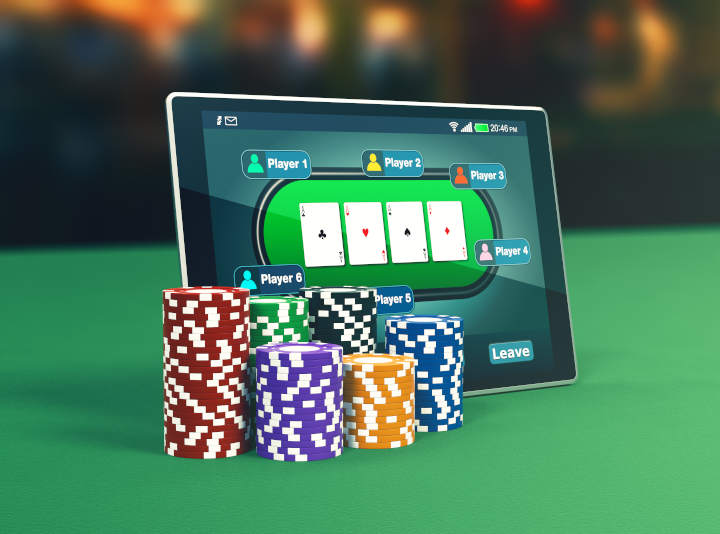 Pay attention to other smaller features as well. Are hand histories easily accessible? What is the chat functionality like? Does the room offer convenient filters so you can easily locate the games you want to play? All of these will play a big role in your online poker journey.
Bonuses and Promotions
One thing you need to keep in mind while searching a poker site to play on is what UK poker sites offer the best bonuses for new and valued customers alike.
These days, many poker sites are offering numerous signup bonuses for new players to get their traffic up. However, you should find sites that also cater to loyal users and value your time and money. Look up the latest bonuses, promotions, and strategy advice on the page here.
Some poker sites offer their loyal players the opportunity to get generous reload bonuses. There is also a number of VIP schemes and other benefits that those players could take advantage of.
Finding the best benefits will depend on several factors. The most important ones are the stakes you play and the game type you prefer. Cash game players will do better on sites with simpler rakeback programs. If you're into MTTs, you're better off with a room offering various leaderboards for best-performing players.
Site Security and Support
Site security is the third key point that will guide the new players on their journey to finding the most reliable and popular UK poker rooms. You can find a number of highly-regulated gaming companies, some of which are even listed on the London Stock Exchange.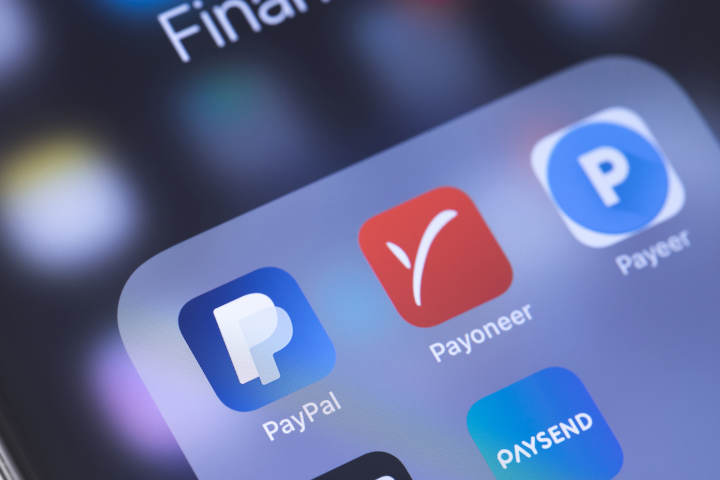 These details can be very helpful in finding the safest online poker options out there. You can expect your money will be safe at all times, and your online payments are protected using the latest safety protocols.
These sites are also registered with GamStop, a UK responsible gambling program intended to help people with gambling problems.
So, those players who register themselves with GamStop will not be able to access these sites and can stay out of harm's way.
There are still some sites catering to UK players that aren't registered at GamStop. Some of these are solid, as they offer good bonuses and decent player traffic, but UK players should still exercise caution.
GamStop is only valid to the sites registered with UKGC. Hence, many poker players are seeking to go for alternative means. Poker sites not on GamStop usually allow their players to play without any restrictions.
The flip side to this is that these operators are choosing to intentionally disregard UK laws and regulations, and that's not the best look for a gambling site. If they're willing to cross that line, there is no telling what other lines they might cross in the future, and some of their decisions could impact you directly.
At the end of the day, it's entirely up to you to decide where you want to play. These tips and advice will hopefully help you make the best choice and find the room that offers what you're looking for.
Take your time, consider your options, and have fun playing Texas Hold'em or whatever other poker variation rocks your boat!