Pokies Addiction in Australia – What You Need To Know About Slots?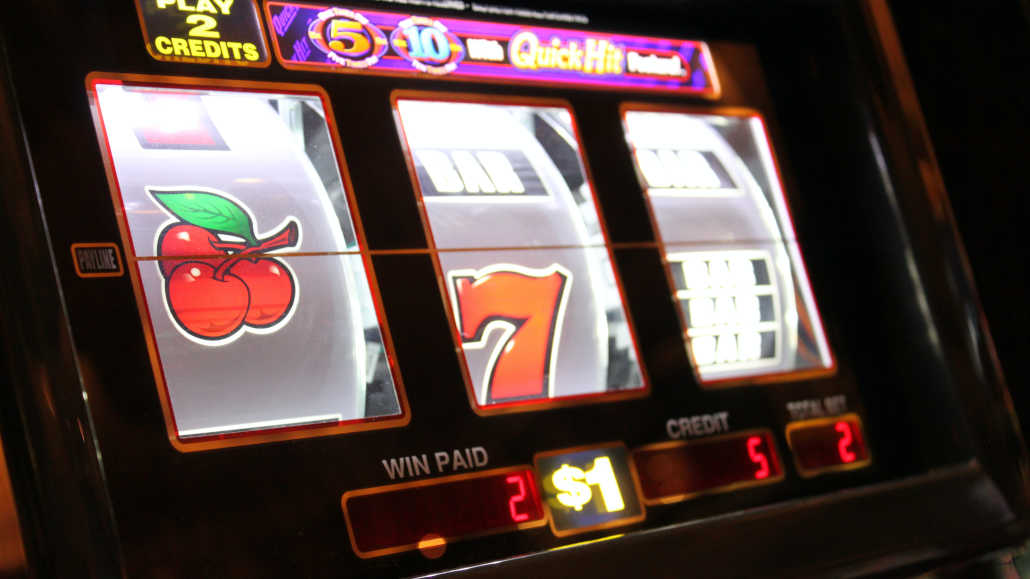 The term pokie is exclusive to just one part of the world, and that's Australia. It comes as no surprise that Aussies have a special nickname for video poker machines and slots, considering they are the world's biggest consumer of this type of gambling.
Originally, the name pokies was used for poker machines which were widespread across Australia. Over the years, companies like Aristocrat introduced a variety of slot machines, which now share the same pet name.
Australian players play more pokies than anyone else on planet Earth, as the country is one of just a few to allow gambling machines to be installed outside of gaming facilities.
Australia houses just 0.3% of the world's population, but 18% of all pokies, clearly showing the level of enthusiasm Aussies have for these games.
Today, Australia is battling an addiction to pokies, the kind of which has never been seen before. In 2015, 8% of all Australians suffered from some level of pokies addiction, a troubling number whichever way one looks at it.
The pokies addiction in Australia is likely caused by the massive number and availability of these machines, and not necessarily their existence as such.
While land-based and online pokies are considered a popular pastime in the majority of the world, in Australia, they are often seen as a plague on society.
I take a look at what pokies are, how they work, and what exactly are the causes behind Australia's addiction to these machines.
Pokies Meaning
As I already mentioned, the term pokies is a pet name for poker machines, the simplest form of gambling machines out there.
These early gambling machines quickly became favored by the Aussie players, who gave them this nickname in the early era of digital entertainment.
The Australian slots manufacturer Aristocrat Leisure was founded in 1953 and introduced the first pokies to the country. Aristocrat remains the largest supplier of these machines to facilities across Australia.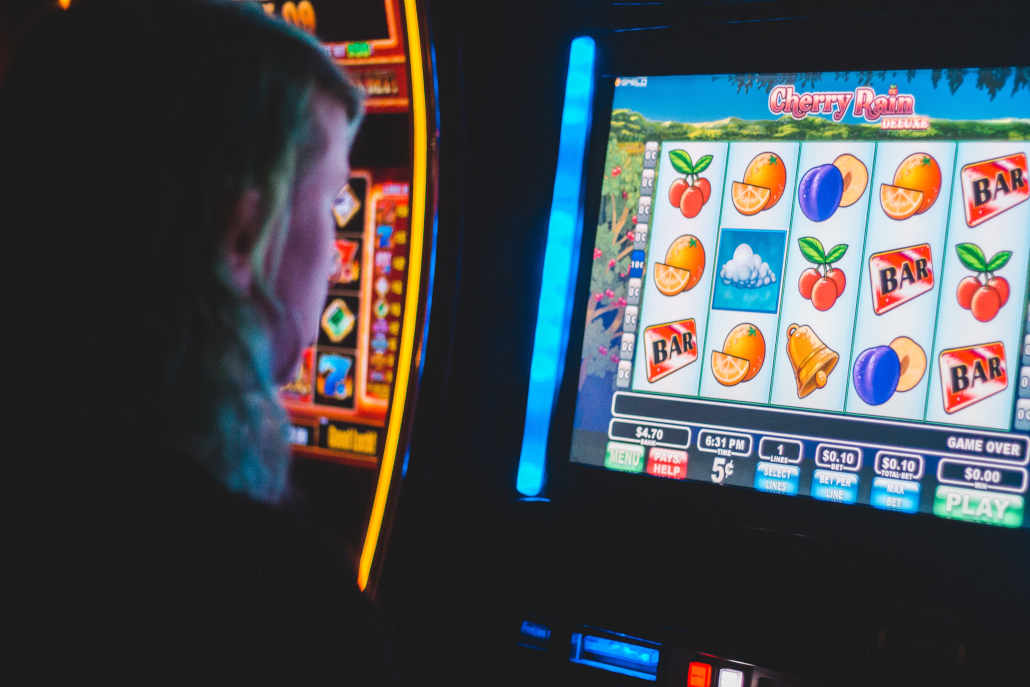 As the technology advanced and poker machines were largely replaced with video slot games, Aussies kept calling the machines pokies, despite the "poker" segment no longer playing a part.
Today, there are around 200,000 gambling machines in Australia. The local players call them all pokies, despite only a small portion of them being actual poker machines.
What Are Pokies?
In modern-day casinos, pubs, and clubs across Australia, the term pokies is usually used to refer to the various video slot machines installed there.
There are all sorts of gambling machines deployed in these facilities, ranging from actual poker machines to the complex modern video slots that offer a wide variety of functions and winning opportunities.
Looking at slots available in Aussie casinos these days, you would come across video poker games, simple three-reel classic slots with a single payline, and modern slots with dozens of paylines.
Combined, these machines make up for the biggest part of the Australian gambling market, with close to $14 billion being lost by Australian players on them every year.
Despite beating each individual Australian for an average of $1,000 a year, pokies are extremely popular across the country, and especially in New South Wales.
The popularity of the machines has a lot to do with the entertainment value they offer through a variety of graphics, animations, and sounds designed to keep the players hooked.
Manufacturers like Aristocrat Leisure were often taken to court over these tactics. Despite this, they continue with their practices that keep making the Australian pokies addiction crisis worse with each passing year.
All You Need to Know About Pokies in Australia
The term "pokies" came to Australia in the early 1990s when slot machines started being really popular in the country, and thousands of players got hooked to them.
We already know that people down under like to abbreviate their words with terms like "footy," "choccy," and "coppa," all commonly used in the daily lingo.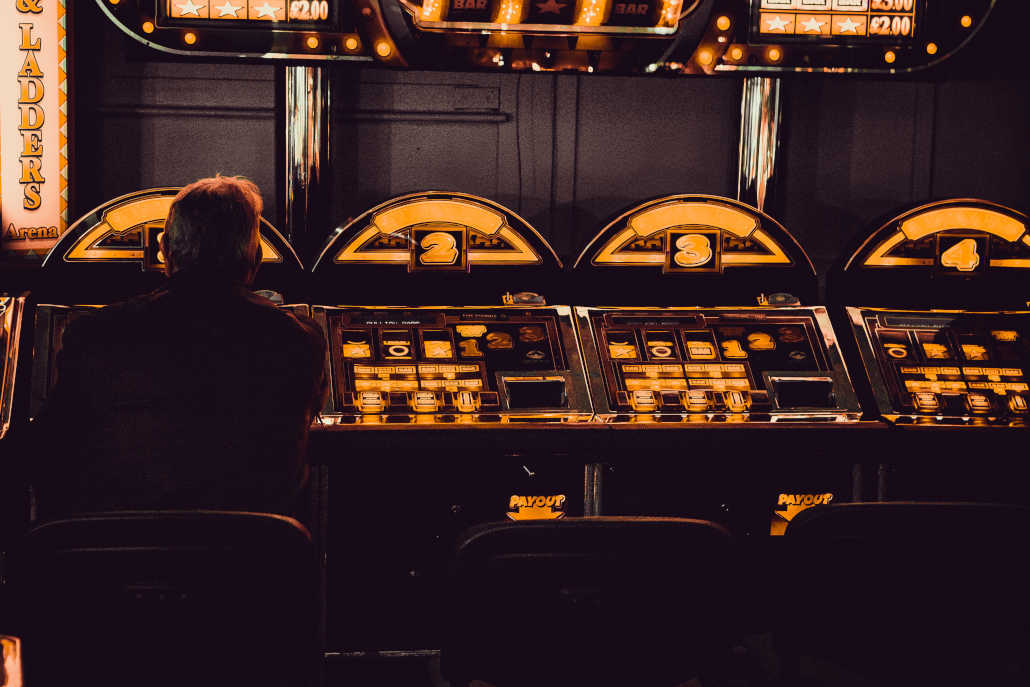 Not surprisingly, video poker and slot machines got their nickname quite fast, too, with the term "pokie" sticking around for all types of gambling machines across the country.
As the years went by, Australians got quite hooked to these games, and people all over the country could understand what are pokies.
A mass addiction of sorts became a reality as the Australian law allowed for something that's hardly legal in any other western country.
Unlike places like Europe or the US, Australia allows bar and club owners to install real money pokies in their establishments, all detailed in the Interactive Gambling Act of 2001.
The fact that casual places like bars offer pokies means that more people are exposed to them, which is a big part of why so many Aussies are addicted to these games.
Today, there are more pokies installed across Australia per capita than any other country, with around 4% of all adult Australians playing these games and over $14 billion being lost by Australian players every year at slots.
Currently, the Australian government is working on a number of potential solutions to reduce the pokies addiction levels, but without much success.
The widespread growth of online casinos with thousands of online pokies available around the clock has certainly made the problem even worse, and a solution to the problem will have to be found in the coming years.
Pokies Around the World
The term pokies may be used only in Australia and New Zealand, but the actual games are played in almost every corner of the world.
Whether you call them pokies, slots, or fruities, gambling machines are fun, exciting, and often addictive.
Slot machines are legal in almost every country of the world, although, in most places, only casinos are allowed to host them.
For many years, mass slot addiction was held at bay by the fact you had to go to an actual brick-and-mortar casino to play one.
However, the recent rise of online casinos has made access to slots easier than ever, and millions of new players from all over the world got hooked to the games very fast.
Today, pokies are more popular than ever before. An entire software development industry has risen up to support the growing needs of the huge masses of slots fans from every part of the world.
Online Pokies
Ever since the explosion of the internet and online casinos, video slot manufacturers have been heavily invested in producing games for online play.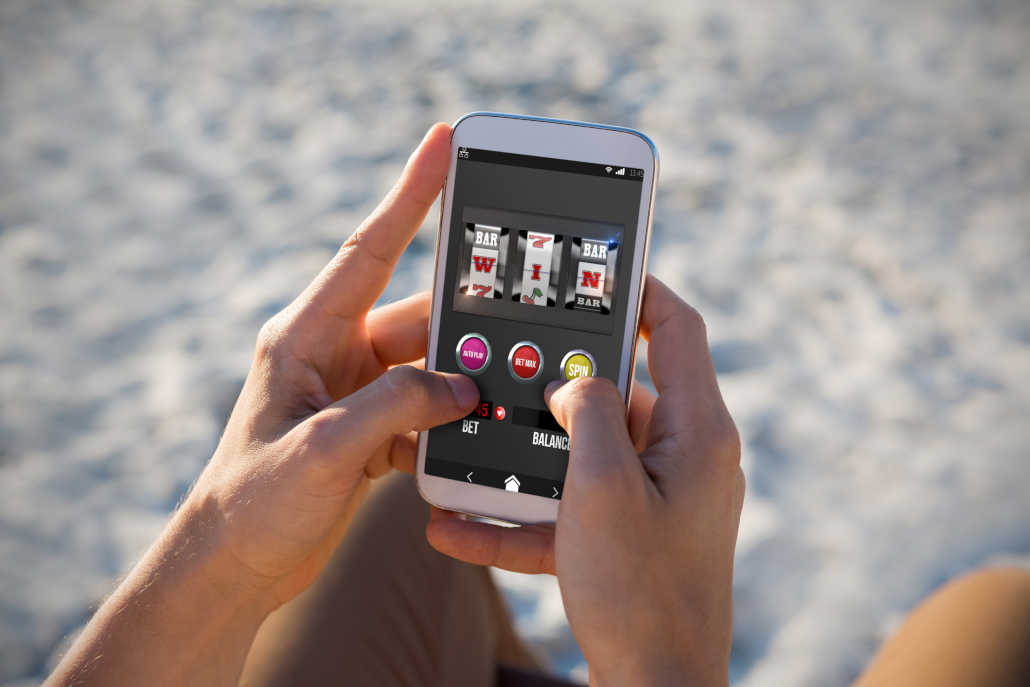 As one would expect, online slots, or online pokies as they are called down under, became massively popular almost instantly.
Today, online pokies are some of the most popular games played in online casinos across Australia and the rest of the world.
A large portion of the overall play in Australia falls off to online pokies, although Aussies also play more live slots than any other nation on the planet.
It is important to know the real online pokies meaning, however, as many different types of games fall into this category. These are some of the most popular types of online pokies in the world:
Online Video Poker: Video poker machines are the original pokies, and online software developers are not shy about creating games that fall into this category, even if video poker is not as popular as it used to be.
Online Classic Slots: Also commonly referred to as online pokies, classic slots usually feature three reels and a single payline, or up to five paylines across nine slots on the game's three reels.
Online Video Slots: Video slots are by far the widest category of online pokies, with thousands of different games covering a massive variety of topics, gameplay styles, and winning opportunities.
How Do Pokies Work?
Whether we are talking about live pokies in land-based casinos and bars across Australia or online pokies you can find in online casinos, the basic mechanics of them all are the same.
Despite what you might think, these games are actually random, with the result of every individual spin decided by the computer the moment you press the spin button.
However, all slots are also programmed to return less money to the players than they take in, which means that in the long run, every player is guaranteed to be a loser.
On average, live slots take up to 20% of all the money that's wagered on them, which is insane when compared to other gambling games like blackjack or roulette that never take more than 3% of all the money you wager.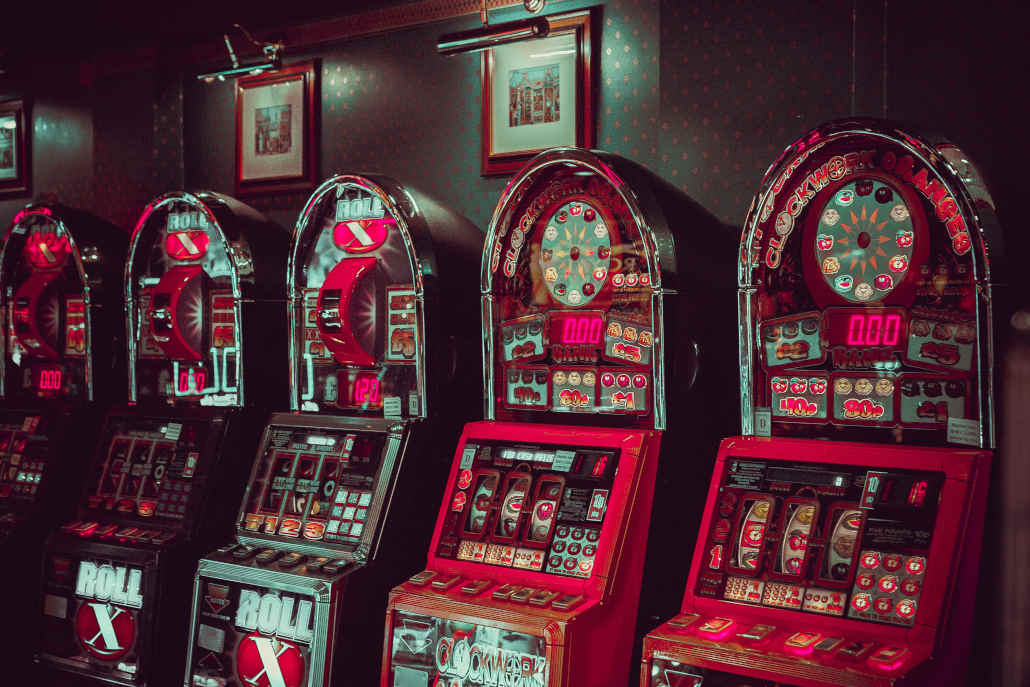 Online pokies are more generous, with most offering an RTP (return to player) rate higher than 95%. That said, even a 3 to 4% loss rate, which is common with online slots, is still quite significant.
Regardless of the negative expectations you have every time you play slots, there is still a chance to win as well, as each game can go your way if you are lucky.
While some players lose at a significantly faster rate than the actual RTP during a session, others will end up running better and winning money in the short run.
Some pokies, especially online, have a chance of paying out massive jackpots that will compensate for many losing sessions in a single spin.
Yet, the higher the volatility, the more chance you have of losing on any given night, with occasional winning sessions coming your way.
Here are a few basic things you should remember about how pokies work so as not to get carried away by silly superstitions:
Pokies are random: No matter what anyone may think, pokies use random number generators that generate combinations as close to real randomness as possible with current technology. For all intents and purposes, pokies are completely random.
Slots are not fixed: Most players have found themselves in a situation where they thought they were playing on a fixed machine. Pokies don't need to be fixed to take your money, as they are already programmed with a negative RTP.
You are not due to win: Your previous losses don't make you due for a win. Every spin is random, and you could get very lucky or very unlucky any number of times. There is no such thing as being due to win.
Every pokie is programmed to beat you: If you spend enough time playing pokies, you will lose. The best way to limit your losses is not to bet too high, limit your playing time, and stick to a predetermined bankroll.
Pokies are meant to be fun: I cannot stress this enough! Slots are made for entertainment, so try to play them within your limits. Don't risk more than you can realistically afford to lose, and limit your playing time to make sure you are not losing too fast.
Free Online Pokies
Pokies can be infinitely fun, but now that you understand what are pokies and how they work, you may be a little worried about them costing too much to play.
That is a very legitimate concern to have, and spending too much time playing pokies for real money can indeed be too expensive to handle.
Thankfully, you don't have to play for real money all the time. Online casinos provide plenty of opportunities to play free online pokies.
Free pokies are identical to the real money versions, except for the fact you don't have to risk any real money to play.
Once you access any online casino, you will be given a chance to play free pokies. A practice balance made up of play money will be given to you once you pick your favorite pokie.
The ability to play free online pokies is one of the best things about online casinos. It gives you every chance to practice playing and managing bankroll on different pokies.
While these games don't force you to risk anything, they will act exactly like the real thing. That means you can experience the variance of the game and be ready for when you are playing the real thing.
Keep in mind that free pokies are only available in online casinos, and you will not have a chance to play pokies for free in any real casino or bar out there.
Practicing in free play mode is highly recommended if you are new to these games. If you are a veteran, I recommend spending some time playing free pokies simply to reduce your losses and keep playing the games you love and enjoy so much.
Keep in mind that playing free online pokies will only give you an even better idea of the games that are available and won't take anything away from the experience of playing for real money, especially when new titles come out.
FAQ