Regulated vs. Unregulated Online Casinos – What You Should Know
The online casino industry has only been around for a bit more than two decades. But, during this period, it has grown into an industry powerhouse that's quickly threatening to overtake land-based casinos as the most popular form of gambling.
However, as long as the online gambling industry has existed, there have been unregulated online casinos tempting new customers to sign up with them.
Of course, there's nothing inherently wrong with an unregulated casino. They can still offer a nice variety of slots and table games like craps, baccarat, roulette, and blackjack.
But, the chances of an unregulated online casino scamming its customers are much higher than the same happening to customers who sign up with a licensed and regulated gambling site.
We'll discuss the main differences between regulated and unregulated online casinos to help you understand why you should always avoid playing at the latter and stick to only licensed gambling sites.
The Legality of Featured Markets
Legalized gambling is no longer a taboo topic in many countries worldwide. Moreover, with reputable authorities such as the UK Gambling Commission and the Malta Gaming Authority, players can nowadays gamble online fully certain that their private and financial information is completely safe.
To obtain a license, an online casino that goes down this road must meet stringent requirements and prove that they're good and trustworthy enough to exist in a regulated market.
Oppositely to this, unregulated online casinos thrive in the so-called gray market. They're neither legal nor illegal.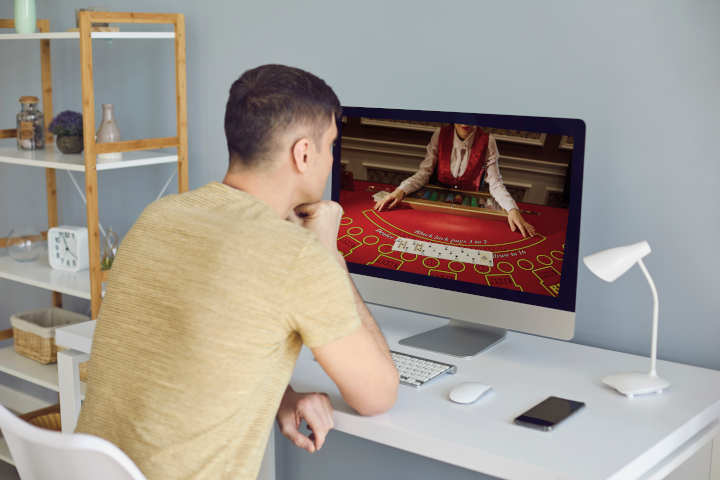 With this in mind, the sheer fact that the casino operates in a gray market doesn't necessarily mean it's a fake website out to scam its users. However, it does mean that the site doesn't adhere to any legal regulators.
Consequently, this is to say that there's no way of telling whether the games are fair or if your money is safe until you actually try out the site.
Geo-Restrictions
This is a big topic in the gambling world, and it especially pertains to you if you want to exclusively stick to regulated online casinos. This can be viewed as a disadvantage of regulated online casinos, but it's a realistic consequence of the licensing requirements these sites have to meet.
In simple words, regulated operators can only offer their services in the countries they have obtained licenses for.
For example, if the UK Gambling Commission regulates the site, it certainly won't accept players from the US. This is purely due to the different legal requirements. This often results in a long list of excluded countries where a specific casino doesn't offer its services.
On the other hand, unregulated sites aren't so picky about who they will or won't accept. They often allow players from nearly every corner of the world, as long as they're of legal gambling age.
From the player's perspective, this practicality and availability are some of the main reasons that sway them to sign up with an unregulated site.
Different Software Providers
Aside from checking the site's licenses, a great way to determine if an online casino is regulated or not is to go through its featured software providers.
In other words, an unregulated gambling site won't have as many casino software companies on its platform as a licensed and regulated online casino would. Most often, these sites only exclusively offer games from one software provider, which powers every facet of their platform, from banking and games to customer support.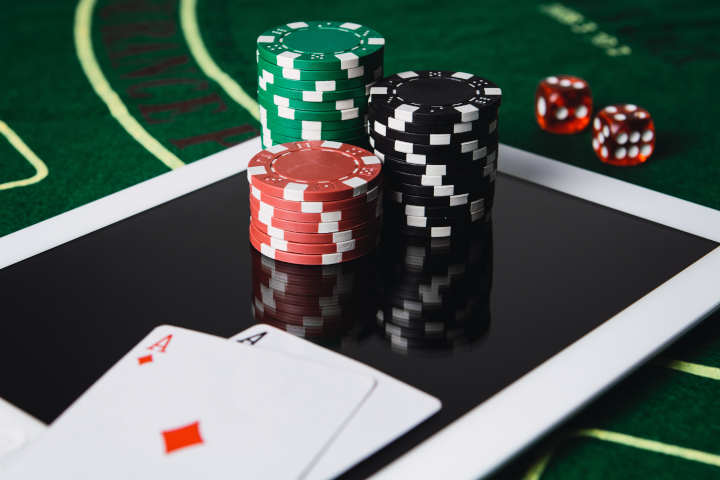 In contrast, regulated online casinos are much more attractive to reputable software providers, who can rely on licenses as proof of validity. Because of this, regulated online casinos can pick from a huge selection of companies when it comes to the content they want to feature on their site.
When you play at a regulated online casino, you can enjoy superb video slots and games from innovative providers like NetEnt, Microgaming, and Evolution Gaming.
Bonuses and Promotional Terms
Another characteristic that differentiates regulated and unregulated sites and which you should absolutely know at all times are the bonus schemes.
Unregulated online casinos have a habit of offering you staggering welcome bonuses and loyalty rewards, all in an effort to get you to sign up. That said, when you do sign up, you'll find that these sites most often have tougher wagering requirements that make it very difficult to clear the bonus and withdraw it.
On the contrary, regulated online casinos can seldom match the awe-inspiring bonuses unregulated casinos offer. However, significantly more important, they always offer more favorable terms and conditions.
And, when you look at the bottom line, this is what matters the most. A generous bonus worth several thousand dollars isn't any good if you can never meet the wagering requirements and actually get your hands on it.
It's always better to boost your bankroll with a realistic bonus and not deal with annoying and heavy restrictions.