Risk-free bets – How Do They Work?
A risk-free bet covers a wide variety of betting bonuses, making it confusing and difficult for a beginner bettor to understand.
Just like there are things you need to learn about poker before you become a winning player, you should understand certain concepts in sports betting to improve your winning chances.
In this detailed guide, we will explain what risk-free bets are, how they work, and all other vital details that surround them.
What are Risk-Free Bets?
Risk-free bets are straightforward, and you can get the hang of how they work even if you aren't a very experienced bettor.
Simply put, the main appeal behind this promotion is that the bookie refunds you the bet up to a certain amount if you lose your very first real money bet.
The refund can come in several different forms, most notably in the form of a free bet or bonus money you can wager with on the site.
No matter what type of bonus your risk-free bet promises you, it will most certainly come with specific terms and conditions you'll have to clear before you can turn that bonus into real money. The key things to watch for are:
Odds Restrictions
Sometimes, the betting site will set odds restrictions on what range of odds the risk-free bet bonus is available. If you go outside of that range and place a bet on odds lower than the bookie has listed, you'll be ineligible for the risk-free bet offer.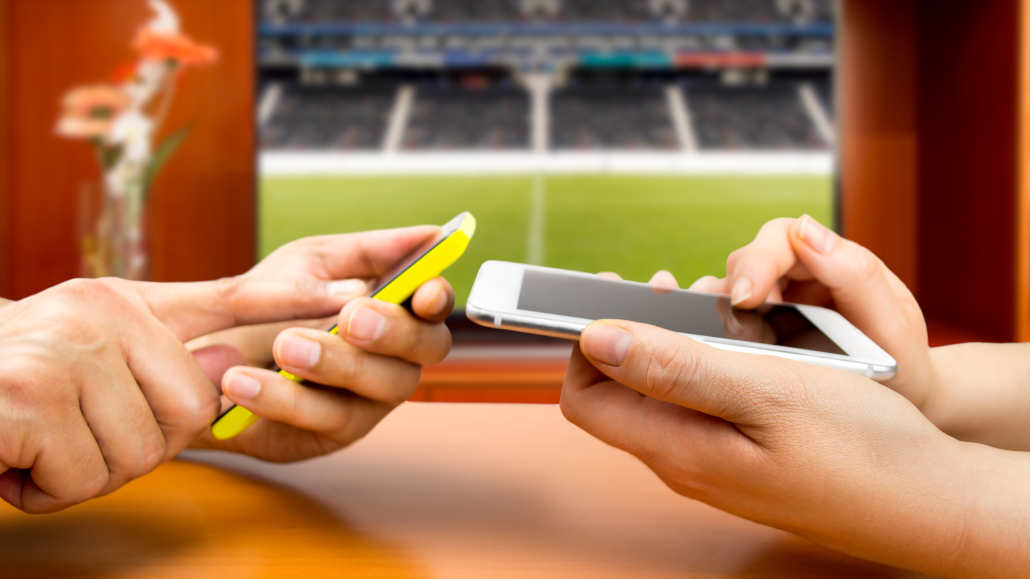 Bet Rollover Requirements
Often, you'll have to wager the free bonus money by making several bets before you can withdraw the bonus money into your real-money account. This is something to account for when claiming the offer.
Time Limits
Like any other type of betting promotion, this one will have a set timeframe. You'll have to use the bonus before it expires, or else the bonus money will be invalidated. Luckily, most quality bookies will give you plenty of time to take advantage of your free bets.
Are Risk-Free Bets Really Risk-Free?
Risk-free bets are indeed a very bettor-friendly thing. But, it's crucial to understand that they aren't exactly risk-free.
You're still gambling, and there's always a chance that you won't get your bet back in the end.
So, instead of looking at them as something that protects you from losing, you should see them as a helpful tool that gives you a second chance of winning.
With that in mind, second chances can be wonderful if you know how to take advantage of them. Of course, you always stand to lose money, no matter how many chances you have.
From that perspective, you shouldn't misuse the risk-free bet offer by betting more money than you can afford or needlessly betting on something that has only a minimal chance of coming in.
Another important caveat to remember with risk-free bets is that you can still end up in the red, even if you win your second bet.
This can happen if the betting site only pays out the winnings and not the actual stake you used to place the bet.
In this case, if you lose your first bet, you'll have to win a bet with big odds just to make sure you end up with more money than you started with.
How to Best Use a Risk-Free Bet Bonus
There's no foolproof strategy you can use to guarantee you always win risk-free bets. That said, the most efficient way to take advantage of this bonus is to engage in arbitrage betting.
In other words, you should compare different sportsbook odds using a site like Vegas Odds and place opposite bets at two different betting sites.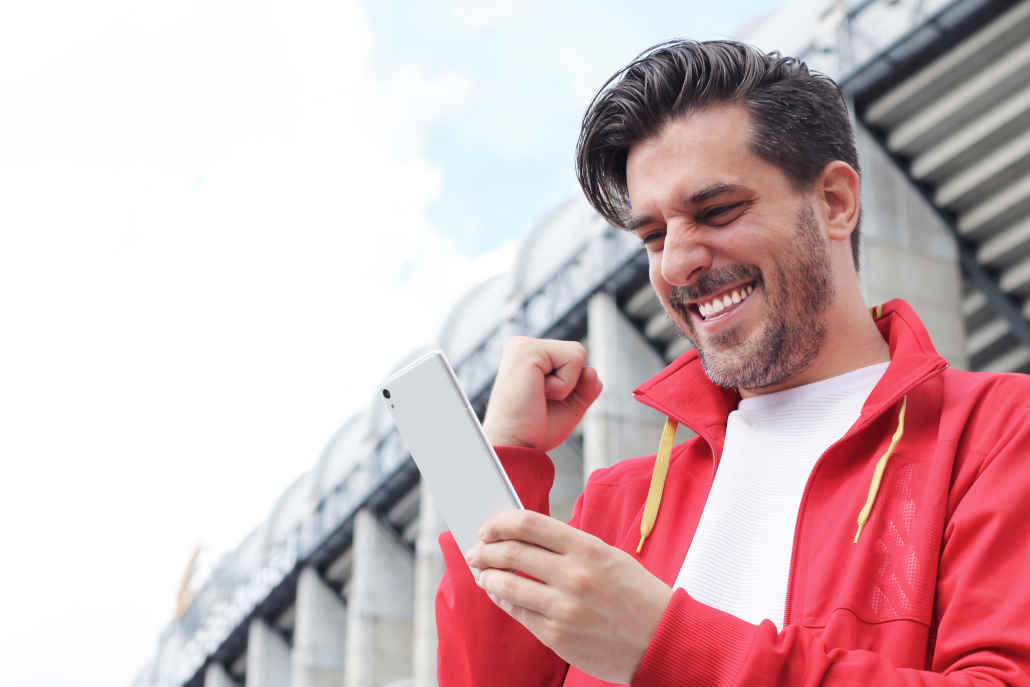 This will ensure you'll always end up ahead. However, you should know that finding arbitrage situations can be challenging and requires quite a bit of time and effort to master.
You have to constantly scan and compare betting sites to find the best betting opportunities that include risk-free bet bonuses.
Should You Make Risk-Free Bets?
Risk-free bets definitely aren't for everyone. Since it's primarily a marketing strategy, a risk-free betting offer is geared towards new customers. It's made available to entice them to sign up with the site.
If you're shopping around and looking for the next betting site to sign up with, a risk-free bet can be an excellent deal to get started with the platform.
Generally speaking, any promotion you can get is always better than betting online without a promotion.
From a mathematical standpoint, a risk-free bet allows you to increase your winning chances, as the probability of getting a bet right is higher when you can make two bets instead of one.
To sum it up, you shouldn't avoid risk-free betting bonuses when you come across one. Just be sure to pay attention to all of the terms and conditions and read all of the fine print.
With the information you've learned on this page, you now know more about risk-free bets than most bettors out there.
Enjoy betting using risk-free bets, but always remember to bet within your bankroll and never stake more than you can afford to lose.