Top 5 Signs You Picked Great Online Casino for You
Online casinos have brought the gambling experience straight to our homes and made it more convenient and advantageous.
That said, with thousands of casino sites to choose from, how can you know you've picked a gambling site that's worth your time and money?
In this blog, I'm bringing you the top five signs you've selected a great online casino for you to save you some time and protect your gambling bankroll!
1. It's Licensed and Has a Strong Reputation
We're starting the list with this telltale sign because it's, unfortunately, something that many online casino players tend to overlook.
However, the online casino's reputation and license are a great sign whether or not you've picked a great casino.
An excellent online casino makes sure it obtains all of the necessary licenses and stays with all of the latest gambling guidelines.
As a player, you should always be certain that your money and private information are safe on the site you're playing.
The biggest question is if the casino is licensed by a respectable governing body, like all top online casino Canada sites are. Does it offer well-known payment methods, and features games from famous software providers?
If the answer to these questions is yes, it's safe to assume that it's a great site to play at.
Of course, even if the online casino is great, it might not be the perfect option for your individual gambling needs and preferences.
That's why you should also do a bit of research on how the casino operates and what other players have to say about it. Online feedback and review sites are outstanding gauges of how reputable and reliable a casino is.
2. The Customer Support Is Friendly and Reliable
One of the best and easiest ways to know whether or not you've picked a great online casino is to assess the site's customer service.
You can do so by looking up offered support channels and their working time. If the online casino offers a comprehensive lineup of live chat, email, and phone support, it's a good starting sign that it's worth your business.
That said, you can even go a step further. Reach out to the site's customer support service to check their response time and capabilities.
If it takes them too long to respond to your live chat message or they don't pick up a phone, it's not a good sign. But, if a staff member responds promptly, is well-mannered and professional, you've picked a casino that is looking out for you.
Moreover, if the online casino has a detailed and helpful FAQ section, it shows that it's invested a lot of time and resources to ensure a pleasant experience for the players.
3. The Bonuses Are Crafted With Care and Attention
No matter how large or small your bankroll is, bonuses and free promotions always come in handy.
A decent bonus can help make your online gambling experience more advantageous. And, these offers can also often help you tell whether or not the casino is of good quality.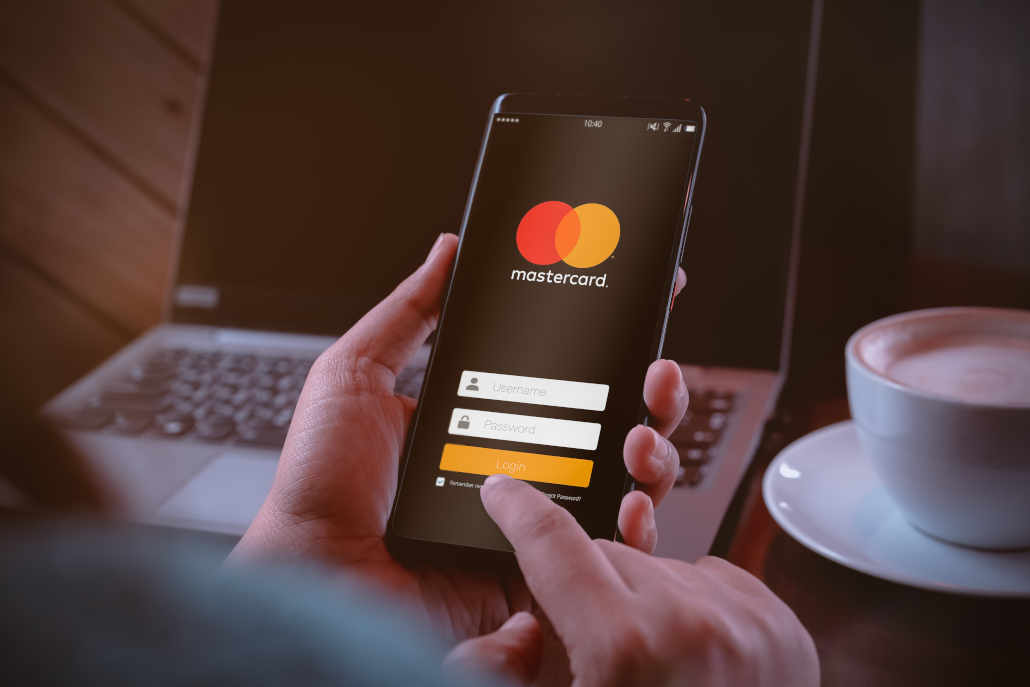 For example, if you're with an online casino that offers regular and rewarding promotions with favorable wagering conditions, you know you're with a good site. The higher the quantity and quality of bonuses are, the better the online casino is.
4. The Game Selection Is Great
Casino games are what power every gambling site and the reason all players visit any online casino. With that in mind, the casino game selection should be diverse enough so that you never have to worry about a lack of options.
When evaluating the game selection, the easiest way to tell if a casino is great is by the number of big-name software providers it works with.
Online casinos powered by software companies like Microgaming, Playtech, NetEnt, and Evolution Gaming are most often well-established sites with a long list of various games from slots, over roulette and blackjack, to different casino poker games.
Remember, if you think that your online casino doesn't offer enough games, don't hesitate to switch up. You can always find great online gambling sites that have hundreds of games in their libraries.
5. The User Experience Is Smooth and Enjoyable
This is a relatively technical side of the online gambling experience and can be challenging to put in a precise measure.
However, you can always intuitively feel if the online casino offers an exemplary user interface or if navigating through its pages only annoys you. You can use many criteria when assessing this aspect.
The first and most obvious clue is how the site performs when you navigate through it.
Do the pages load quickly and without any issues? Is the layout well-designed, and does it offer easy access to every important feature?
Depending on your location, you should also consider the available languages, currencies, and payment methods. If you like playing mobile and live casino games, how well does the casino perform on this front?
All of these factors add up to give you a clear answer if the casino offers a great and overall enjoyable gambling experience!