Strange Online Gambling Laws from Around the World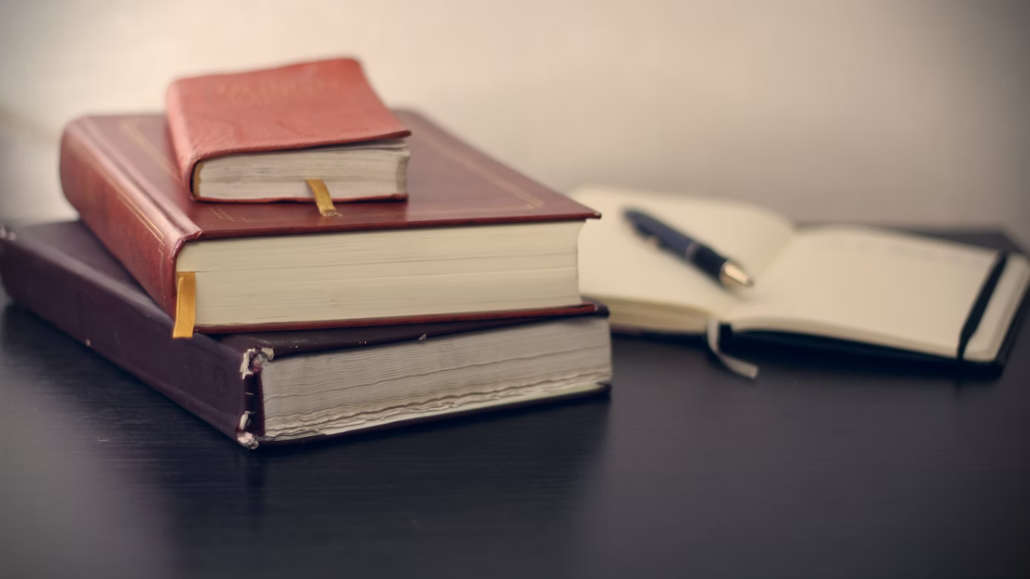 Online gambling and poker, in particular, have skyrocketed in popularity across the globe in the last three decades.
As online casinos have started popping up more frequently, countries worldwide have begun to develop and implement a range of laws and regulations that apply specifically to the gambling industry.
While most of these laws are fair and based on common sense, a few places employ rules that are very confusing, to say the least.
Here's a closer look at just a few of many countries with somewhat questionable and dubious gambling laws.
Canadian Laws Cause Great Confusion
It should come as no surprise that Canada has some confusing gambling-related laws considering they still have a law in place that prevents anyone from having more than two garage sales in any given year.
If you find yourself in Canada and are looking to engage in some in-person or online poker, you will first have to try to wrap your head around some other very confusing legalities.
Here, a casino has to obtain special permission to offer any gambling activities to citizens of the country. This may seem straightforward, but what happens when a Canadian citizen wants to play at the casino from abroad?
There are no laws in existence that apply to this situation. It is even more confusing because every province has its own independent gambling venues and statutes.
New Zealand Laws Are Thankfully Changing
While it may be hard to believe, there wasn't a single land-based casino on New Zealand soil prior to 1994. To this day, it is still technically illegal for New Zealand-based companies to offer online betting services to anyone residing in the country.
There are, however, no laws against playing online poker in New Zealand or engaging in any web-based gambling activities via overseas entities.
This basically means that someone in New Zealand can engage in any of a range of activities, including poker, slots, lottery, horse racing, and sports betting, as long as the site is hosted in another country.
However, being the progressive country that it is, it is not impossible that New Zealand's gambling laws will be reassessed in the near future, especially considering the rapid pace at which online gambling is growing.
Monte Carlo Residents Can't Gamble
Countless people visit Monaco every year, many with the sole purpose of spending time at one of the world's most renowned gambling hotspots: Monte Carlo.
The iconic Casino de Monte Carlo offers visitors access to an incredible variety of games, including craps, blackjack, roulette, slot machines, and, of course, poker. It also boasts luxurious accommodations, multiple restaurants, and a fine selection of lounge bars.
Although this is all wonderful news for tourists, it is against the law for residents of Monte Carlo to gamble.
The only exception to this rule applies to residents who were born elsewhere in the world. They are allowed to make use of the gambling facilities in the country.
The USA Has Some Bizarre Laws
It is no secret that the USA has some very outlandish laws in place. When it comes to gambling, however, the degree of peculiarity is unmatched.
In Alabama, it is illegal to gamble on a Sunday. What makes this law so bizarre is that it does not fall under the state's gambling statutes but rather under its criminal code.
Things are even weirder over in Oklahoma, where it is against the law for women to gamble with the intention of winning the jackpot while nude, wearing lingerie, or wrapped in a towel.
Lastly, anyone who loses more than $5 while gambling in Kentucky has the legal right to take the winner to court. If this does not happen within a 6-month window, anyone else can demand the money from the winner.
UK Libraries Aren't for Gambling
Prior to 1961, when gambling became legal in the UK, it was deemed against the law for the better part of 500 years. This law did not, however, apply to horse racing which could be freely wagered on without fear of persecution.
In addition to gambling being legalized in the sixties, the Gambling Act of 2005 further relaxed gambling restrictions in the country.
Despite this, there are still a few rather peculiar laws in place. This includes the Library Offenses Act of 1989, which makes it illegal to gamble inside any library on UK soil.
Even gambling online via a mobile device is strictly prohibited inside a library. Luckily, there are ample other places where one can gamble freely in the UK.
The Laws in the Netherlands Are Complicated
The Netherlands may appear to be extremely liberal. However, online gambling only became legal in the country in October 2021. This was when the Dutch Gambling Authority approved licenses for no fewer than ten online gambling providers.
Holland Casino and the Dutch Lottery are among the providers that are now licensed to offer online gambling. Before that, all forms of iGaming, including poker and sports betting, were considered illegal.
Online gamblers are now permitted to bet on domestic websites. While gambling services may now also be advertised, there are very strict laws in place.
It is, for example, illegal to use any role models or influencers under the age of 25 in advertisements.
Any role models or influencers with a considerable reach among young adults and minors may also not be used.
Online gambling has expanded significantly over recent years. To this day, however, there are still some countries that either consider online gambling illegal or have some very strange laws regulating it.