The Ultimate Guide for Ultimate Texas Hold'em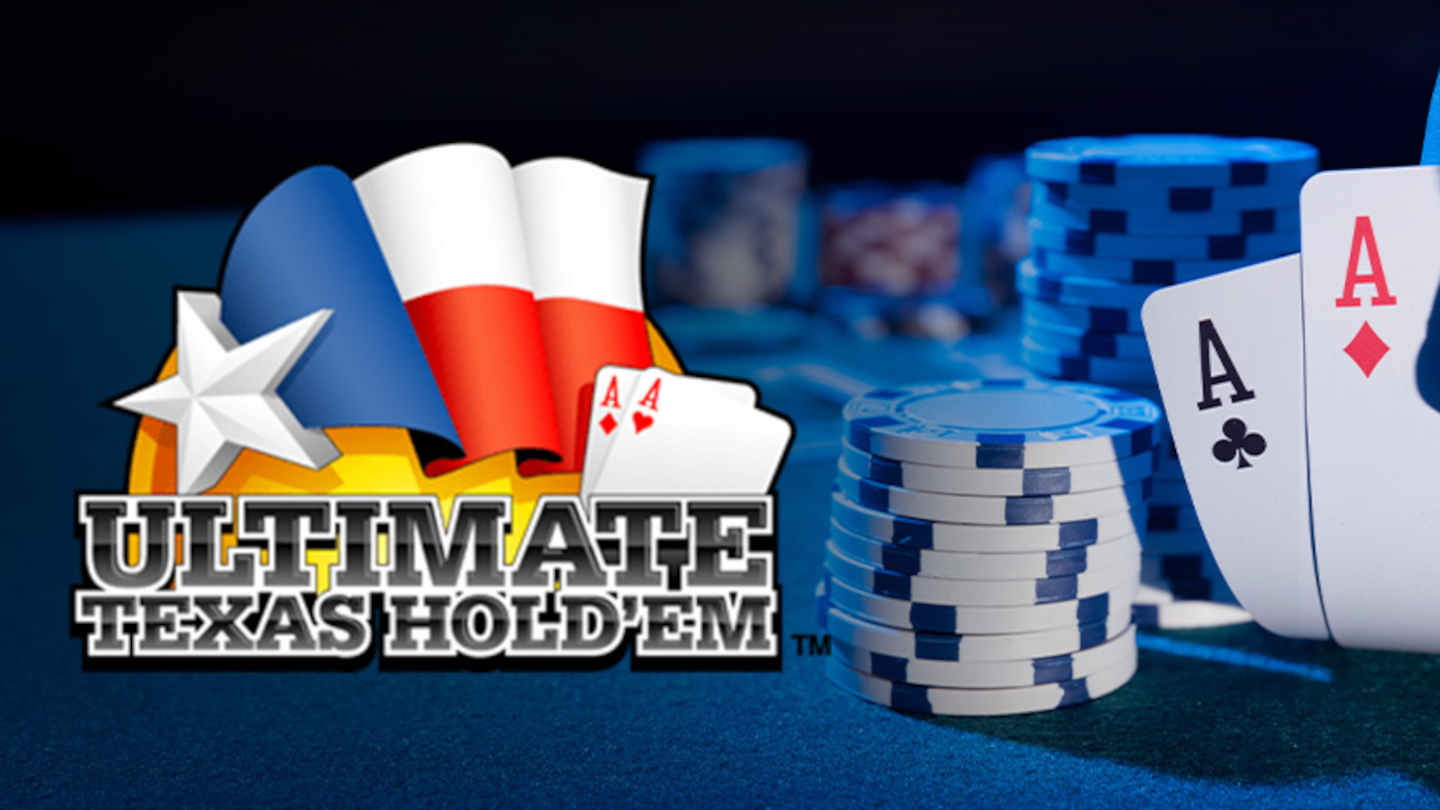 4 minutes
Last Updated: November 2, 2023
Poker is one of the most popular casino games because those who know even the basic rules understand that skill is very important in the game. Unlike most casino games where your fate depends solely on luck, this is a casino game where your skills can help your odds of success or, at least, help your bankroll survive a lot longer.
Ultimate Texas Hold'em is a common choice for poker fans because although it has different rules, it's very similar to classic poker. In this poker guide, you'll learn some basic strategies you can use to level up your poker game in this variant.
The Goal of Ultimate Texas Hold'Em
The number one rule to playing Ultimate Texas Hold'em is to know the official poker hand rankings. If you know these, you're already halfway there. This is because the aim of the game is to form the strongest hand made of five cards. Each player receives two cards, while five are dealt in the middle of the table.
These are known as community cards and must be used by every player to form the best five-card hand using a combination of these cards and their cards.
Now, you can't control what cards you'll receive or what will be dealt, but you'll need to make a series of decisions after the initial deal that will determine your odds of success.
Top Ultimate Texas Hold'em Strategies to Try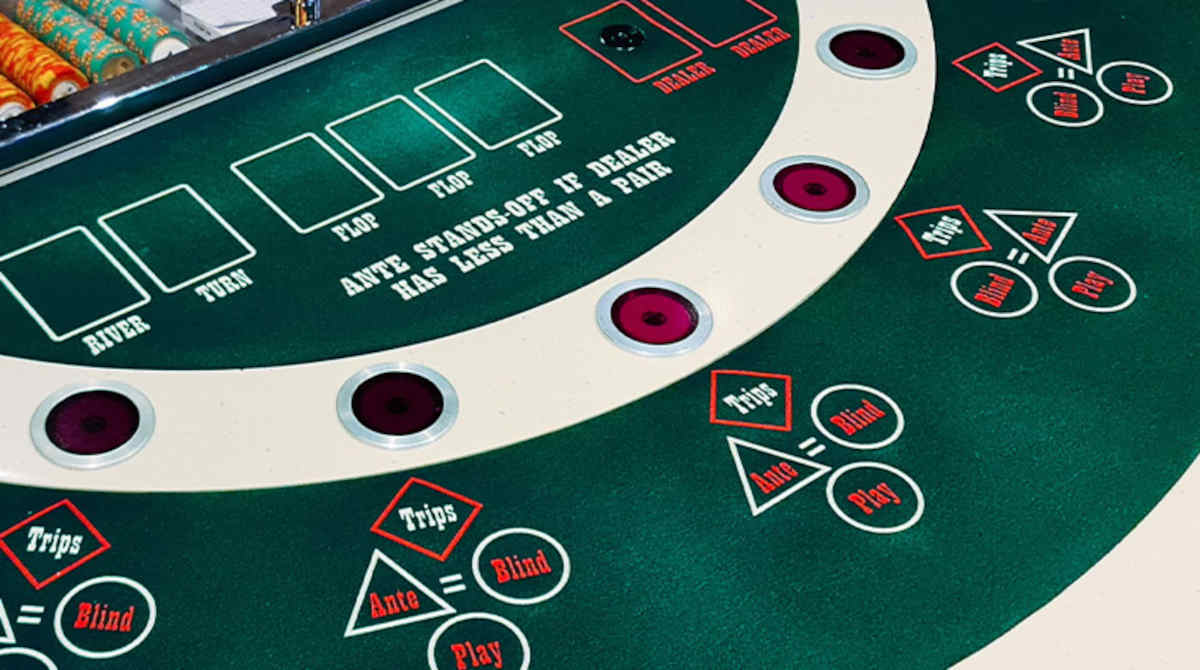 Poker is a game played in stages, so it's best to have a specific strategy for each step of the game and keep it in mind when choosing the size of your bet.
Pre-Flop Strategies
In the pre-flop stage, you can bet 3x or 4x the ante, but you're better off going for the 4x raise as long as you do it on strong hands. There are rarely any situations where it's recommended to choose the 3x raise.
You can maximize your bet on various hole card combinations. These might include, but are not restricted to the following:
Pairs of 33 or higher
Any hand with an Ace
Unsuited King-5 or higher
Unsuited Queen-9 or higher
Suited Queen-6 or higher
Suited Jack-8 or higher
Any suited King
If the combination of your hole cards is lower than these combinations, you're better off checking or folding rather than raising on the pre-flop.
Post-Flop Strategies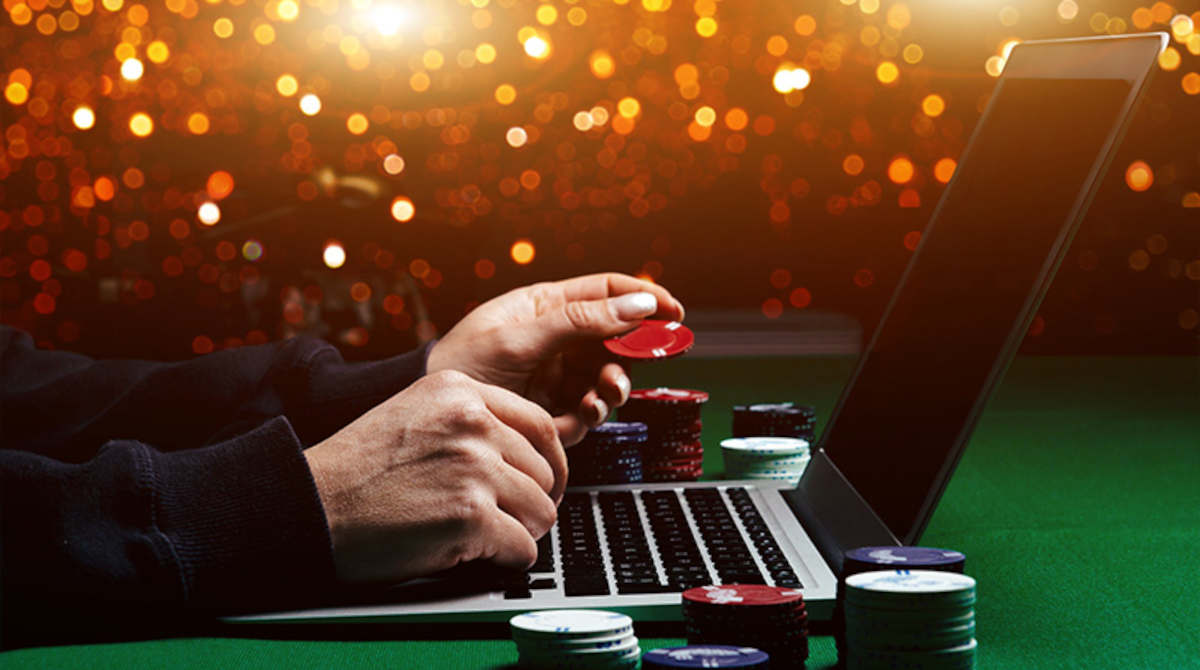 When you reach the post-flop stage, strategies get a little more complex, and it takes some practice to master the right approach.
With time, you start to get a feel for when you should check or raise, but there are a few general rules you can keep in mind to avoid making common mistakes that beginners make at this stage.
The first rule is that you should place the 2x bet if you have a hidden pair (meaning a pair made up of one of the community cards and one of your hole cards) higher than a pair of deuces or four cards to a flush or a two pair.
If you have a hidden pair or better, bet 1x on the river. The same applies if you know the dealer has less than 21 outs that can defeat your hand.
If you have anything weaker than these hands, your best move is to fold.
Learn Proper Money Management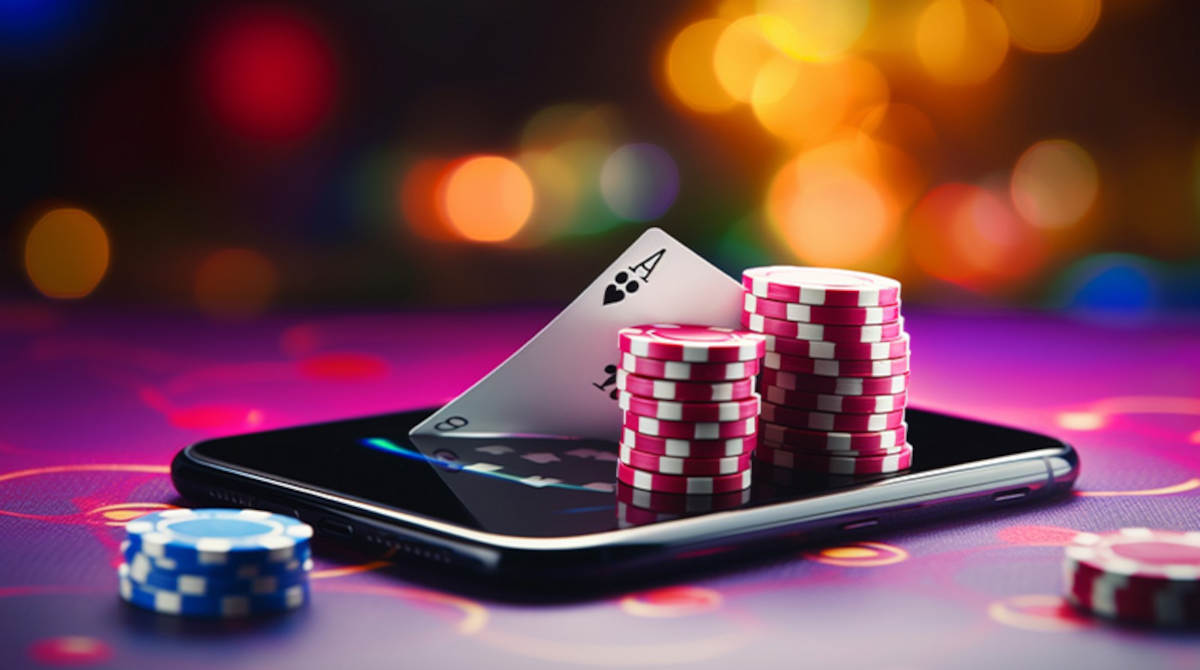 Probably one of the most underestimated strategies in any poker game is learning how to make your bankroll last as long as possible. Knowing how to size your bets properly is a crucial part of the poker skillset, you need to improve your skills.
Here are our top tips for managing your money in Ultimate Texas Hold'em.
Allocate a Poker Bankroll – First, decide how much you can afford to spend on the game. It should be enough to give you some room to change the size of your bet without running out of money right away, but it should be an amount you can afford to lose, just in case you're not successful.
Keep Note of Your Bets –Tracking your bets is another crucial tip because it will give you a good idea of where you stand in the game by seeing how much you've lost, won, or both.
Keep Your Emotions in Check – Although poker is a very skill-based game, it can still be unpredictable, which means things won't always go your way, even if you're a pro. For this reason, you should never make emotional decisions because these tend to be rash, especially when done out of frustration.
Be Consistent – When you develop a betting strategy or adopt a betting system, consistency will go a long way. This also ties in with the previous tip of not letting your emotions guide your betting decisions.
Practice Ultimate Texas Hold'em Online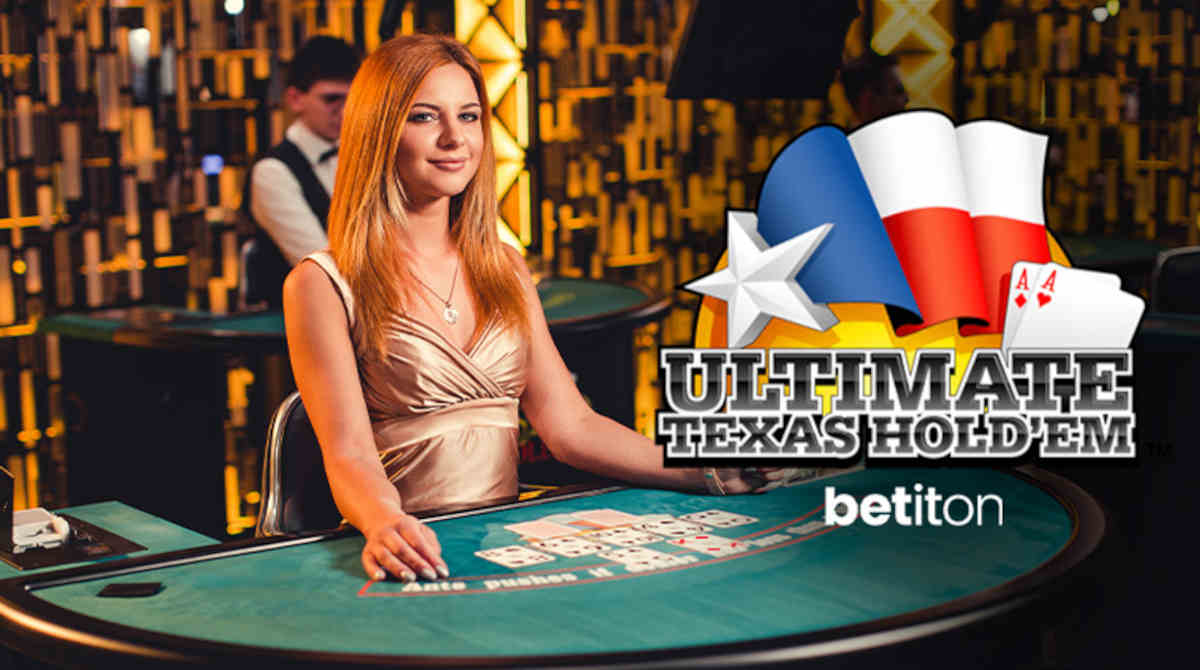 Ultimate Texas Hold'em, like any poker game, isn't the easiest casino game to try your hand at. Thus, you'll need to practice it often to master the basics. Now that you know the main rules and strategies, our biggest tip is to practice the game online, preferably for free, so you don't risk losing real money if you're a novice.
Once you get the hang of it and feel confident enough, you can start with small money bets on Betiton or another legal and fair casino, that allows small bets and provides attractive bonuses and promotions for newcomers.
Ultimate Texas Hold'em is one of the most rewarding games you can play because your skills will go a long way to help you with your gaming experience.