5 Things I Learned From Playing Slots
5 Things I Learned From Playing Slots
Images from shutterstock.com
Video slots are the most popular casino game worldwide. They are simple and straightforward but undeniably fun and thrilling. This is why so many players choose them over poker or casino table games.
However, despite slots being so easy to play and not requiring too much brainpower or concentration, there are still many things you can learn along the way.
To help you master these games quickly and without much effort, here are the five most useful things I learned from playing slots.
1. Know the Game Before Playing It
This tip might seem obvious, especially when talking about games as simple as slots. Although choosing the right machine for you isn't really science, you still need to know why you're picking it and understand the difference between various slot games.
Walking into the casino or opening up a site and playing the first slot that catches your attention isn't the smartest thing to do.
Over the years, I've learned to differentiate slots and always put some time into researching the game before playing it. Factors like payout percentages, the number of lines and reels, betting options, and limits are all something you should know before playing a specific slot.
2. Flashy and Colorful Slots are Often Worse
Don't get me wrong when it comes to this. Colorful, 3D slots with excellent audio and visual design are an experience on their own and certainly worth trying out. They are very immersive and exciting, and you easily play for hours without even noticing.
But, these slots are often the lesser option if you want to get the best value for your money.
These slots often come with more paylines than classic slots, meaning that you spend more with each bet. With all of this in mind, I still play these kinds of slots from time to time when I just want to enjoy an immersive game, but I often do it on sites and casinos offering free slots instead of risking real money.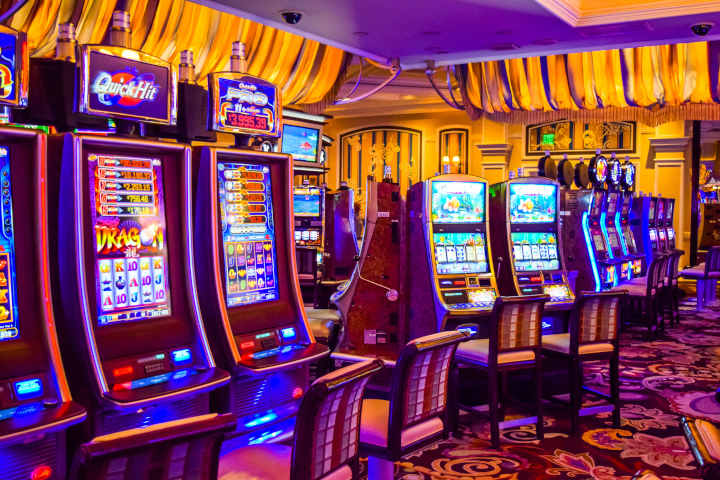 3. There's No Full-Proof Betting Strategy
This is one of the things I primarily learned from losing at slot games. To put it simply, luck is the only factor in slot games, and there's no way you can shift the odds in your favor to increase your winning chances.
This is key to accept, as it will free you from the stress of trying to find the best-paying slot or practicing different betting strategies.
The only way to win at slots, especially progressive jackpot ones, is to play the game at the right moment when all of the stars have lined up for you.
This unpredictability is what makes slot games so exciting but also means that they aren't the best choice if you're looking for consistent results.
4. Bonuses Go a Long Way
The house always wins in the end, and it's no secret that most slots players lose more than they win. That said, bonuses can be a great way of adding extra value to your betting bankroll, especially if you play online.
While I prefer the real feel of casino slot machines, if you're looking to get the best value for your money, online slots are the way to go.
I long avoided online bonuses, thinking they were a nuisance that tied down my gameplay and limited me with different terms and conditions. But, I experienced far more success when I started utilizing them when playing online slots.
Slots bonuses and promotions can offer you free spins or free betting money you can use to get extra value when playing your favorite slots.
And, who knows, as you extend your playtime with these options, maybe you'll hit a big win playing with bonus money.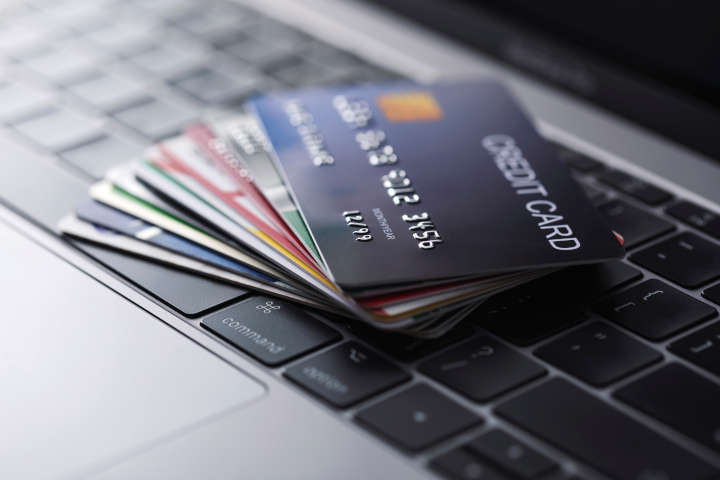 5. Bankroll Management Makes a Huge Difference
When I first started playing slot games, I wagered how much I thought was appropriate and didn't pay much attention to how much I was spending each time I played.
Playing this way was fun and simple, but I quickly found out that I was bleeding too much money and that playing slots in such a manner was impossible in the long run.
This significantly changed for the better once I incorporated different bankroll management strategies to maintain more control of how much I'm spending and how much I'm winning.
While I wish this was something I started from the very first session, at least I know now and can help you learn from my mistake.
When creating a bankroll management strategy, the best thing to do is divide your slots bankroll into units. This way, you can know just how much you're spending per bet, depending on the average bet size of the slot you're playing.
Rounding off your bankroll to units instead of dollars or cents makes a world of difference in tracking how much money comes in and goes out, which is key to maintaining a high degree of control in the long run.