Virtual Reality and Online Gambling – Will It Work?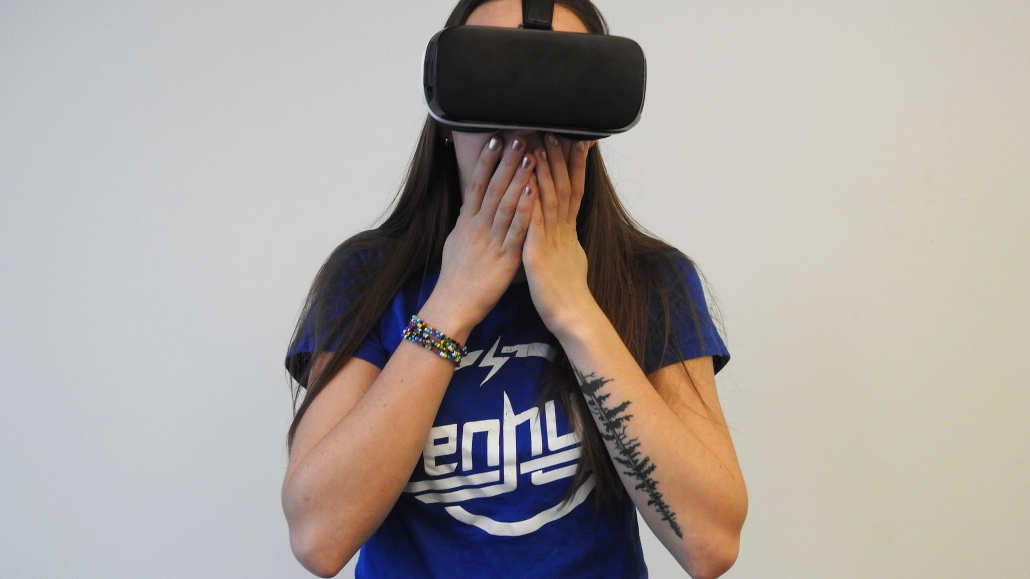 Online gambling is much more convenient and accessible than playing in regular land-based casinos. And, with the advent of live casinos, this experience came one step closer to the real deal.
With that in mind, Virtual Reality technology, the latest say in the entertainment industry, has only narrowed the gap between the realism of land-based venues and online casino platforms.
As a relatively new part of the gambling industry, VR online gambling is still not as widely present as other online gambling forms.
This poses the question, how does VR technology work for gambling, and where is this synthesis heading for the future? Continue reading to find out.
VR and Online Gambling – How it Began
To understand where VR and online gambling are going, we need to look at when they started.
The first online VR casinos began operating less than a decade ago, around late 2012 and early 2013. Simultaneously, players could only choose between a handful of games, all in crude graphics and basic gameplay features.
That said, things have come a long way since the early VR gambling days, as VR casinos are evolving much faster than regular online sites.
Today's VR casinos are rapidly becoming the real thing, as they closely emulate the real feeling of playing in a land-based casino.
Add to this the expansion in the banking department, with more operators adding new payment options, such as casino slots iDeal platforms, and the future looks very bright for the iGaming industry.
How VR Online Gambling Works – What Can You Do?
The most popular VR casino games you can currently play include roulette, blackjack, and slots. And, although all of these are in their early years, you can already do some pretty amazing stuff when you put that VR headset on.
For starters, you can move around the VR casino as if you were walking through the real venue on foot.
You'll see the dazzling lights and hear all of the casino sounds you might encounter if you were in a real gambling house.
When you virtually walk up to the game you want to play, you can sit in front of the slot machine or casino game you want to play.
Moreover, with VR controls, you can get the feeling of reaching out and pulling the slot machine handle.
If you're playing a table game, like blackjack you can move your virtual chips across the table, peek at your cards, and perform many other functions you would do if you played at a real casino table.
Lastly, you can interact with other players and dealers at the table. An avatar represents each participant in the game.
You can chat with other participants and enjoy the social element of gambling that would otherwise be unavailable in regular online casino games.
When you take a second to consider the capabilities of such technology, you can agree that this is some very innovative and game-changing tech evolving right in front of our eyes.
Do VR and Online Gambling Mix Well?
Now that we understand how VR gambling works, we can confidently say that the two are an excellent mix.
It's safe to say that VR technology is the missing piece that puts online gambling over regular gambling in all essential aspects.
It allows you to enjoy and play as you do it in real life without having to go through all of the hassles that accompany it.
VR technology is already taking over the online video gaming world, and with all of its advantages, it looks like it's on its way to taking over the online gambling world as well.
Should You Gamble in VR?
If you like playing online but are looking for the immersive feeling of playing in a real casino, VR online casinos are the best choice for you.
You'll feel like you're standing in the casino without having to worry about being seen in it, traveling to the venue, paying for gas, or looking for parking.
You don't have to tip anyone and can be as social or anti-social as you want.
Ultimately, this is a subjective decision you have to make on your own. Primarily, this includes investing in quality VR equipment. This brings us to the next key topic of VR gambling.
What Do You Need to Get Started Gambling in VR?
The most obvious thing you need before you can start gambling in VR is a VR headset. This will also be the most significant purchase you'll need to make, as VR headsets cost anywhere between a couple of hundred to a couple of thousand dollars.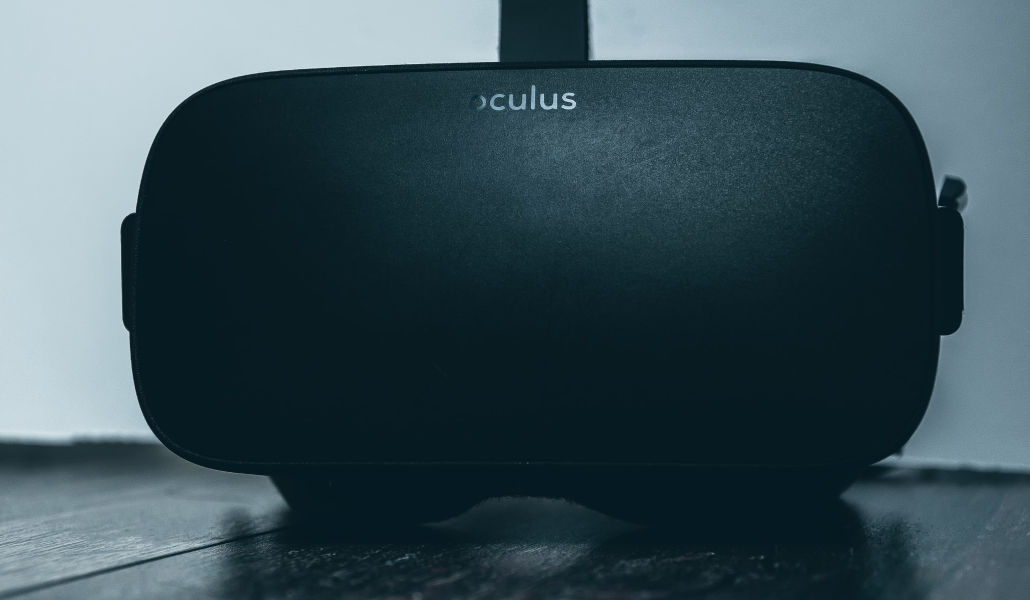 The headset is the critical piece of the entire experience. It shows highly detailed visuals and produces immersive sounds through built-in earphones.
If you want to go a step further, you can also purchase dedicated VR controllers to provide you with a more engaging gambling experience.
When you buy a VR headset, you can't use it on just any online casino, only those platforms that support this feature. Moreover, you need to have a powerful enough device to run a VR casino without any stuttering.
Lastly, since VR technology is significantly more visually demanding than all other forms of online gambling, you'll need a fast and stable enough connection to ensure smooth gameplay.
The Future of VR and Online Gambling – Closing Thoughts
VR technology has made big waves in the online gambling industry, as it's forced online casinos to push their limits to keep up with the fast-rising trend.
Due to the relatively high initial costs of playing in VR casinos, this technology still primarily caters to high-rollers and tech geeks.
But, as VR technology gets cheaper in the future, this form of gambling will undoubtedly become more approachable to a broader audience.
With the capabilities of VR online gambling we discussed on this page, it's clear that this branch of the entertainment industry holds a lot of potential.
Of course, there's still a long way to go before VR gambling can support real-life graphics and visual settings. But, with the pace of this tech's advancements, it's certainly on its way to becoming the next go-to thing for many gamblers!