5 Ways To Take Advantage Of Free Bonuses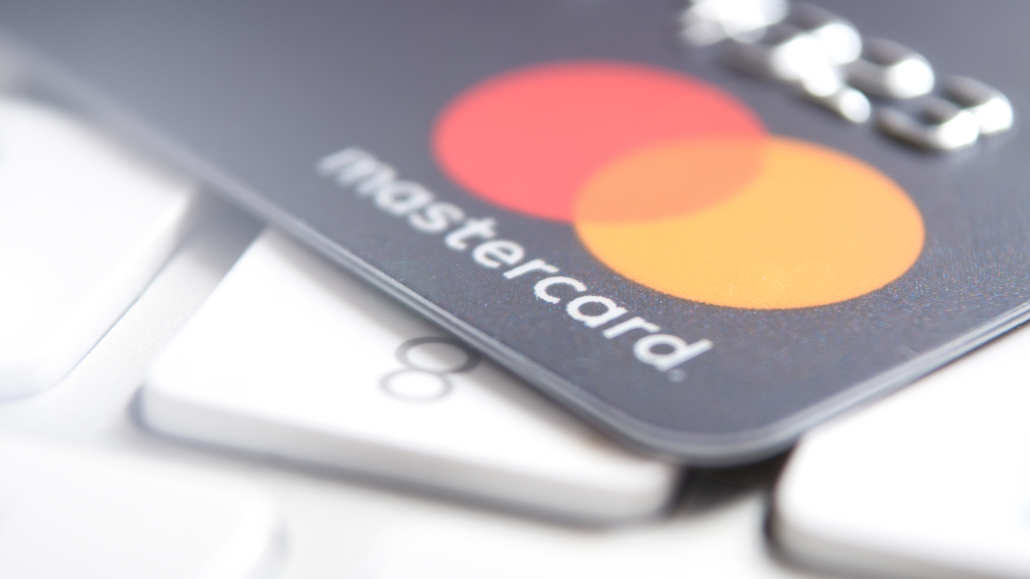 The world of online gambling is virtually unlimited. Thus, you need to equip yourself with the proper gambling knowledge before entering it.
Some gamblers use smart shortcuts to keep themselves on the safe side. They play, have fun, and win bonuses without taking the risk of depositing any of their own money.
That's exactly what this article will focus on – no deposit bonuses and how to make the most out of them.
Before we start, let's highlight the concept of no-deposit bonuses. What does this term mean, and is it really free? Can you really go to an online casino, win at slots, and cash out – all without any risk?
What Are No Deposit Bonuses?
No deposit bonuses are offers made by casinos to keep their customers engaged with their services and attract new ones.
They give you the chance to try out new games and enjoy other casino services without having to risk your money.
Now, it's very important to know that the amount of these bonuses will not make you rich or even one step close to buying you the Ferrari you are dreaming of. But, they are a good start and can help you win some pocket money.
The first thing to understand is the casino's terms and conditions. We always encourage our readers to navigate through their favorite casino's terms and conditions to understand and get the most out of their winnings and bonuses.
Most casinos have a strict policy when it comes to no deposit bonuses. In the end, gambling is a business, and casinos are not charities where money grows on their trees.
We are not trying to put you down or prevent you from playing. On the contrary, we are trying to put your feet on the ground and assist you to enjoy your gambling experience logically.
What does "logically" mean? It means choosing the top operators that offer an exclusive casino bonus for the best possible gambling experience.
How to Claim No Deposit Bonuses?
Once you have read the terms and conditions carefully, it is time to sign up and create your account to use your bonuses.
Usually, creating an account doesn't require any special effort or banking information. Casinos allow you to have your own account by adding some basic details, confirming your email and age information.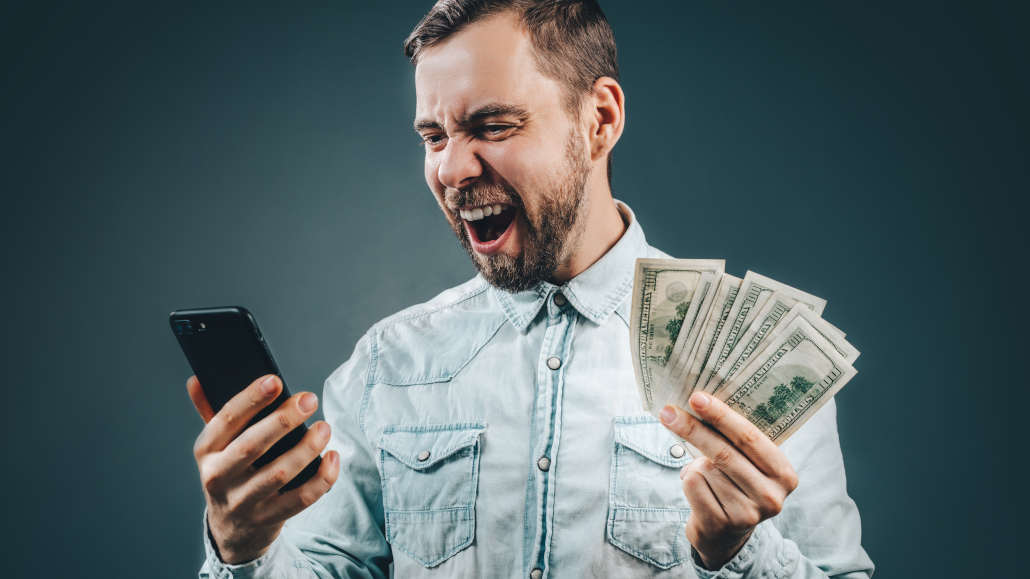 During this stage and after opening your account, some casinos offer you bonus codes. You could use these codes to collect bonuses or receive promotions that might enhance your overall gambling experience.
Where to Use No Deposit Bonuses?
Here you are, ready to start the entertainment journey. Go ahead and target games that offer you free play with the highest bonuses and gifts.
Casinos have a wide variety of enjoyable slot and table games to choose from. If you are more into table games, you have an immense collection of blackjack and poker games.
Are you not confident about your poker skills? No worries. We recommend the best-rated poker coaching programs on the internet. They will test your skills, teach you new tricks, and equip you with the knowledge you need to become a poker master.
5 Ways to Increase your Payout
Now that you understand what no deposit bonuses are and how you can get them, it's time to get to the most important part. How can you best turn these casino credits into real money you can actually withdraw?
1. Play Games With High RTP
We encourage you to do a proper search and find the high return-to-player rate (RTP) games. The RTP is considered a major factor among slot game players when choosing what games to play.
It describes the payout rate the player can expect, and a higher RTP improves the chances of making money in the long run.
2. Play Less Volatile Games
Another key term to be mentioned here is volatility or variance. It's a factor that affects your short-term winnings.
Pick the least volatile games, which make your winning chances higher. Also, keep your eyes open to the best casino bonuses because, with them, you can try different games.
3. Check Wagering Requirements
In your urge to collect no-deposit bonuses, don't forget to monitor wagering activity or what is called wagering requirements.
It's crucial to turn your precious collected bonuses into real money.
High wagering requirements can be frustrating when claiming your bonus.
Some casinos have been criticized for the high wagering requirements associated with their offers. For example, the average deposit bonus requires you to wager around 40x the amount.
On the other hand, no deposit bonuses require wagering of 60x to 100x the bonus. For that reason, we recommend seeking lower wagering requirements. This boosts your overall chances and makes your gambling experience more enjoyable.
4. Check Your Bonus Status
To check your bonus status, log in to your account and select "Active Bonus" or any other similar button to check your balance. It shows you the number of bets you need to meet your rollover requirements.
5. Try More Than One Strategy
In no deposit bonuses, luck is important but not the only factor. Following a solid strategy while hunting bonuses could be a real game-changer.
Some games, like Jacks or Better video poker, are a great pick when trying to beat the wagering. That said, video poker might not be allowed when using a no deposit bonus, or it could only count for a fraction of each bet.
On slots, stick to machines that have smaller but frequent payouts. You want to play for as long as possible without big fluctuations. This approach will help you frequently beat the wagering and walk away with real cash.
Conclusion
Finally, we need to emphasize that your pursuit of no-deposit bonuses should be unstoppable. Don't feel down or give up after the first, second, or third try. Consistency and continuity matter.
After several attempts, you will have established your own strategies and tricks to earn more bonuses.
We admit that collecting money from no-deposit bonus deals might not be as easy as it sounds, but it's not impossible, and it's definitely worthwhile.
Over time, you'll get better at knowing where to look and how to recognize the best offers out there. Stay persistent and follow these tips when playing, and you're almost guaranteed to end up with some winnings.
And even if you don't, these are completely free, so you will only lose a few hours of your time, and you'll have a blast in the process!