When to Withdraw Your Winnings from Online Casino
Playing in online casinos comes with the added convenience of doing everything from the comfort of your favorite chair.
From depositing, through playing games like slots and blackjack, and ultimately withdrawing your winnings, you can do everything through the screen of your gaming device.
But, to make sure everything goes smoothly, you should know when to withdraw your money, the terms and rules that go with it, and many other aspects.
So, read on to learn the best tips on how and when to withdraw your online casino winnings and avoid any unnecessary hassle.
Set Clear Rules When You'll Withdraw Money
To know when you should withdraw your online casino winnings, you need to set clear rules you'll always resort to when the time comes.
These simple guidelines will help you know when to withdraw money from your online casino:
Set a Bankroll Before You Start Playing
Before you even start playing in an online casino, you should set a bankroll and determine the limits you'll stick to when wagering.
The number one tip for being profitable is to always have a bankroll you can sustain and afford to lose. You need to place wagers smartly and avoid gambling with more money than you need to.
If your online casino account balance surpasses your bankroll, it's time to withdraw money.
The key is to keep your bankroll at the amount you initially put into the online casino and were prepared to risk.
This way, you won't make the mistake of increasing your stakes and losing out on a big bet you shouldn't have placed.
Withdraw Your Deposit When You Win
Casino bonuses are a great way to increase your money, and you should take maximum advantage of them. That said, they shouldn't distort your views on bankroll management.
The bonus money comes with wagering requirements attached, and you can't withdraw it until you win. There's no going around it.
But, the critical step is knowing how to handle your bankroll when you manage to clear the wagering requirements.
The best way to go about it is to separate your real money from the bonus money. In other words, the bonus money should be your bankroll.
As soon as you obtain the bonus, withdraw the deposit you made for it. If you're playing at Neteller online casinos, this is an easy process, and you can expect to receive your withdrawal the same day.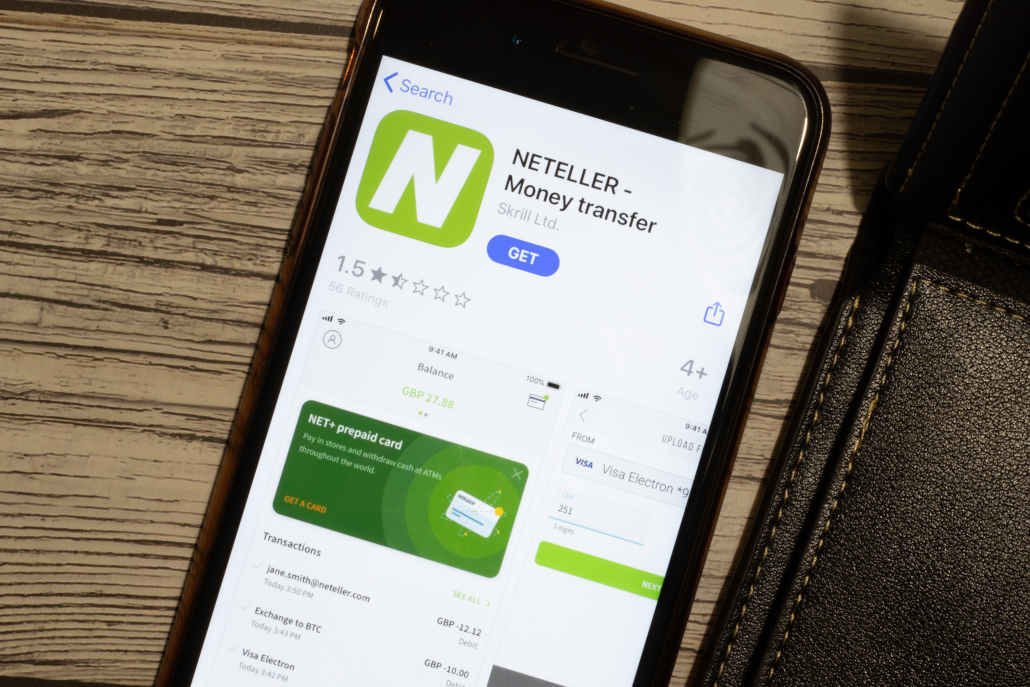 Don't Keep Too Much Money in Your Casino Account
Lastly, the third telltale sign when you should withdraw money is when you simply have more of it in your online account than you would be comfortable losing.
Keeping too much money in your online casino account can only have negative effects. You can have a bad night, lose control, and end up spending more than you should in a single crazy roulette session.
Luckily, this is an easy step to stick to, as long as you've followed the first one and set a fixed bankroll.
If you're fortunate and skilled enough to have more money than your bankroll requires, withdraw every single penny above it.
Besides being a practical thing to do from a financial perspective, it's also a solid decision regarding the safety of your money.
Even though the online casino you're playing at should be licensed and secure, you never want to keep too much money on your account in case of a security breach.
Understand All Restrictions Before You Withdraw
Online casinos have specified terms and conditions when and how you can withdraw your winnings. Moreover, these rules vary from casino to casino.
With that in mind, you should always do research and make sure to understand all of the stipulations before you try to withdraw your winnings.
Here are the most significant things to watch for when withdrawing money from your online casino:
Wagering Requirements
Inexperienced online casino players often fall for the trap of not understanding the wagering requirements when they claim the bonus.
In short, bonus wagering requirements stipulate how many times you need to play through your bonus before you can withdraw it. If you withdraw your deposit before you meet the bonus wagering requirements, the online casino can void your winnings entirely.
Security and Privacy Policies
Online casinos will often allow you to deposit money before confirming your identity through KYC policies. But, when the time comes to withdraw it, you can't skip this step.
This is a fairly straightforward procedure and involves obtaining proof of identity and sometimes proof of address. Still, keep this in mind and have the required documents handy before your first withdrawal from a site.
Maximum Amount Limits
Most online casinos will have a fixed minimum and maximum amount limit you can withdraw from the site. Additionally, casinos also have different maximum amount limits for different payment methods.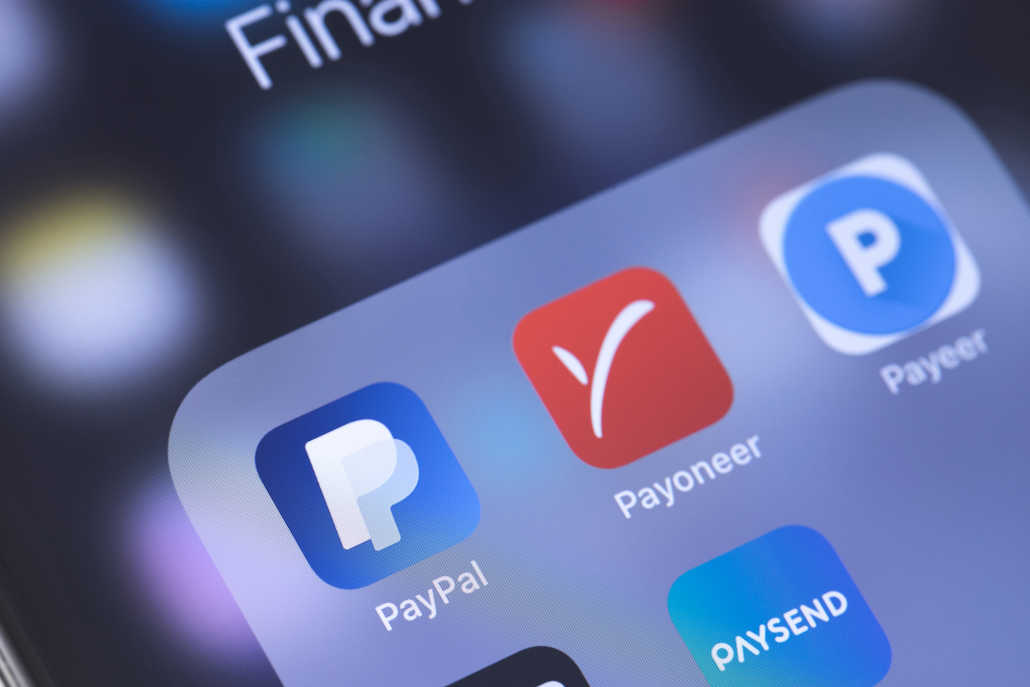 This is worth paying attention to, as your experience can vary dramatically depending on what payment solution you're using.
Timeframe Limits
Besides setting maximum withdrawal limits, online casinos also expressly set the number of times you can withdraw your winnings within a certain timeframe.
So, if you planned a specific withdrawal schedule for your online casino winnings, first check the timeframe limits to avoid unpleasant experiences.
Always Know When to Withdraw Your Winnings
The only thing better than playing and winning with your own money is doing so with the online casino's money. The favorable bonuses and promotions available in online casinos allow us, as players, to enjoy gambling with free money.
Remember, no matter how good it's going, don't keep more money in your account than you need to.
Minimize the chance for large impulse bets and never keep more money in your account than you can afford to lose. Lastly, make sure you're familiar with all of the essential casino terms before you withdraw your money.
It all comes down to proper bankroll management. Smartly using your money will give you the best chance of being a successful online casino player.
And, knowing when and how to withdraw your winnings is a massive part of this. Hopefully, the tips you've learned on this page will help you manage your online casino winnings more effectively.