How to Win at Online Casino Games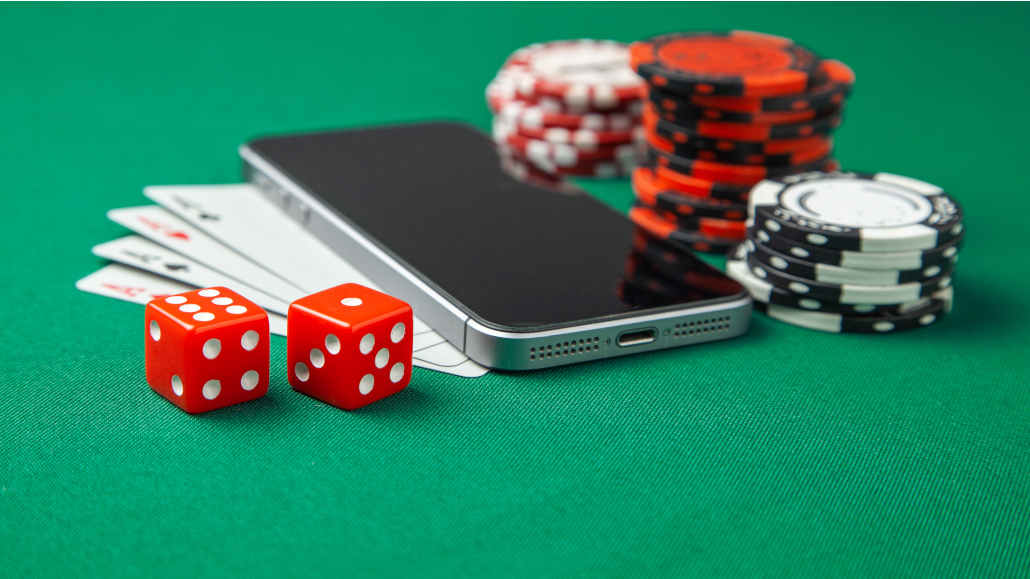 Las Vegas casinos have been a favorite destination for holidaymakers and day-trippers for decades, and the glitz and glamor of the strip will draw visitors for a good while yet.
For gambling fans, visiting one of the largest Las Vegas casinos is a dream-come-true experience.
From a huge selection of games over various opportunities to win massive jackpots to the overall atmosphere, it's hard to beat the Sin City atmosphere. Even if you're not that much into gambling, Las Vegas will leave an impression on you.
That said, planning and financing such a trip isn't something everyone can do. The mix of day-to-day obligations and more urgent expenses prevents most people from going to Vegas for their dream vacation.
For those of you who won't be able to make the trip to Nevada any time soon, online casinos will have to do.
There are online casinos in Las Vegas, of course. The good news is that you can now access these sites across the US.
But if you are a newcomer to casinos – or online betting – you may need a quick introduction to how to win. Traditional table games are the most well-known – and we've put together a quick guide on what to expect.
Blackjack
This is one of the most popular card games at casinos – online and brick-and-mortar venues alike. Sometimes referred to as '21,' the beauty of blackjack is that it is so simple to play.
The point of the game is to get as close to 21 as possible with the number and face cards that you are dealt. But the added incentive here is that you don't even have to reach 21 – you just need to beat the dealer.
You are not playing against other players at the table, either. You are all just up against the house – and that means beating whatever the dealer has.
Give yourself time to win, and don't obsess about getting the highest winnable hand. Remember, the dealer has to beat you, so you should feel in control all the time.
Roulette
The big attraction of roulette is that it is incredibly easy to understand. There is no complex terminology to learn, and the betting system is very straightforward.
Depending on how much money you are willing to stake, you could end up taking a nice chunk of gambling profits back home.
Just choose your number and let the roulette wheel spin. Unlike with casino slots, the odds are fixed depending on the probability of your selection coming up, so you will know exactly how much is at stake every time you play.
The key here is to not go for the big win all the time. Avoid playing single numbers and concentrate on smaller bets with better odds to start with.
Baccarat
Baccarat was the favorite traditional table game of James Bond – and if it is good enough for 007, it is good enough for us.
This card game is essentially betting on the card version of a coin toss, so in one way, there is very little strategy to consider.
What we would say is go with your gut. The game of baccarat is all about believing in your choices. You either bet on the player or the bank, so if you just have a feeling that the banker will win – trust that feeling.
If you are in any doubt, always bet on the banker as there is a slight numbers advantage in taking that choice.
Poker
There are many people who think they know everything there is to know about poker and then end up visiting an online casino and losing a lot.
A good idea – as with every online table game – is to play with live dealers. That way, you are still essentially playing a 'real' game and not some simulated computer game.
Work on your own strategies and identify weaknesses in other people around the table. Try not to have a favorite poker hand, as that will become a giveaway when you play more poker.
To make some real money, you will need to find a table where you can exploit the inferior players. Winning small amounts against better players is not a sustainable strategy.
Online Traditional Table Games
Everyone likes to think that they will win big at casinos. But the reality is that the house will win more often than any player.
What you need to do is make sure you give yourself the best chance of winning more regularly. Playing at online casinos with live dealers is a good way of improving those winning odds every time you feel up for a gaming session!