888poker Is Giving Away $20,000 a Week in the 24/7 Freerolls Festival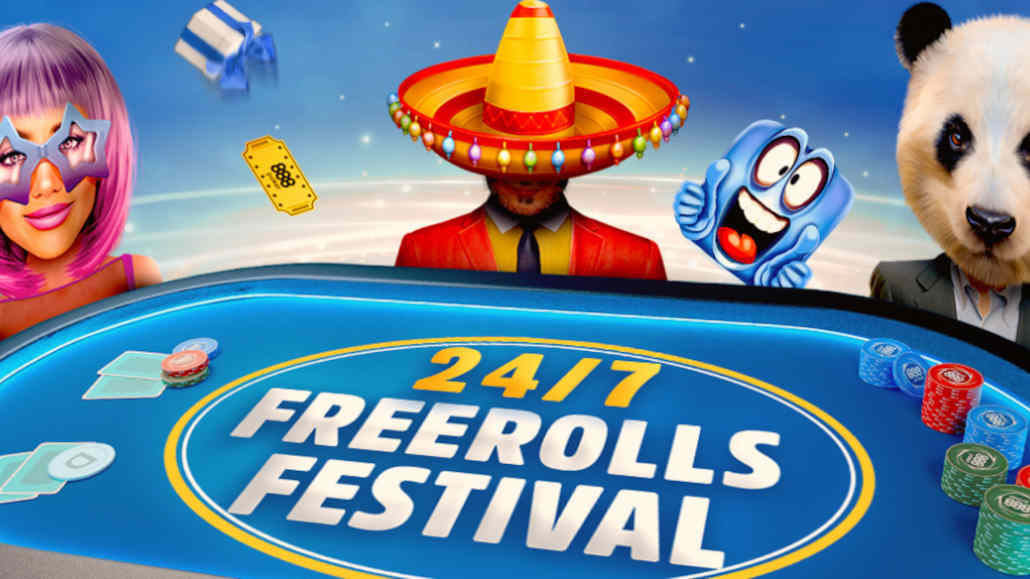 2 minutes
Last Updated: November 6, 2023
888poker has been one of the biggest online poker operators for years, and novice poker players in particular have had ample opportunity to kick off their careers on this site.
Now, the operator is introducing the 24/7 Freerolls Festival, your opportunity to compete in freeroll tournaments around the clock and win your share of $20,000 in cash prizes every week.
All account holders at 888poker will have an opportunity to compete in these freerolls, with a good chunk of them available even to players with absolutely no funds in their accounts. This is an amazing way to get your online poker bankroll up and running.
As part of the promotion, you will be able to participate in the following types of freerolls:
The Freebie Freerolls: Available to Everyone
The Funky Freerolls: Tickets Won via Gift Drops Promo
The Fabulous Freerolls: Tickets Won via Winner Spinner Promo
The key thing to note is that all freerolls will be played for an approximate prize pool of $500, with the only difference being in the number of participants in each.
While Funky and Fabulous frerolls will only be available to a select group of players, everyone who plays at 888poker will have a shot at the Freebie freerolls.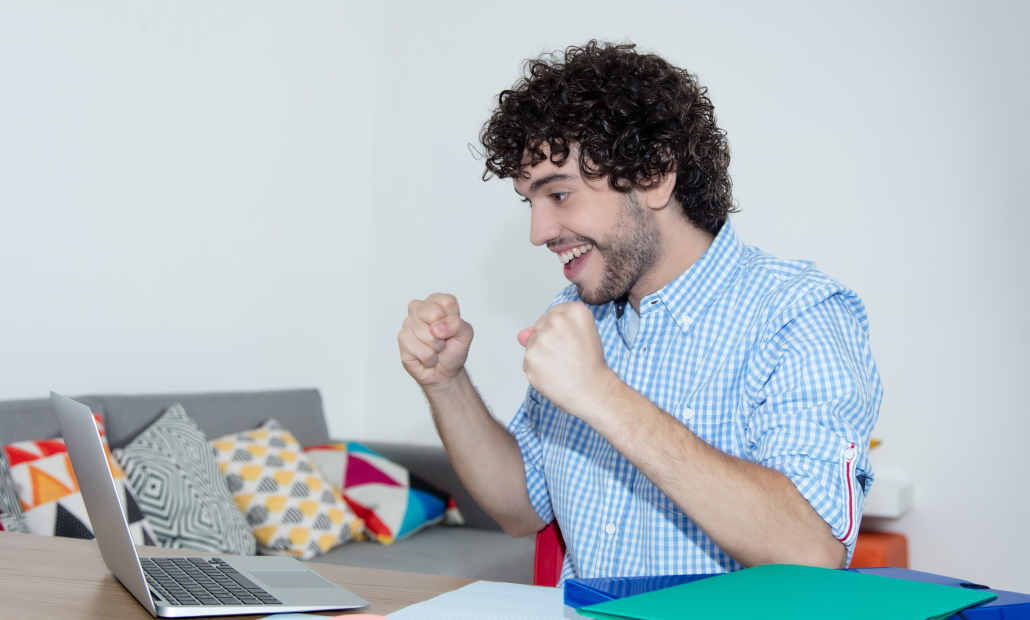 For optimal results, you will definitely want to participate in all the available games you can get into. This makes the hunt for Gift Drop and Winner Spinner tickets a lucrative one to engage in while you play the Freebie games whenever they are running.
More Freeroll Action with the Royal Quest Promotion
For a limited time, 888poker is offering even more freeroll tournaments through the Royal Quest promotion, which will hand out $500,000 in cash prizes over the summer.
The promotion offers three tiers of freeroll tournaments, each coming with a larger prize pool and more demanding entry challenges.
The following freerolls are available:
Noble Kingdom Freerolls: $500 Every Day
Majestic Kingdom Freerolls: $5,000 Every Week
Imperial Kingdom Freerolls: $50,000 Every Month
Entry into each of the three kingdoms is reserved only for the players who go out of their way to prove their worth to the Noble, Majestic, and Imperial thrones.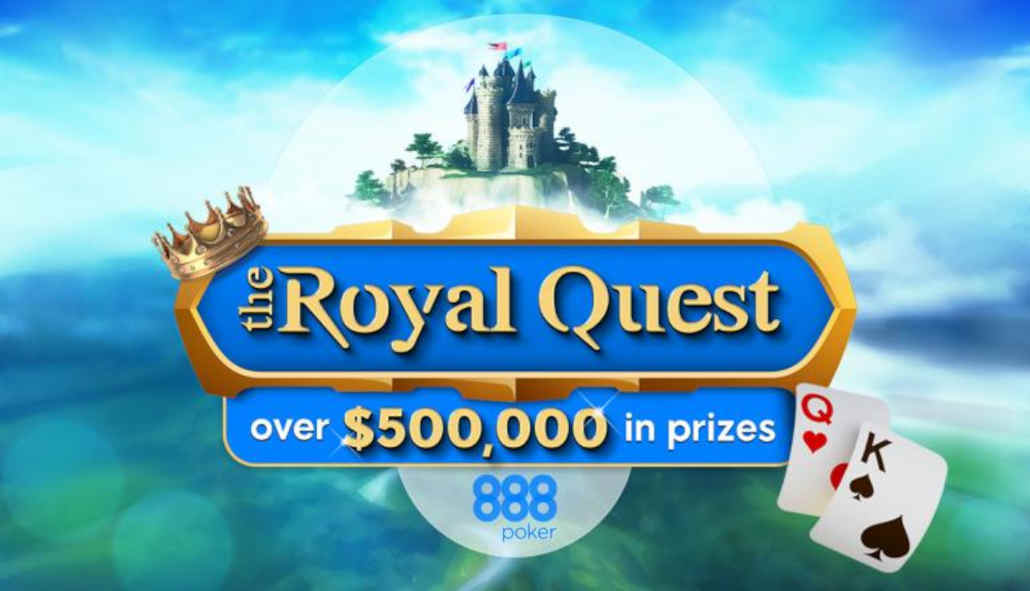 Fortunately, the challenges you will need to complete to get involved are not too difficult, which makes it possible for the vast majority of real money poker players to compete in all tiers of the tournaments, provided they want it badly enough.
The challenges and the freerolls are already underway. This means you can get started and look to win your share of half a million dollars in these royal freerolls every single day until the end of August.
Ultimate Value for New 888poker Players
If you are looking for a new place to play online poker and build up your bankroll, 888poker is exactly the platform you are looking for.
As a new 888poker account holder, you will get $88 worth of free poker action, along with a $1,000 first deposit bonus from the operator.
What's more, participation in all the available freerolls could be worth hundreds, if not thousands of dollars, while other 888poker promos and the 888poker Club will add extra value to every dollar you invest at the tables.
Sign up with 888poker to claim these valuable offers and participate in one of the most rewarding and competitive loyalty schemes in the online poker world.