888poker Introduces New & Improved BLAST Poker Structure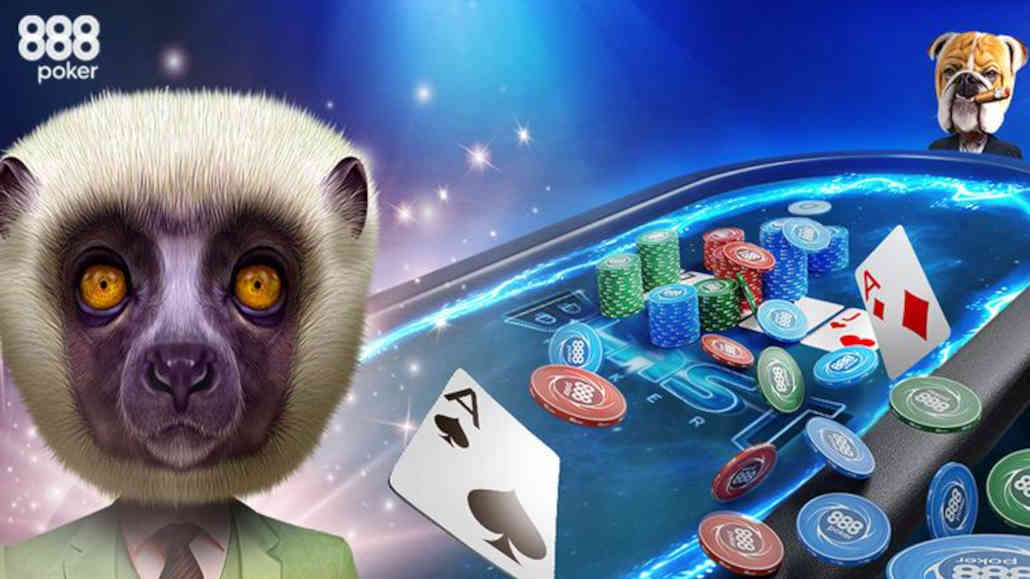 2 minutes
Last Updated: November 6, 2023
888poker's popular BLAST tournament format has undergone some changes in recent days, thanks to the operator acting on the suggestions and feedback from the players.
Namely, 888poker has removed the "timer" and "all-in" features from the game, which means BLAST SNGs will now play out like regular SNGs, with the prize pool still determined by the random number generator at the start.
This will increase the skill factor in the BLAST games and allow you to have a competitive edge over your opponents if you play your cards right.
BLAST games will continue to offer some massive prizes compared to their affordable buy-ins, but the format of the games will now be more player-friendly.
How BLAST SNGs Work
The concept of jackpot SNGs has been around for quite a while now, with all major online poker sites offering it in some shape or form.
888poker's BLAST SNGs have been a hit among the players, offering a chance to win up to 10,000x your buy-in in a single 3-person SNG that takes just minutes, and even up to $1,000,000 for a $1 buy-in in the special promotional BLASTs.
However, BLAST games did not allow players to play the game in its full scope in the past, as their options would be reduced to just all-in or fold after a few levels.
Now, all BLAST games will play out like regular sit and go tournaments, with the starting chip count and level length increasing at the higher buy-in levels.
In case you are unfamiliar with the format from before, BLAST games start when three players sign up for one, with the RNG picking the prize pool for the game.
Prizes for BLAST SNGs can go from 2x the initial buy-in to 10,000x the buy-in, which means you could be in for a massive payday if you get lucky.
Once the buy-in has been set, the three players play it out and the entire prize pool goes to the winner, with the exception of the jackpot games in which all three players are awarded a portion of the prize pool.
The following BLAST SNGs are currently available at 888poker:
$0.10 buy-in – Up to $1,000 prize pool
$1 buy-in – Up to $1,000,000 prize pool
$5 buy-in – Up to $50,000 prize pool
$10 buy-in – Up to $100,000 prize pool
$20 buy-in – Up to $200,000 prize pool
$50 buy-in – Up to $500,000 prize pool
$100 buy-in – Up to $1,000,000 prize pool
Join 888poker Today
BLAST SNGs are not the only reason to join 888poker, although the newly revamped format is definitely well-worth checking out.
If you head over to 888poker today and join the operator, you will be awarded a free $88 no deposit bonus package, which gives you a chance to try out all real money poker formats on the platform.
Make a first deposit and claim a 100% deposit bonus worth up to $1,000 for an even bigger boost to your bankroll and an even better chance at spinning it up in BLAST or other poker games.