A Trip Down Memory Lane with 888poker's Retro Series Week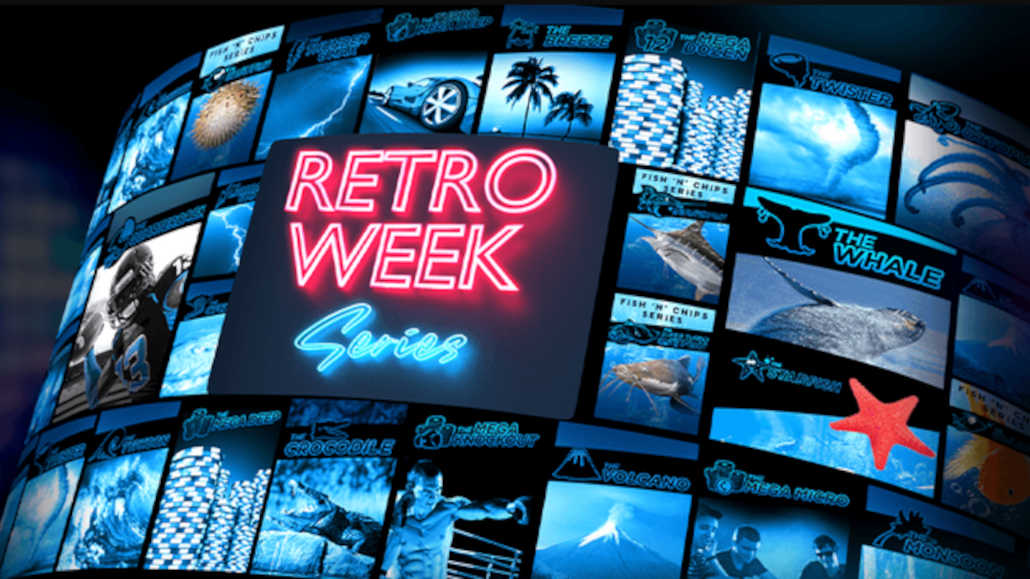 888Poker was one of the first online poker operators to give players a chance to play the game over the internet. Twenty years ago, it launched as Pacific Poker, and now it is celebrating a very special anniversary.
In honor of 20 years in the poker world, 888poker is taking a trip back in time and giving players a chance to fight it out in some of the most memorable tournaments from the operator's schedules of the past.
Kicking off on Sunday, March 20, the Retro Week will feature a total of 26 events spread across one week of hectic action.
The mini-series got its name from the fact that many of the tournaments we will see this week are no longer a part of the schedule at 888poker, such as Big Fish, Monsoon, Swordfish, and Whale.
In addition to these "fishy" tournaments, 888poker is also throwing daily challenge tournaments, which will carry some of the biggest prize pools of the series.
The Retro Week will conclude the following Sunday, March 27, with a big Mega Deep Main Event, carrying a $300,000 guaranteed prize pool and a big first place prize for the lucky winner.
What's In Store During Retro Week?
Retro Week will feature several poker tournaments every day, with buyins ranging between just $11 and $535 for the biggest buyin of the series.
The week kicks off with a $33 buyin Big Fish, which will have a $25,000 guaranteed prize pool and be a great intro into what's yet to come.
Remember what poker was like 20 years ago? #888poker certainly does. To celebrate 20 years of 888poker we have something really special for you coming up… RETRO WEEK ‼️ #888pokerRetroWeek pic.twitter.com/VYekkrouJP

— 888poker (@888poker) March 13, 2022
Just hours after this event, the big Sunday Challenge tournament will kick off, with a $100,000 guaranteed prize pool.
This one comes at a cost of $90, but also gives a fair chance for some massive wins.
The series will keep going with big and small events every day. The $525 Whale tournaments will be featured on the first and last day of the week, each with a $50,000 guaranteed prize pool.
While the daily challenge tournaments will be most exciting throughout the week, the final Sunday will see a couple of Main Events take center stage.
The actual Main Event will be a $215 buyin tournament with a $300,000 prize pool, an epic conclusion to a week of action.
For players who can't quite afford the buyin and fail to qualify, 888poker has prepared a $33 Mini Mega Deep with a $33 buyin fee and a $50,000 guaranteed prize pool.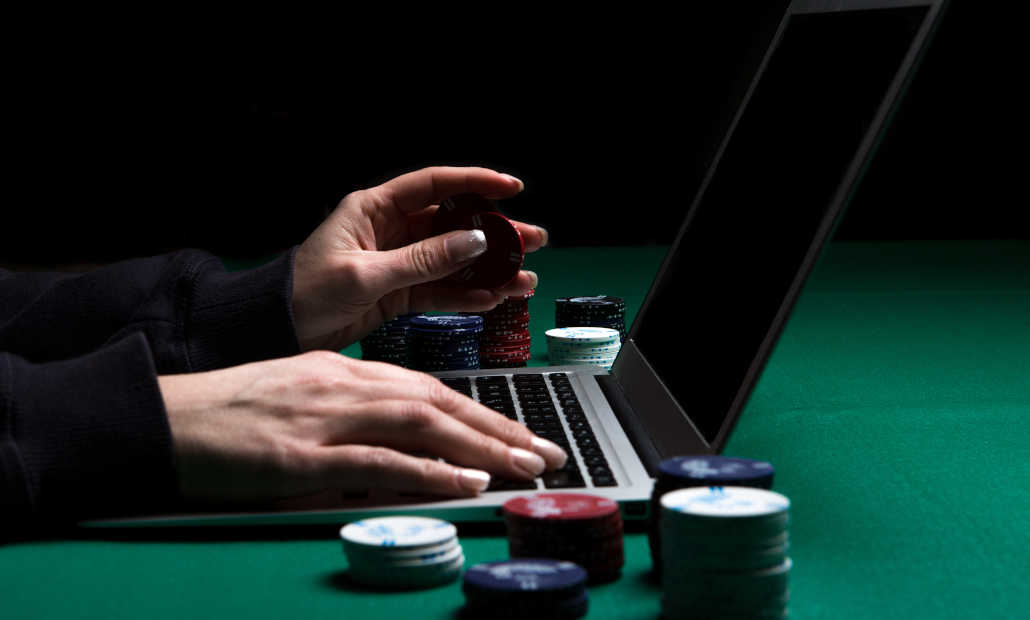 The operator thought of everyone other than PLO players, as all events in this series will be played at NLH tables, with several of the tournament implementing the popular progressive knockout format.
Sign Up Today!
If you are not yet playing with 888poker, this could be a great time to set up your account and get into the action with some extra perks.
Every new player at 888poker is welcomed with $20 worth of cash and tournament tickets, an ideal way to kick-start your 888poker journey.
If you are planning on playing the Retro Week and depositing cash into your account, a $888 welcome bonus is also waiting for you, ready the moment you make your first deposit.
There could hardly be a better time to sign up with an online poker room that's stood the test of time for 20 years and remained at the very top throughout the years.