Australians Get Their Game On with Online Poker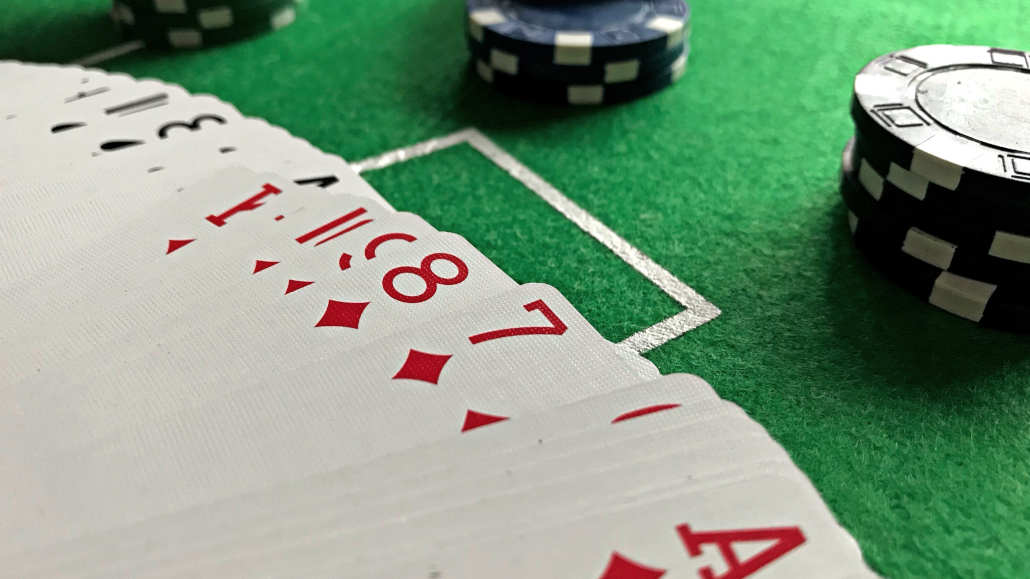 5 minutes
Last Updated: May 8, 2023
Many people like poker, and these days, poker games have moved online just like many other games. Because of that you could be at one end of the globe playing with someone you don't know at the other end.
Maybe you've heard that Americans like poker, but have you ever wondered whether or not the people of Australia are serious fans of this exciting game?
Well, experienced players know that many people choose to play at Australian casinos online for their entertainment given that the country is known for its love of gambling and willingness to take risks.
Australians play online poker a lot, and they like doing so because of the convenience of playing the game from the comfort of their homes.
This article discusses the popularity of online poker in Australia, as well as some of the advantages and disadvantages of participating in this pastime online.
What is Online Poker?
The thrill and excitement of traditional poker can now be experienced by players from the comfort of their homes thanks to the introduction of online poker.
Players have access to online poker games through a variety of platforms, including dedicated software, mobile apps, and websites. The goal of poker is simple: to win more chips than your opponents by making better decisions.
One of the most notable differences between poker played online and that played at traditional physical casinos is the player's ability to participate in multiple tables at once. This capability is made possible by advancements in gaming technology.
The Popularity of Online Poker in Australia
Over the past decade, online poker has grown in popularity in Australia. Australians' interest in online gaming isn't surprising, given the country's proximity to Asia and the increasing popularity of the industry there.
The convenience of playing online is a very likely contributing factor to the rising popularity of the game. Players can access their games on any device with an internet connection, be it a home computer, a mobile phone, or a tablet.
Since they don't have to physically visit a casino, more people can take part.
The prospect of winning substantial sums is another factor that attracts Australians to online poker. Professional and amateur players alike are drawn to tournaments by the prospect of winning a share of the massive prize pools on offer.
For these and many other reasons, online poker has exploded in popularity in Australia.
The Benefits of Playing Online Poker
As mentioned already, the accessibility and versatility of online poker are two major benefits for players.
Online casinos offer more game options than land-based casinos – Texas Hold'em, Omaha Hi-Lo, and Seven Card Stud are just a few of the games available.
Then there are some incentives that come with playing the game online. Poker rooms often provide extras like freerolls and other giveaways that can't be found in traditional casinos.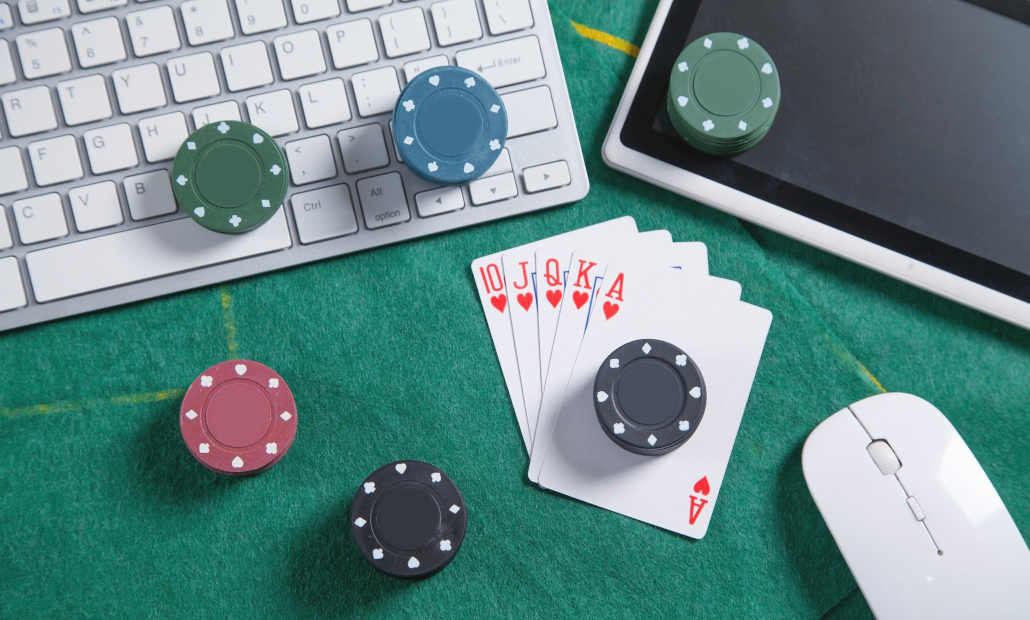 You may get more out of your time at an online casino by taking advantage of their welcome bonuses, loyalty benefits, and other perks.
Another benefit is probably making new friends or finding business partners by playing games together online irrespective of where you are located.
The fact that online poker may be played with other people is also a factor. Many gamers appreciate the opportunity to network with like-minded individuals on various discussion boards and chat rooms provided by these portals.
This creates a sense of belonging among members of the group that would be lacking in other settings.
Moreover, most online poker sites offer tools and resources from engaging tutorials to interactive practice games, designed to help players hone their skills and maximize their gaming experience.
The ability to use statistical tools to examine your opponents' playstyle is a unique advantage of playing these games online.
So, in effect, online poker is more popular among Australians than its physical equivalent for the reasons of convenience, a larger variety of games, and the availability of tips and strategies from experienced Australian and worldwide players.
The Risks of Playing Online Poker
You should definitely experience the thrill of online poker, but at the same time, you need to be aware of the potential risks involved.
With its simple gameplay, online poker can be a real time sink. It's easy to get caught up in the excitement and lose track of the hours slipping by. Indulging in poker can lead some players to overspend or disregard other aspects of their daily routine.
Because you are playing online, the risk of playing poker with less-than-honest players is quite high. There is a possibility of people trying to gain unfair advantage by resorting to using bots or other illicit methods.
In any case, you would need to exercise due diligence and self-control, to successfully reduce the risks of experiencing some of these negatives associated with playing online poker games.
How to Play Poker Safely
If you're going to play poker online, there are several precautions you should take to avoid potential problems. Here are some recommendations to help you play online poker in a safe and secure way:
The first thing you should look for is an authorized online casino with honest games and secure banking options. Verify that the casino site has measures in place for encrypting your personal and financial data before using the site.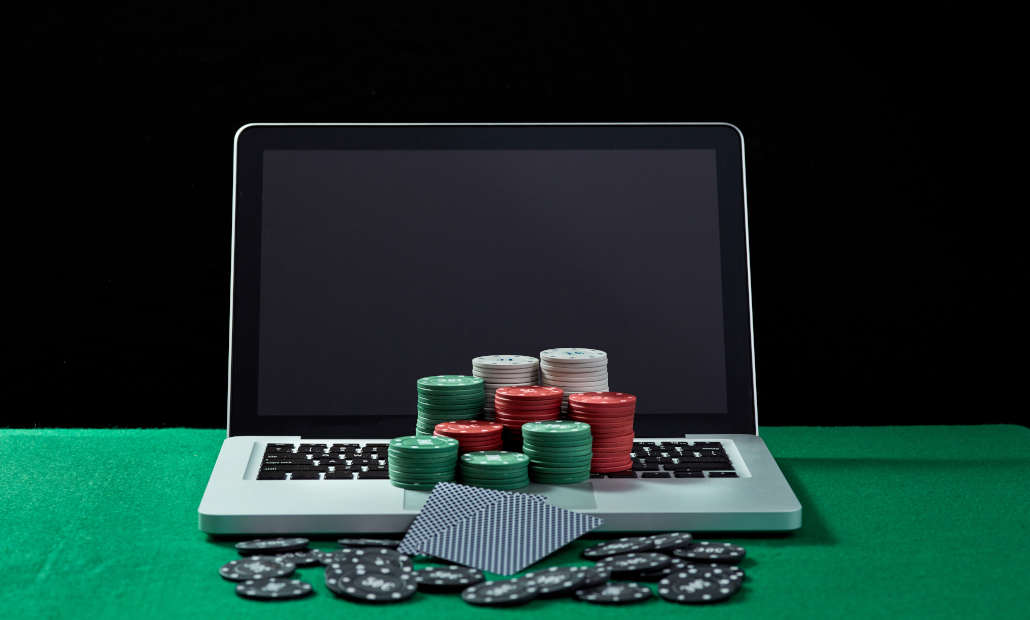 You should make use of strong passwords, and never reveal them to anyone. Public Wi-Fi networks are also an easy target for hackers, so it's best to stay away from them if you can.
Before accepting a poker bonus or promotion, make sure to check the relevant terms and conditions, and keep an eye out for high minimum bets or other hidden costs.
You also need to manage your spending by limiting your deposits and bet for each session. Never try to chase loses or risk money you can't afford to lose.
If you ever feel unsafe or suspect foul play when playing poker online, you should exit the game immediately and get in touch with customer service for help.
If you take these precautions before playing poker at Australian online casinos, you can rest assured that you and your funds will be safe as you enjoy your gambling experience.
Conclusion
The appeal of online poker is strong among Australians, and the game has a significant fan base. It's not surprising that many Australians enjoy online poker as a kind of entertainment, given all of the benefits it offers.
Playing poker games for real money online in Australian casinos carries a degree of risk just as any other form of online gambling.
However, if you do it responsibly and take the necessary precautions when selecting an online casino or platform to play at, there's no reason you can't enjoy all the thrills the game has to offer.