How Did Baccarat Become Popular in Asia?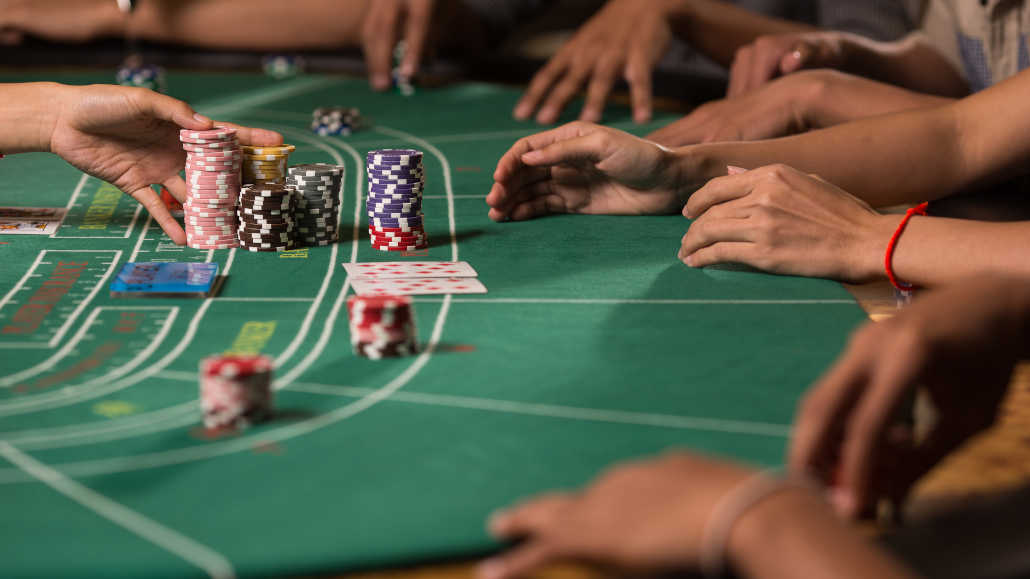 Casinos offer a wide range of games from roulette to blackjack to craps. And yet, you will find that most Asian players gravitate towards baccarat.
As much as this game has a low percentage hold in the casino with an average edge of 1.2% on player and banker bets, they cannot get enough of it.
So, when choosing online casino sites, they opt for sites like Happyluke which have a wide range of baccarat options. After all, they are gunning for the win!
The Rise of Baccarat in Asia
Why do Asians and other players worldwide enjoy playing this game so much? What is in it for them?
1. Gambling Is Ingrained in Asian Culture
If you look at the influences behind gambling in the western world, movies and music have a lot to do with it. But in Asian culture, gambling has always been the norm in Asia.
Even The Great Wall of China has ties to gambling!
So, for Asians, playing games like baccarat which require them to test their luck is quite in line with their culture. And it also ties to their belief in wealth distribution.
2. The Game Has a Fast Pace
With baccarat, you do not spend hours agonizing over whether you will win or not. There is no time wastage. You decide how you will play and how much money you will put on the line.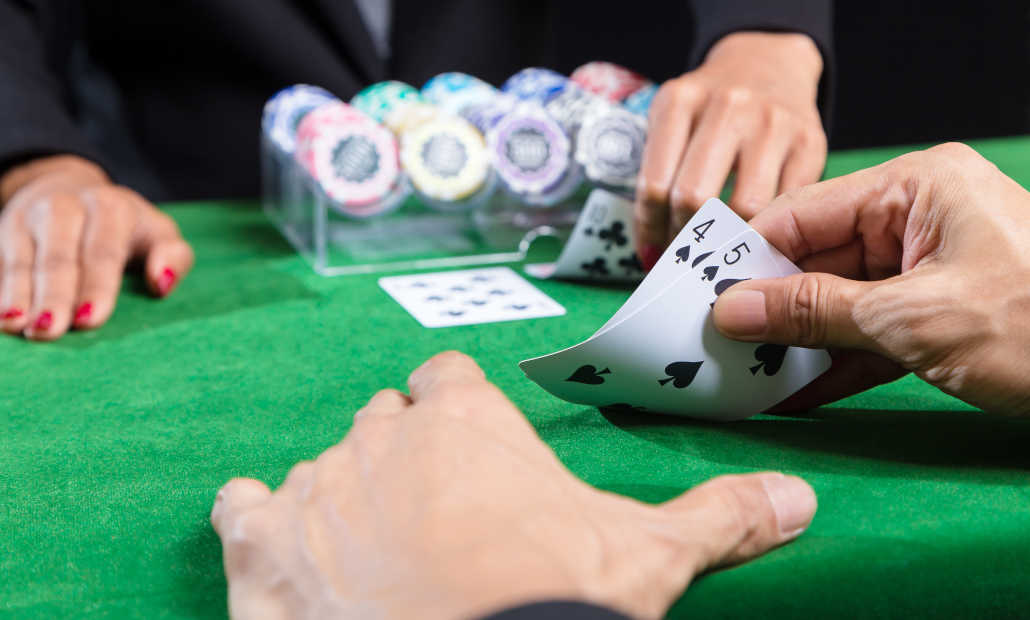 And moments later, you know your fate. There's no anxiety about it and this straightforward nature appeals to Asian players.
3. The Allure of Money
Why do most people gamble? Besides the opportunity to have fun, test your limits, and interact with other people, money is also integral to the gameplay.
People want to walk away, having won cash that they can use for fun, investments, or otherwise. And what better way to do this than by playing baccarat?
This game has a fast pace that allows you to play often as you try to increase your bankroll. And if you get it right, you will walk away with a lot of money.
4. The Gameplay Is Simple
While playing games like poker may seem fun, understanding the rules takes quite a while. But with baccarat, all you need is to understand the basic gameplay and how the odds work.
You can then place a wager and soon enough, you will learn how to play the game and how to avoid bad bets.
Even newbies can find their way around this game after just a few tries. Which other game has such a learning curve?
5. Superstition
Asians are known to be quite superstitious about gambling. Some even enter casinos walking backward or wear all-red to invite good luck. So, what does this have to do with baccarat?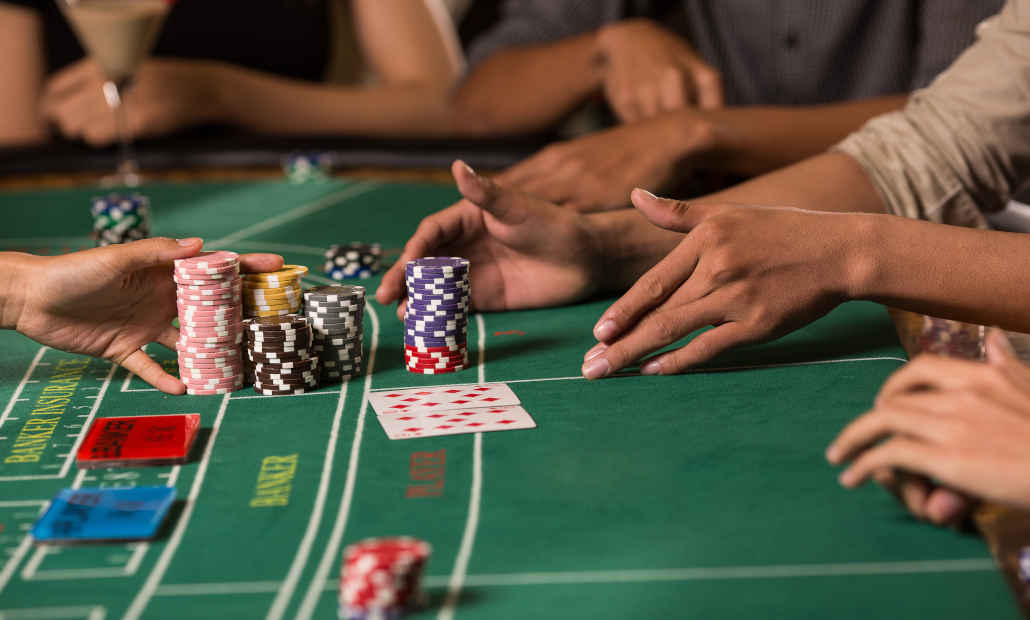 When you score an 8 or 9 in the game, you know you're headed for a win.
And as luck would have it, 8 is sacred in Chinese traditions.
So, whenever a player hits number 8 in baccarat, they feel a connection to this superstition. Why would they stop playing if they could alter the odds in their favor?
The House Wins – But with a Low Edge
We all know that the house always wins and that is to the detriment of the players. With baccarat, this disadvantage is not quite so significant as the edge lies as low as 1.24%.
That means that when you wager $100, the house makes a profit of $1.24. And these odds make it easier for players to turn a profit.
Baccarat also offers players a high chance of winning. But to be good at the game, you are better off relying on some strategies. These are:
Take your time with your bets and do not rush your plays,
Know how much you can spend on the game and observe this limit, and
Avoid making tie bets.
While the fast pace of the game is quite inviting, you should stay away from mini baccarat if you want to make a lot of money. This game features lower minimum bets and thus has lower payouts.