Top 6 Mistakes to Avoid While Betting on Sports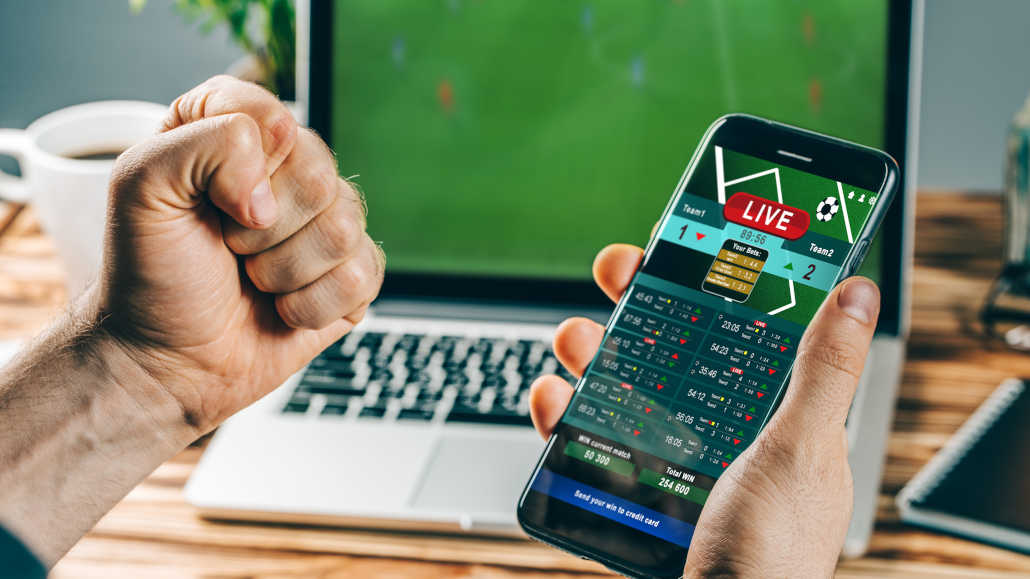 No matter how experienced or skilled you are at sports betting, you'll inevitably make mistakes from time to time.
That said, there are some errors you should be conscious of and be sure you never make them.
To help you avoid these blunders and maximize your winning chances, we've summed up the top six mistakes you should avoid when betting on sports.
Placing Too Many Wagers
Let's start with the mistake most beginner bettors make – unnecessarily placing too many wagers. This mistake can come in many forms.
Some bettors place bets on various sports, many of which they don't understand or follow. Others focus only on one sport but bet on almost every game featured on the day they're betting.
While betting success relies on luck and variance, it also requires quite a bit of strategy, patience, and composure.
A successful sports bettor is selective and always goes for quality over quantity when it comes to the number of bets placed.
Setting Unreal Goals
Most punters go into their bets with unrealistic expectations. This explains why most bettors are generally in the negative.
Although it's not impossible to make a solid and steady living from being a sports bettor, you should never get complacent and think that winning is easy. Even when you're a pro bettor, there's always something more you can learn.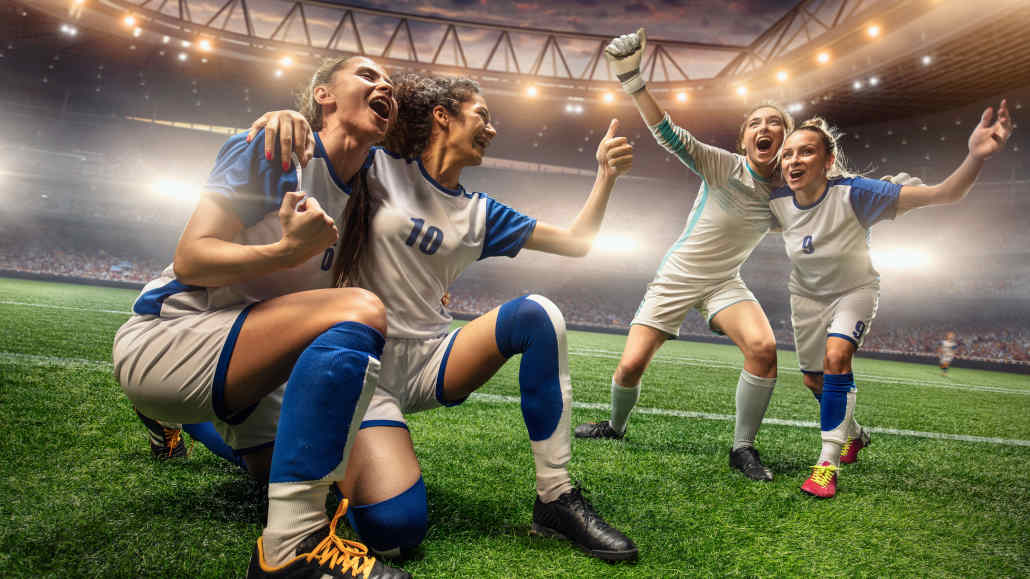 Of course, this is not to discourage you from chasing your passion and getting more into betting. But, when you do, it's vital to set realistic expectations.
Failing to do so can be a costly mistake that will only leave you broke and disappointed. Set goals you can achieve and focus on the entire process, not just how much you win off of each bet.
Not Comparing Odds
The online betting industry has brought us a ton of advantages. One of them is that we can quickly and conveniently shop around and find the best odds and lines without much effort.
With that in mind, don't overlook the importance of comparing odds at several online sportsbooks before you place your bets. Look for the best bets today if you're looking to keep up to date on the latest games and predictions.
If you're in it for the long term, you should always make sure you're getting the best value for your money, even if the difference in odds is minimal between two betting sites.
This seems like a small and unimportant matter, but is a mistake that can cause you to miss out on a lot of money.
Not Having a Bankroll Management Strategy
Bankroll management certainly isn't the most glamorous aspect of sports betting. But, it is an essential skill that luckily isn't very difficult to learn.
The main advantage of having a bankroll management strategy is that you always know how much money you have, how much you can afford to bet, and, most importantly, when you should stop betting.
The first thing to do is set a budget you're comfortable with spending and putting it away from the rest of your finances. After that, you need to decide how much money you should bet for each wager or betting ticket you make.
This seems like a straightforward thing but requires a lot of self-control. Don't make the mistake of not having a proper bankroll management plan.
Betting Without a Strategy
The logic behind this is simple. If you invest time to learn and understand betting strategies, you'll be able to place smarter bets that will more often win you money. Unfortunately, this is something many bettors fail to do.
Most bettors think that if they understand the bets and odds, they know enough to bet with success. The reality of the situation is that this isn't true.
Learning even the most straightforward strategies can go a long way in increasing your profits. Developing a reliable betting strategy will take time and effort but is an invaluable asset to possess.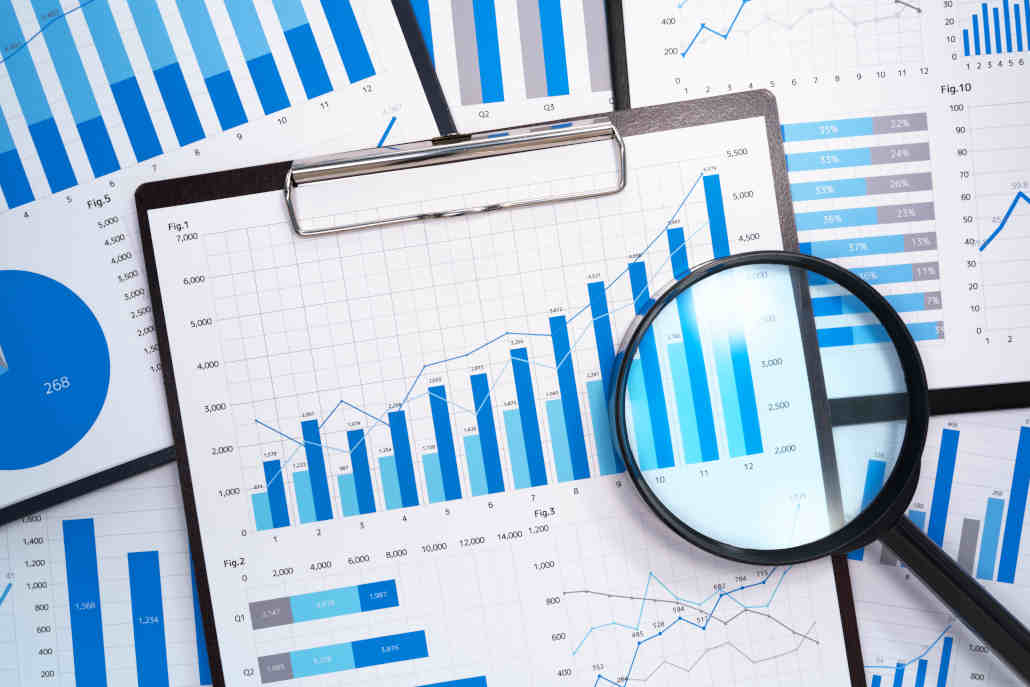 With this in mind, if you bet small amounts for fun and don't mind losing if you get entertainment value from betting, you don't need to stress over learning complex betting strategies.
That said, in every other situation, not knowing at least the basic betting strategies is a mistake.
Betting Under the Influence
Lastly, this is something you should avoid at all costs. You don't want to drink and drive, and you certainly don't want to drink when you're placing bets with your hard-earned money.
Sports betting is already a challenging activity that requires a lot of concentration and focus. The last thing you want to do is hedge the betting odds even more against you by placing bets when drunk.
If a big game is on and you like to watch it, have fun, and drink a few beers, there's nothing wrong with that. Just be sure you're not betting or, if you're betting, do it for a small amount to keep things fun.