Melbourne Cup 2022: Top 7 Betting Tips and Strategies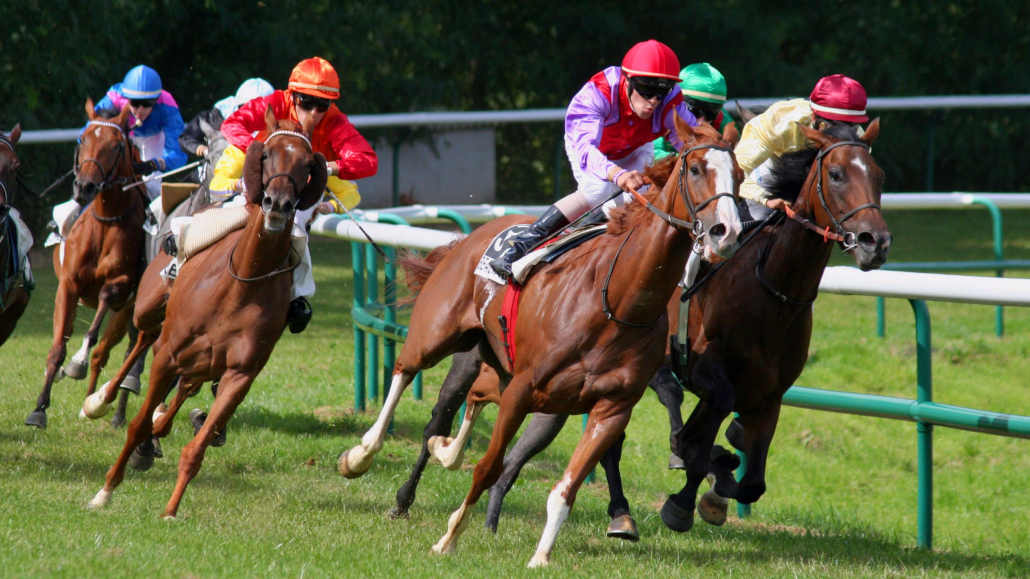 The first Tuesday of November is a great day for all Aussies. It's the day when the Melbourne Cup, the race that stops the nation, unfolds.
Taking place at Flemington Racecourse Victoria, The Melbourne Cup attracts millions of fans worldwide, and one solid fan base is that of gamblers.
Most Australians are punters, with around 6.8 million Aussies gambling regularly. So, as a gambler, you'll need to do some evaluations to boost your chances of having successful bet results. With that in mind, here are the top seven Melbourne Cup 2022 betting tips and strategies.
1. Pay Attention to Previous Races
You need to count on the performance of the horses in the various lead-up races that take place before the Melbourne Cup race day. Some of the important races to consider include:
Geelong cup: This is a 2,400-meter race held on October 19, 2022. The winner was Emissary.
Caulfield cup: This race was held on October 15, 2022, and the winner was Durston.
Moonee Valley Cup: This 2,500-meter race was held on October 22, 2022.
Bart Cummings: This is a Group three staying event on October 1, 2022. The winner was the mare Lunar Flare.
Cox plate: This 2,000-meter race was held on October 22, 2022. The winner this year was Anamoe.
Any winners from these preceding races will likely do well in the Melbourne Cup.
2. Make Use of an Expert's Guide
Deciding which horse will likely win in the Melbourne Cup can sometimes be challenging. You must thoroughly analyze the horse's profile, starting from age, gender, weight, height, etc.
It can indeed be tedious and time-consuming. So, whether you're a beginner or an expert, follow a professional guide like the punters 2022 Melbourne Cup guide for more enlightened predictions.
Such experts have enough experience to evaluate and choose the horse that'll probably win. They can share crucial information about the participants, enabling you to make better gambling decisions.
Additionally, they can offer previous Melbourne Cup outcomes that allow you to evaluate past performance of horses and predictions seamlessly.
For more analyses and predictions, consider watching the videos from a helpful channel like this:
3. Familiarize Yourself With the Various Types of Bets
There are different types of bets available for horse racing. To take your gambling to the next level, you must learn every bet type and how to combine them and use them strategically. Here are some of the most common bet types:
Win bets: This is the most straightforward bet type in horse racing, wherein you only need to select the horse you believe will win.
Place bet: For this, select the horse you suppose will take the first or second position.
Each-way-bet: In each-way-bet, the horse you choose must emerge as the winner or appear in the first three positions for your bet to be successful.
Alternatively, if you're an expert, you can consider opting for exotic wagers, where you're required to bet on two or more horses.
4. Consider the Jockey and the Trainer
One of the best strategies to boost your chances of winning in horse racing is to know more about jockeys and trainers.
Jockeys directly influence a horse's winning, which can impact your betting decisions. Ideally, they're the deciding factors of the horse's speed; they can interfere with other horses in the race or how they approach the fence.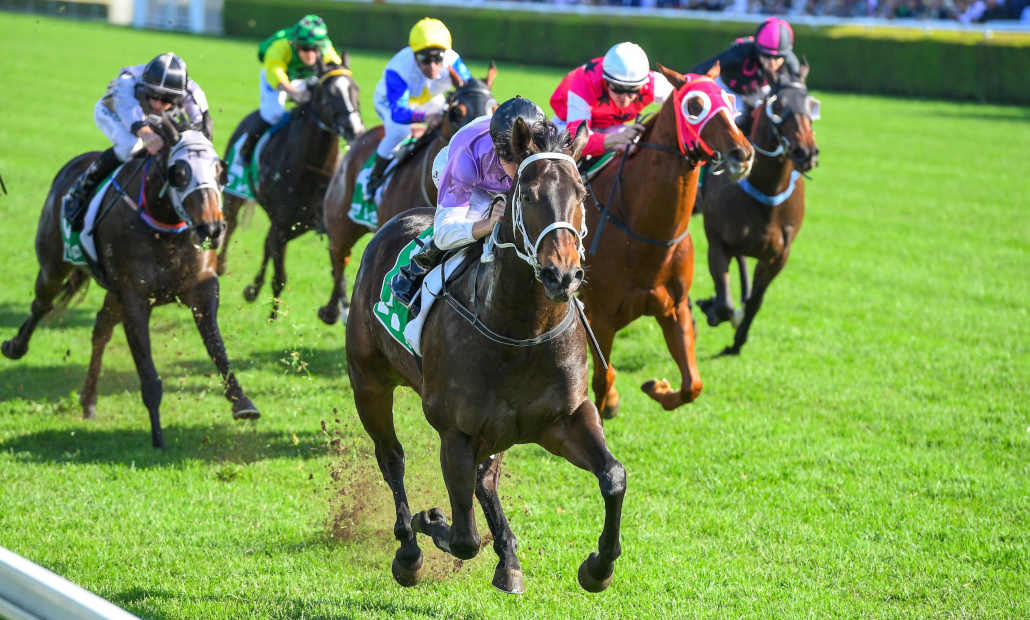 A good jockey is worth around 75% of the race while the horse is 25%. Thus, it's crucial to know who's riding a particular horse before betting on them.
On the other hand, trainers influence the long-term development of the horse. They take care of the horses' training and welfare and prepare them for the competition.
However, before you settle on a particular jockey and trainer, look at the horse's ability to win and the tracks they're best at winning.
5. Examine the Horse's Age
Age is a vital factor in horse racing. The youngest horse allowed to participate in the Melbourne Cup is three years old. Historically, horses in particular age ranges have consistently won compared to others.
A typical horse's peak racing age is 4.45 years. Here's the winning frequency by age from past Melbourne Cup results:
Eight-year-olds: Three winnings
Seven-year-olds: 11 winnings
Six-year-olds: 33 winnings
Five-year-olds: 44 winnings
Four-year-olds: 46 winnings
Three-year-olds: 23 winnings
Horses aged four and five have higher chances of winning than those aged eight. As horses get old, they tend to get slower.
According to previous data, horses older than nine years run approximately 7.1 points slower than their mean and 12.1 points slower than the peak age. For this reason, placing your bet on horses aged four to six increases your odds of winning.
6. Weight Matters
Another crucial factor you'd want to consider is the weight of horses. Melbourne Cup is a handicap race, meaning weight varies between horses. The variation in weight depends on factors, like age, sex, career performance, and statistics.
The maximum weight is 57 kilograms while the least is 49 kilograms for three-year-olds and 50 kilograms for four-year-olds and above. If a horse doesn't meet the minimum requirements, extra weight is added for them to carry.
7. Only Wager What You're Comfortable Losing
Gambling is risky. You can either win or lose. Hence, it's always good to bet on the amount you're willing to lose. First, prioritize your needs over betting.
After paying all your bills, you can set aside what you can use to gamble. This ensures you don't affect your financial standing.
Additionally, if you lose, you won't feel guilt, shame, and worry about bad luck. The goal of betting on your favorite horse, jockey, or trainer is to have fun and enjoy the experience. You can only achieve this by risking money you can afford to lose.
Conclusion
Betting on the Melbourne Cup can undeniably be one of the best experiences. It allows you to support your favorite horse and make money. However, to increase your chances of winning, you must thoroughly analyze the contenders.
Above are some tips and strategies to help you determine possible winners in the upcoming race. Remember to gamble responsibly to ensure loss doesn't affect you mentally.