Tips & Tricks to Picking the Right Poker Site for You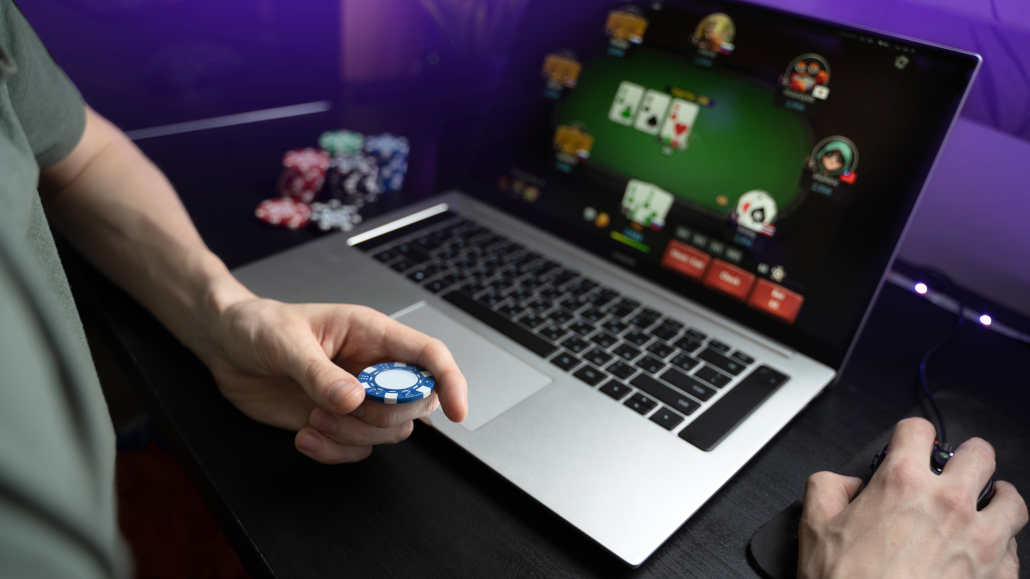 5 minutes
Last Updated: April 28, 2023
Selecting a poker website might feel less than easy due to the sheer number of options available. Yet, the site you choose will determine your gameplay, cybersecurity, and opportunity to win big, which is why you must never choose the first brand you find online.
If you want to immerse yourself in a fun tournament, play against like-minded players, and maximize your money, there are various factors you would be wise to consider before signing up for an online casino. Read the following advice for choosing the best poker site.
Pick Sites with a Proven Track Record
The last thing you will want to do is sign-up for a site that puts your finances and data security at risk. For this reason, you must research a website before you become a customer to safeguard your information.
Choose from reputable and well-known casino operators well-regarded for their poker tournaments, promotions, and cash games. For instance, you can browse these dependable California pokers sites and ratings to make a more informed choice.
By doing so, you will have peace of mind that you are joining a safe, legal, and high-quality poker site.
Find the Best Promo Codes
Once you have identified reputable poker sites, you can narrow down your search by picking a site with the best promo code.
Doubling or tripling your bankroll is one benefit of playing online, which is why you shouldn't overlook the various offers available for new and existing players.
Most dependable poker websites provide superb welcome bonuses and promotions to make your money go further when making a small or large deposit.
For example, a site might be more than happy to match your deposit by 100-200%+ to stretch your bankroll and boost your fun.
Consider Your Desired Payment Method
Different poker sites will have different payment methods, which you might need to factor into your decision before creating an account.
For instance, if you want to avoid gambling data appearing on your bank statement, you might prefer to pay with a form of digital currency, such as Bitcoin.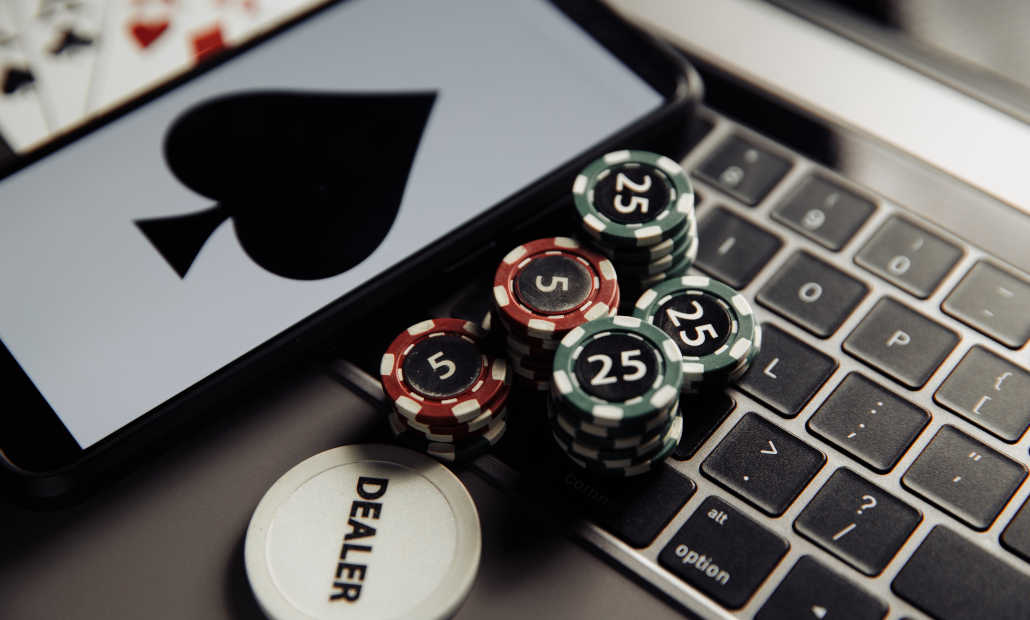 Make time to learn more about the payment methods a site accepts, such as bank transfers, e-wallets, credit cards, and cryptocurrency. The more options they provide, the more likely it is a secure, reliable, and legal site.
It might improve confidence that your finances and personal data are protected once you have signed up for an account and entered your financial information.
Learn About Its Licensing
Every reputable poker site will have a license to operate online to provide its customers with a safe, secure, and legal experience.
Before signing up for an account, you must check if a site is licensed and regulated by a respectable jurisdiction to confirm its operations are legal and ethical.
Read Online Reviews
Don't underestimate the power of online reviews, as they often indicate if a site is legal, dependable, and helpful. For this reason, a reported 95% of consumers will read reviews before becoming a customer, and you would be wise to do the same.
Never take the first poker site you find at face value. Always read impartial online reviews for peace of mind that the website is safe and secure.
The honest reviews cannot only provide insight into a site's ethics, but you will learn more about a site's games, skill levels, customer support, and user experience.
If a site has earned many negative reviews, you would be wise to cut your losses and find a poker platform with glowing feedback from past and current customers.
Look for Exceptional Customer Support
You might not foresee an issue arising when playing poker online, but it can happen. Rather than struggling to receive help for a problem, you would be smart to pick a poker site well-regarded for providing exceptional customer support.
By doing so, you can relax in the knowledge that any issue you have will be resolved by a knowledgeable and helpful customer support assistant via live chat or email.
Once the problem is fixed, you can return to a fun game of Texas Hold'em or Seven-Card Stud to potentially win big.
Responsible Gambling
Most legitimate poker websites understand the importance of responsible gambling and will have measures in place to support it.
For instance, a professional, legal website will provide deposit limits and even self-exclusion options to ensure customers can gamble responsibly each time they visit the platform.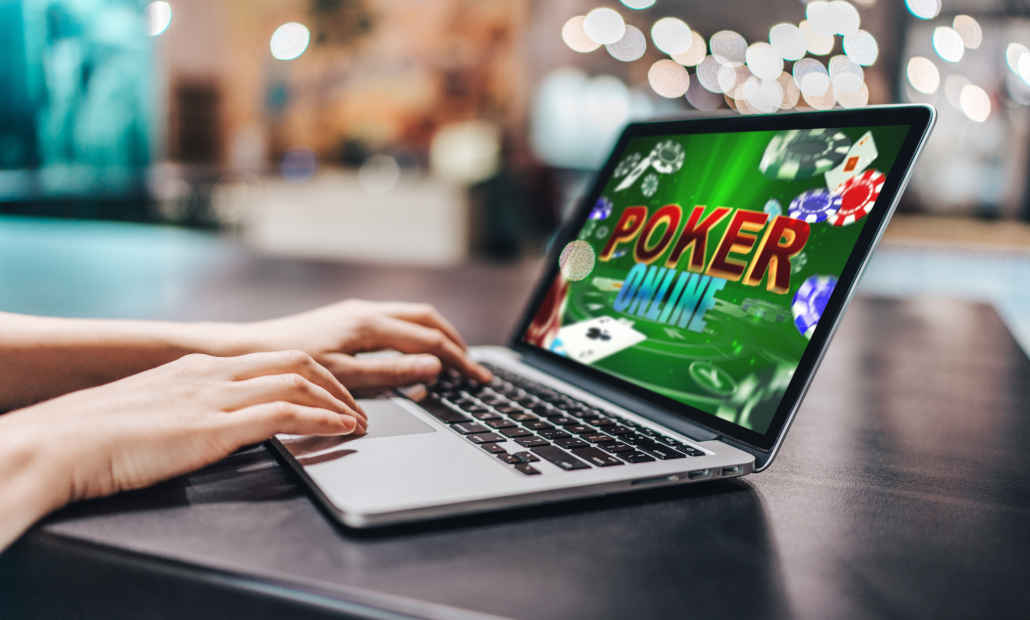 What's more, they may provide helpful resources and support to help problem gamblers find the assistance and guidance they need to prevent a problem from spiraling. Responsible gaming advice will not only prove a site has ethics but it is should serve as a symbol of trust.
Ample Poker Games to Choose From
Once you have considered the above factors, you can turn your attention toward a poker site's games. As a poker fan, you will likely want ample options to choose from to have fun at the virtual tables and potentially boost your bank balance.
For this reason, you should browse the different poker games and tournaments available on a site to ensure it is the right platform for your skill level and preferences.
For instance, most reputable poker sites will provide a mix of popular poker games to keep their customers entertained, such as:
Texas Hold 'em
Omaha Hi-lo 8
Seven-Card Stud
Five-Card Draw
High Low Chicago
No-Limit Hold'em
Pot-Limit Omaha
Conclusion
As you have read, there are many factors you must consider before signing up for a poker website and making a small or large deposit.
In addition to ensuring a site has ample games to choose from to match your preferences and skills, you must ensure it is a legal, safe, and trustworthy platform.
For this reason, you must look for various symbols of trust, such as its licensing, payment options, customer support service, and responsible gambling advice.
Also, look for a brand with a great industry reputation and many superb and impartial online reviews to enjoy peace of mind that you are joining a legal, fun, and safe poker site.