PokerStars Announces the New Year Series – First Events Launch on Christmas Day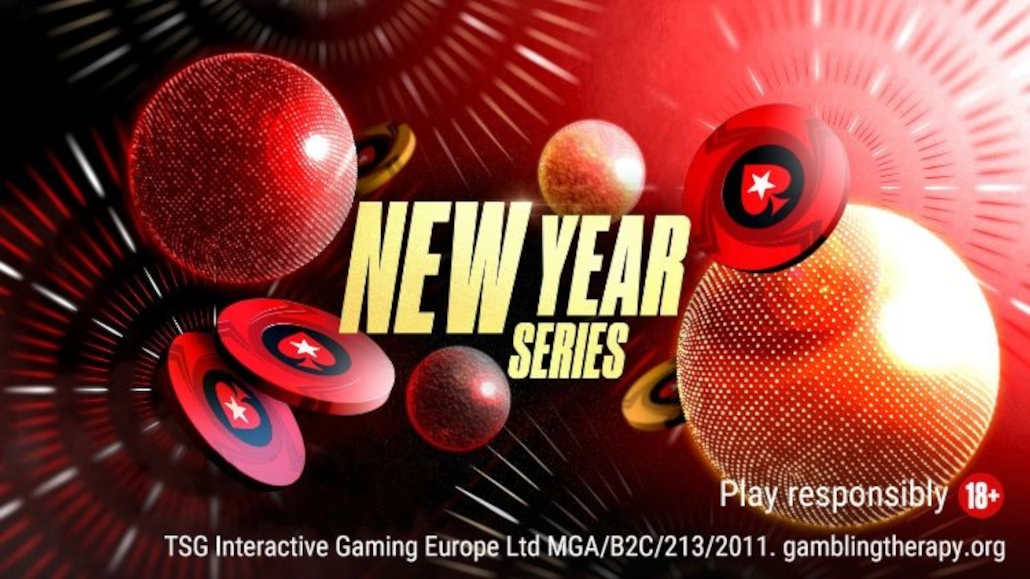 Preparations for the upcoming holidays are in full swing as we are just weeks away from Christmas and New Year's. However, online poker operators are not slowing down in the slightest.
In fact, PokerStars has just come out with an exciting announcement for an all-encompassing online tournament series, the New Year Series, which will run on the international platform from December 25 to January 17.
The 24 days of non-stop poker action promise a grand total of 334 events across three buy-in brackets, and a guaranteed prize pool of no less than $40 million, an impressive number for what may seem like an ad-hoc tournament festival.
However, it appears that PokerStars have been preparing this series for a while, as the incredibly extensive schedule and the variety of games on offer point to a well-planned and very exciting event for all online poker tournament aficionados.
Full New Year Series Schedule Released
As is usually the case, PokerStars have announced the full schedule for the New Year Series a couple of weeks ahead of the festival's start, and the list is long and impressive.
A total of 140 unique events will be played out, most of them across three buy-in orbits. This makes for a grand total of 334 separate events.
PokerStars announces New Year Series — 334 tournaments with $40m guaranteed as 2022 turns into 2023.https://t.co/cb51au1Wc5 pic.twitter.com/gSeKWFlZU1

— PokerStars Blog (@PokerStarsBlog) December 12, 2022
The highlight of the series will be the three Main Events. All three will take place on the final days of the Series, between January 15 and 17.
The three Main Events are as follows:
Low Orbit Main Event – $109 buy-in & $1 Million Guaranteed
Medium Orbit Main Event – $1,050 buy-in & $1.25 Million Guaranteed
High Orbit Main Event – $5,200 buy-in & $1.5 Million Guaranteed
The Main Events promise some amazing action and huge playing field, which will be in big part filled out by qualifiers making their way into the events through endless satellites that will run on the platform.
On top of those, PokerStars will run dozens of events each day, with all poker formats and variants given some attention.
Mystery bounty, progressive bounty, and other similar NLHE formats will all make an appearance, along with events in games like Stud, PLO, PLO8, 8-Game, and much more.
New Year's Day Fun
A unique New Year themed tournament will be played across all three orbits as well on January 1, with the following buy-ins and guarantees:
$20.30 Buy-in – $400,000 Guaranteed
$202.30 Buy-in – $1 Million Guaranteed
$2,023 Buy-in – $400,000 Guaranteed
High rollers will get a chance to show their skills during a specialized High Roller Week. It kicks off on January 8, with $5,200 and $10,300 events on the schedule.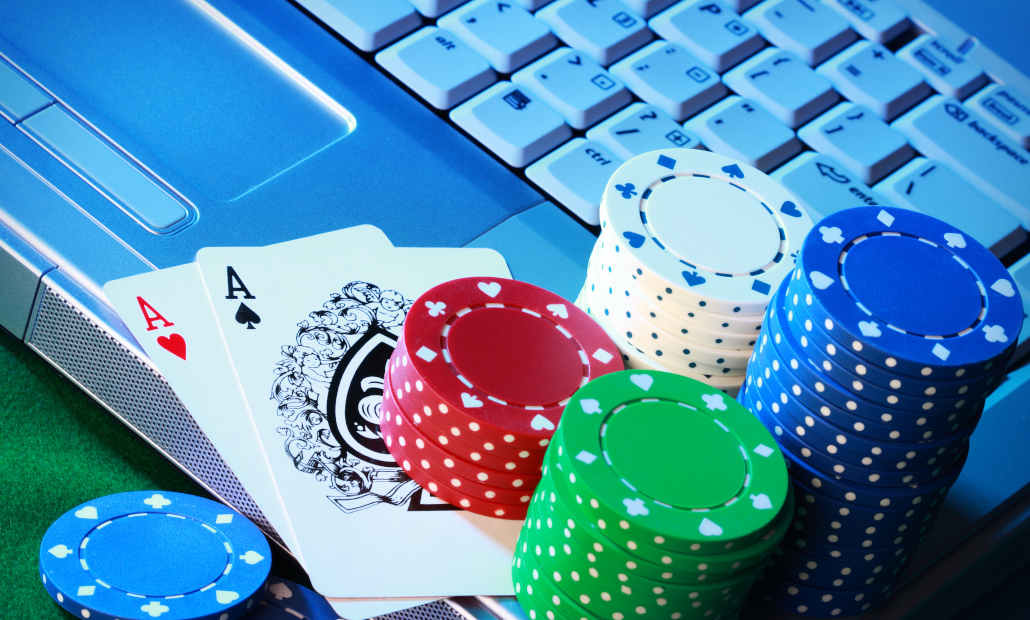 Seniors Event, Women's Event, and many others will also find a place on the schedule, making the Series as a whole one that will give everyone a fair chance, regardless of age, sex, or bankroll size.
Enjoy the New Year Series at PokerStars
The New Year Series is still some days away. Thus, there is ample opportunity to sign up with PokerStars, qualify for some events, and build up your bankroll in preparation for the festival.
Join PokerStars today to get your $30 welcome package and your $600 deposit match bonus. This will help you kick things off and drive your bankroll in the right direction.
These are just a few of the countless perks you can enjoy for joining the world's most famous online poker operator, so head on over to PokerStars today, sign up for your free player account, and kick off your online poker career the right way!