What Are the Biggest Marketing Challenges for Poland Casinos in 2022?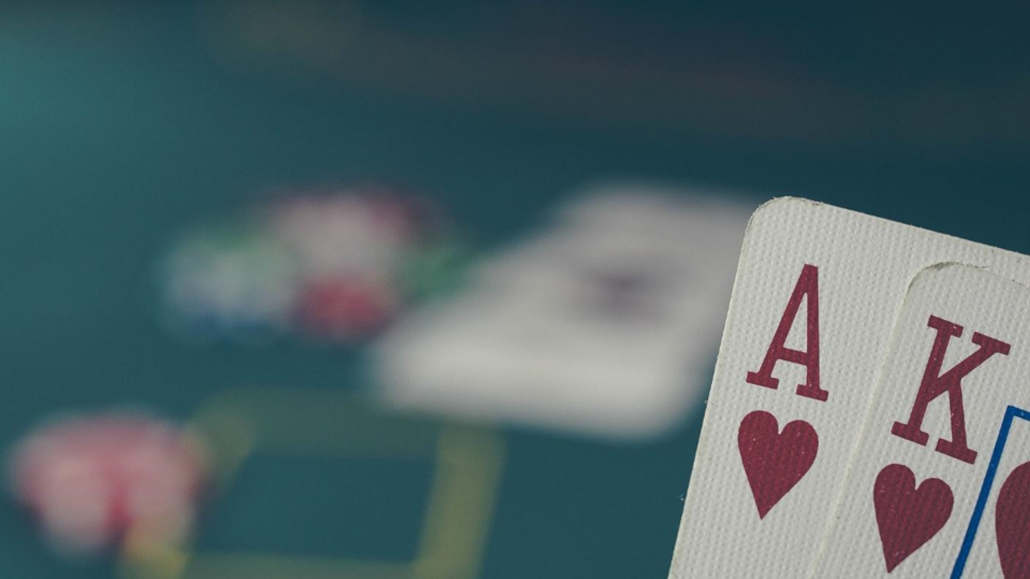 3 minutes
Last Updated: September 20, 2022
Because of the country's liberal attitude toward gambling, which dates back to 1930, the industry has flourished in Poland. However, compared to other European nations, the rules governing internet gaming are quite stringent.
Poland's new gambling laws went into effect in April of 2017. Although its stated goal was to liberalize the market, the result was quite the opposite.
The new legislation allows offshore gaming companies to seek a license to provide sports betting. Under the new rules, all foreign companies operating in Poland must pay a turnover tax of 12 percent.
However, this does not exclude Poles from enjoying the benefits of the expanding or contracting online casino industry. Despite Poland's hostile internet gambling legislation, a large number of overseas operators licensed in remote gaming jurisdictions allow players from Poland.
Quite a few Polish players can be found at the online casinos serving the country's market.
To ensure a risk-free online gaming session, Polish gamers continue to flock to well-known, reputable online casinos.
In this article, we'll provide you with information on what are the main challenges for Poland online casinos in terms of marketing.
Challenges for Poland's Online Casinos
Online casino regulation is beneficial because it promotes a secure and fair environment for gamblers. There are rules and advertising limits that make marketing for online casinos difficult.
Although the majority of online casinos cater to players all over the world, each jurisdiction has its own set of laws and rules governing the online casino sector.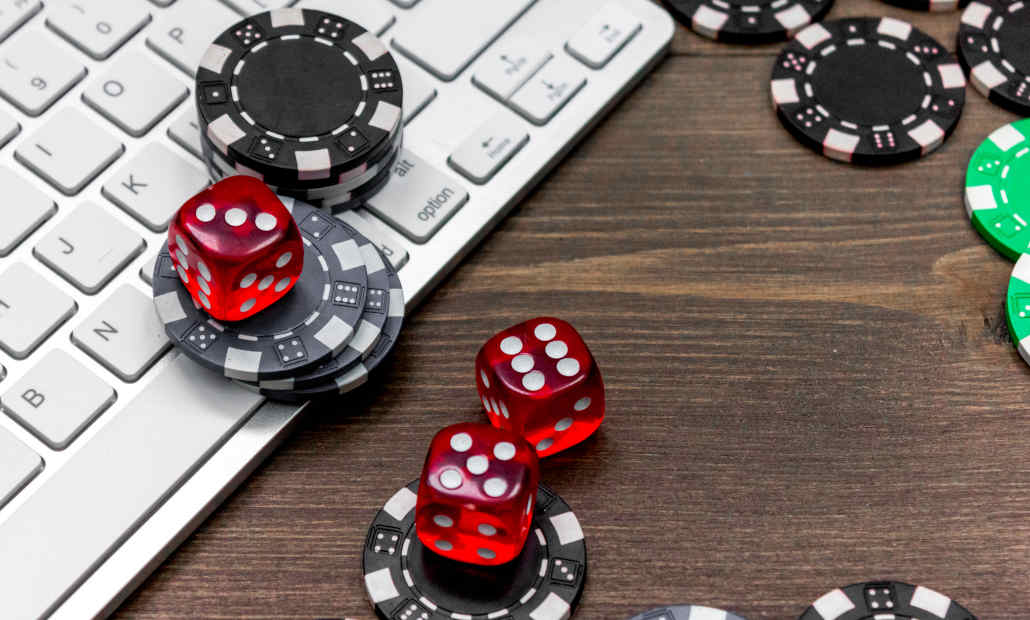 Television advertising bans are in place in certain nations, while other countries forbid any kind of advertising at all, including the internet.
Since there is no universally applicable marketing strategy for online casinos, they must instead tailor their efforts to comply with the laws of each nation.
There is the rivalry between businesses in every sector. However, competition in the online casino business that provides gamblers with poker online is higher than in many others.
There has been a proliferation of online casinos in recent years, making it difficult for many of them to survive.
This means that each poker online pl site has to research the industry and create strategies to promote their games and services that set them apart from the competition.
Developing a distinct selling point is essential. The unique selling proposition (USP) of an online casino explains why a player should sign up with that casino instead of another. To provide just one example, several previously mentioned online casinos now include live games.
Playing live online roulette, for example, is a great alternative to playing a computer-generated game since it is dealt with by actual human beings.
More Things to Know
Marketers should understand how difficult it is to anticipate client wants and needs. That's why it's important to anticipate your customers' actions so you can tailor your marketing to them.
This transition from millennials to zoomers, who find inspiration in their own generation's trends, is a fantastic illustration.
Online casinos that furnish players with poker can better reach this demographic by taking into account factors like the prevalence of different types of devices, the popularity of different types of games, and the most effective marketing platform.
Predicting client behavior is essential for any company that wants to develop effective advertising efforts.
That's a tough nut to crack without the proper equipment. But online casinos can anticipate particular client wants by evaluating user needs and what kinds of advertising might impact them.
Using analytics, you may learn things like what kinds of devices your consumers have, what kinds of games they like to play, and even which celebrities have the greatest sway over them.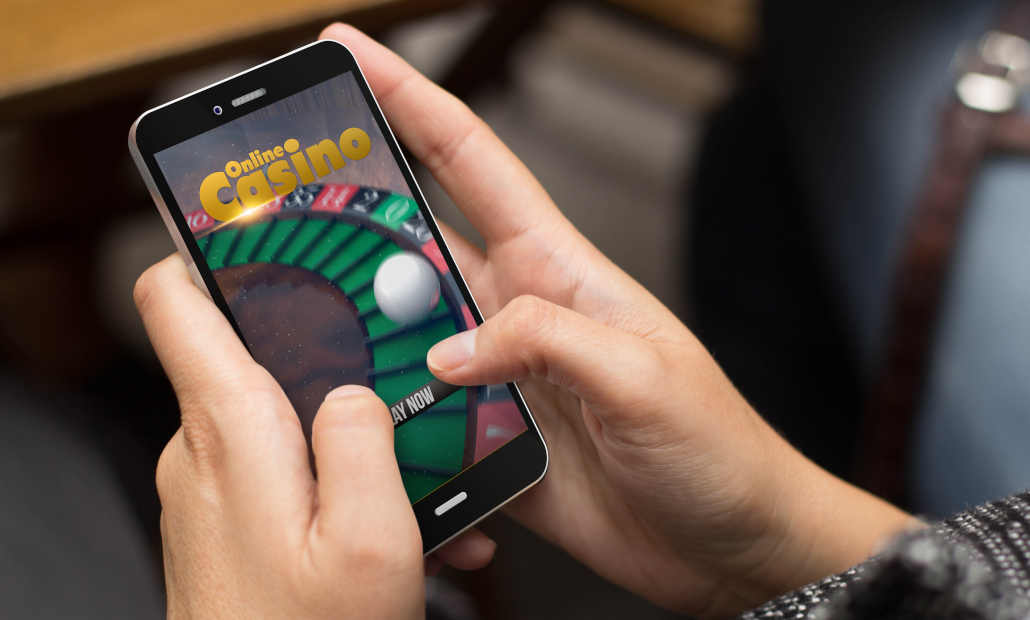 Online casinos will have a lot easier time developing successful advertising strategies if they adhere to these guidelines.
An effective marketing campaign, which will show your customers what makes an online casino attractive may help your brand become instantly identifiable to consumers.
It's more than just the casino's name and emblem that makes it a brand. The company's culture and stated goals are also part of this.
Since it may be difficult to adapt casino games for mobile devices, many online casinos are reluctant to embrace this potential new source of income. Even less common than desktop applications are mobile ones for online casinos.
Even though more and more people are opting to play casino games through mobile applications, only a small fraction of online casinos provide such a service.
While developing an app for your online casino will cost a lot of money, the return on that investment will be much beyond the cost.