Top 5 Features to Look Out for in an Online Poker Site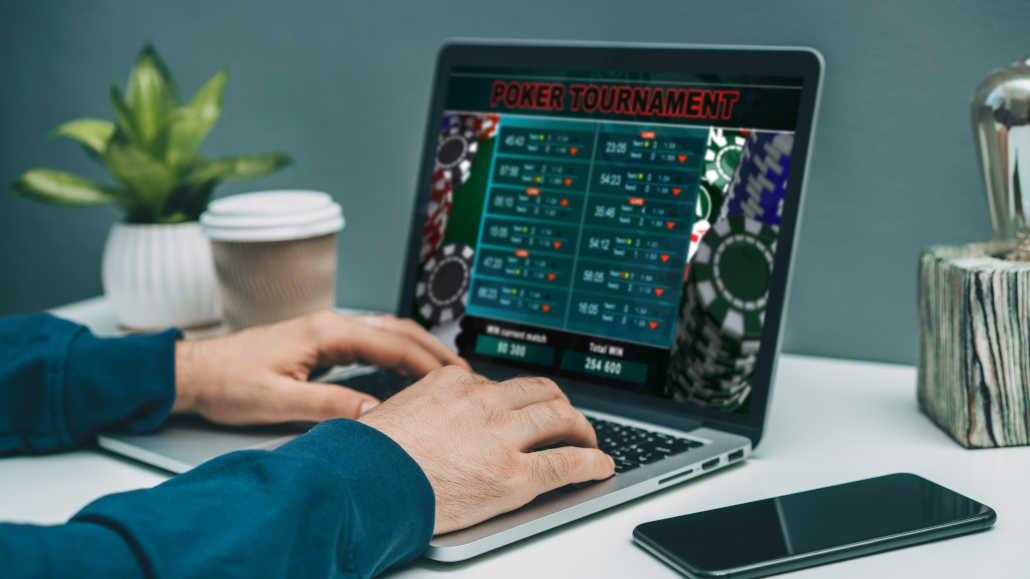 3 minutes
Last Updated: April 21, 2023
Real money poker is a classic and modernized casino game that brings out the best and the worst in new and regular casino players.
The game has all options for newbies and patrons. You get free, affordable, high-stakes poker sites, regular matches or tournaments, and payouts exceeding some jackpots. Below are top-rated features making your choice of poker game easier.
Poker Player Bonuses
Promotions inspire anyone with a subscription to a casino site. Most sites will offer a sign-up offer, but some take a step further and offer poker room promotions.
The size of the poker sign up bonuses, the deposit condition, and other bonus rules are your first concern. Rakeback offers, reload bonuses, and tournaments are real money poker site promos for punters.
Always check the bonus and playthrough terms when selecting your poker site bankroll with the offers. Remember, casinos offer promotions with more time for their online poker tables.
Access to Poker Demo Games
Free play is an exciting idea in a player's mind and an actionable one for many real-money poker sites. In an online poker site, many croupiers and seasoned players advise against trying out your luck with real money without any knowledge of a casino game.
Thus, a great online casino poker site will offer players several free games with similar stakes, payout tables, and gaming strategies.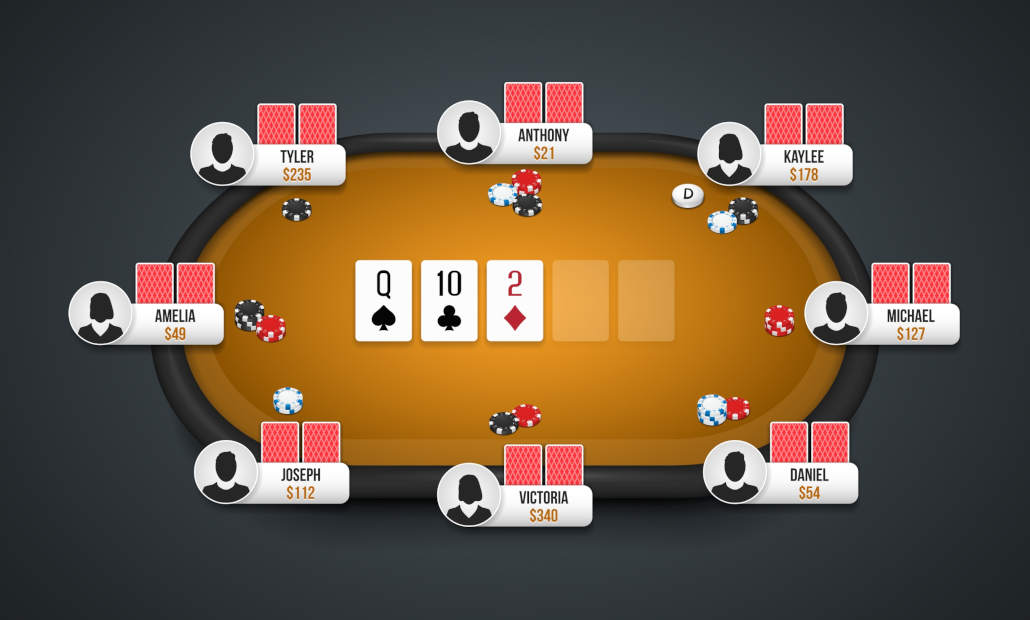 However, most demo games are only available in computerized game formats, but none are available for live casino players.
Here, you have to wager against other players or a live casino dealer and win to qualify for any promos or free play chances. For console gamers, you can also find poker games that allow you to practice without playing for real money.
Game Software Partners
An excellent game software quality determines your game choices. Luckily, online real money poker sites only partner with the very best software providers.
When assessing the game software partners, consider the game variety on offer, the quality of the game after loading, and the presence of live dealer games, stakes, and prize offerings for each win or poker game.
Remember, a good poker site features only the best games, great graphics, and minimal or no delays, bugs, or crashes during gameplay.
You can choose a random game to verify the conditions before you decide to join any of the poker sites on your list.
Website Legality and Player Safety
All US sites for poker build their reputation by instilling trust in their actual and potential players.
A reputation spanning several years without hurdles, i.e., regular payouts without delays in withdrawals, regular game offers, game variety, and much more, is what to look for in a website.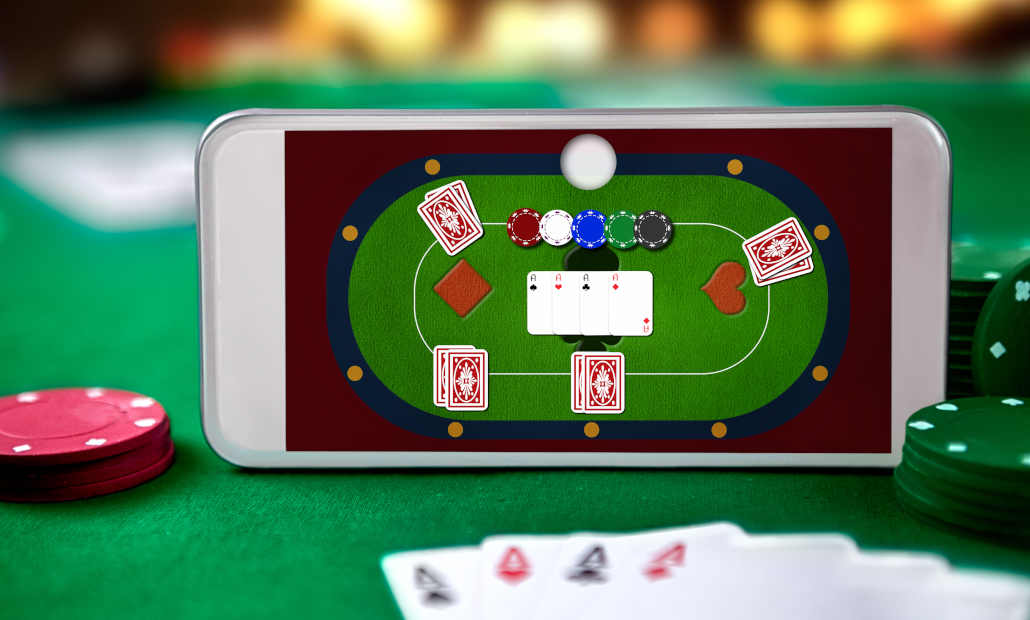 At the same time, players should check out the security elements, such as SSL encryptions, for data safety. An operating license from a known gambling authority is also necessary for a legal poker room or gambling site.
Modern and Classic Payment Options
Having a choice on how to bank with a poker site without facing stringent costs is an excellent online poker website feature. Free deposits and withdrawals and excellent options such as e-wallets, credit or debit cards, and crypto coins attract all players to any poker site.
A clear indication of payment method expected costs whenever you deposit or withdraw marks a trustworthy site. However, poker sites must offer several options depending on the region a player access the poker room.
Each payment method is a unique currency. Make sure that the opportunities given to you allow you to bank with a known and accepted currency for more accessible gaming.
Summary
There are many features to keep track of when selecting an online real money poker site. However, the abovementioned ones are the most important for anyone looking to play online poker.
Once you find a website that meets all five features, join and start playing for real money!