Avoiding Overconfidence in Poker Is Crucial to Keeping Your Head in the Game!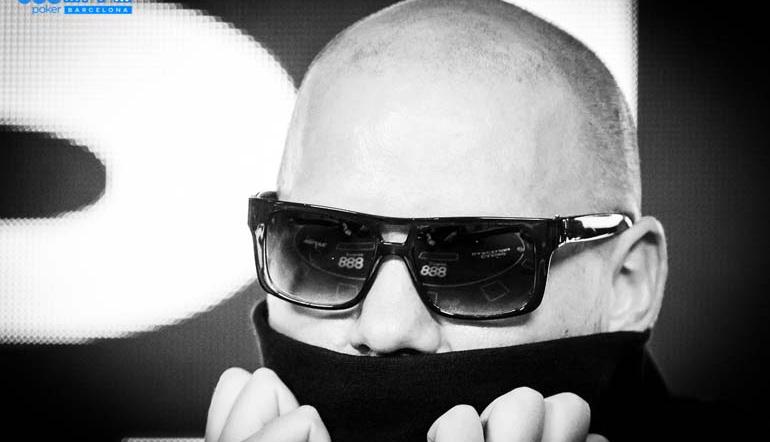 Confidence is the extent to which we believe we have what it takes to be successful. It is often acknowledged as a companion to success no matter what field we're discussing, and poker is undoubtedly no exception.
Most of us intuitively know that feeling confident is better than feeling a lack of confidence when we sit down to play.
When we feel confident, we believe we can achieve our poker goals.
We are more likely to be motivated to work to play our best.
Many research studies have shown that confidence is positively associated with playing and performing well.
But it is possible to cross the line where confidence benefits you and becoming too confident – a condition known as overconfidence. Overconfident players believe that their poker success is likelier than it is.
So what is the impact of confidence on your poker results, and can being overconfident actually hurt your chances? To find out more, be sure to visit the 888poker Magazine to read the full article.