6 Ways a Data-Driven Approach Can Improve Your Game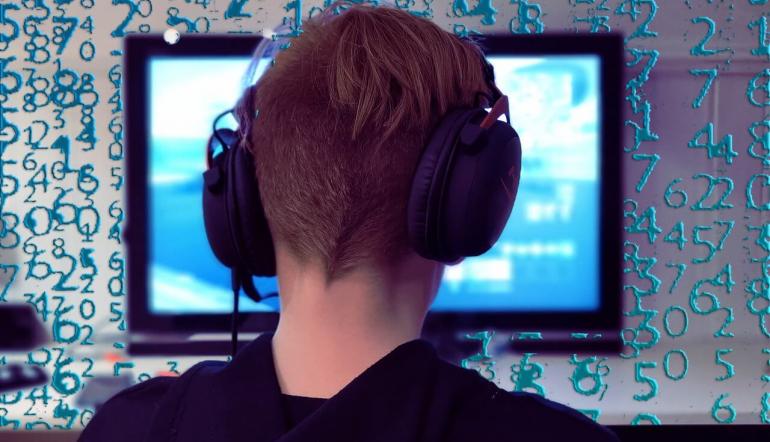 There's no doubt that poker is a complex game. So, it's no surprise that many players rely on gut feelings and hunches when making decisions during a hand. In the early days of poker, most top players relied exclusively on their intuition when making decisions.
Getting reads and/or acting based on a hunch was the order of the day, and the best players typically had a lot of heart.
Fast forward to about 2010 and all this started to change:
Computer programs analyse reams of poker data and formulate decisions based solely on math and probability.
The top poker players wanted to discover the mathematically best decision in any given situation.
Enter GTO or game theory optimal decision-making.
To learn more about a data-driven approach to studying poker and how to take advantage of new tools at your disposal, be sure to visit the 888poker Magazine to read the full article.