How to Play 4 Card Poker – Rules, Tips, and Strategy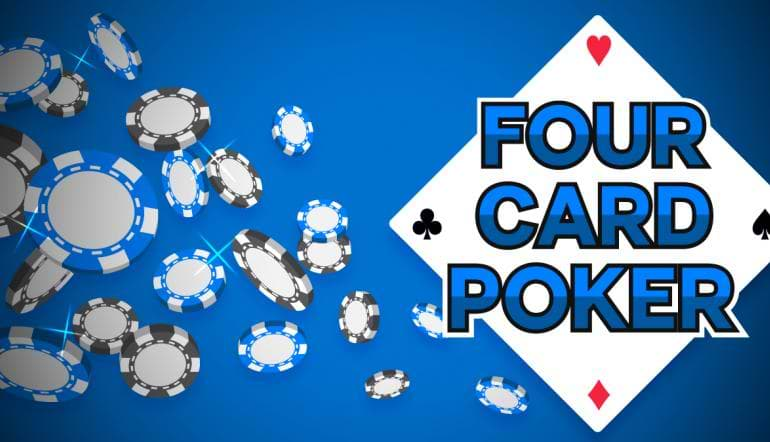 If you've ever been in a casino to play poker, be it a tournament or cash game against other players, you might have taken a stroll through the gaming pits. It's there you'll see popular casino games like blackjack, roulette, and craps, just to name a few.
It's also there you'll find other casino card games, many centred on poker. Case in point – Four Card Poker, which was invented by Roger Snow and operated by Shuffle Master.
Unlike many forms of poker, Four Card Poker isn't played against other players. Instead, each participant squares off against the house.
The goal is simple. Make a better four-card hand than the dealer. As soon as the bets are placed, each player is dealt five cards face down. The dealer receives five cards face down but also gets a sixth card face up.
If you are keen to learn another exciting casino game you can play while waiting for your seat in a ring game or for your tournament to start, be sure to visit the 888poker Magazine to read the full article.