Late Position in Poker – Top 7 Tips for Playing It Right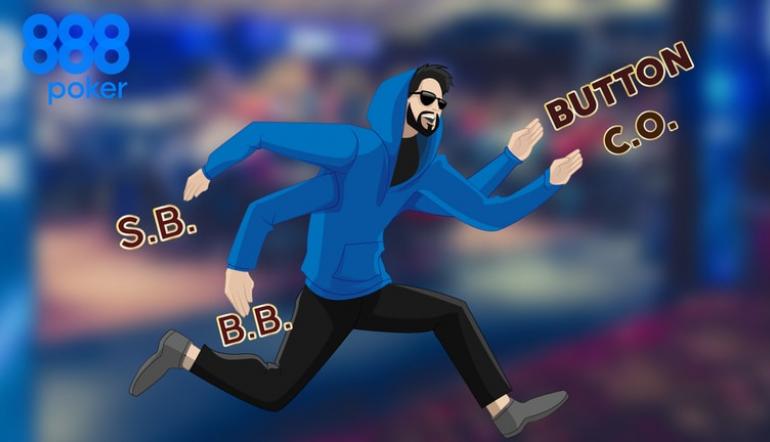 1 minute
Last Updated: May 16, 2022
It's no big secret that late position earns the most money in poker. However, we can't expect the chips to, automatically, flow to us, by virtue of our position.
It's necessary to understand which advantages are conferred and how best to capitalise on them.
Here we discuss our top SEVEN tips for playing in late position.
Knowing how to make the most when in late position is very important to your overall win-rate. So, if you'd like to find out more about this topic, be sure to visit the 888poker Magazine to read the full article.