Wanna Adopt the Best Casino Game Strategy? Then Follow These Pointers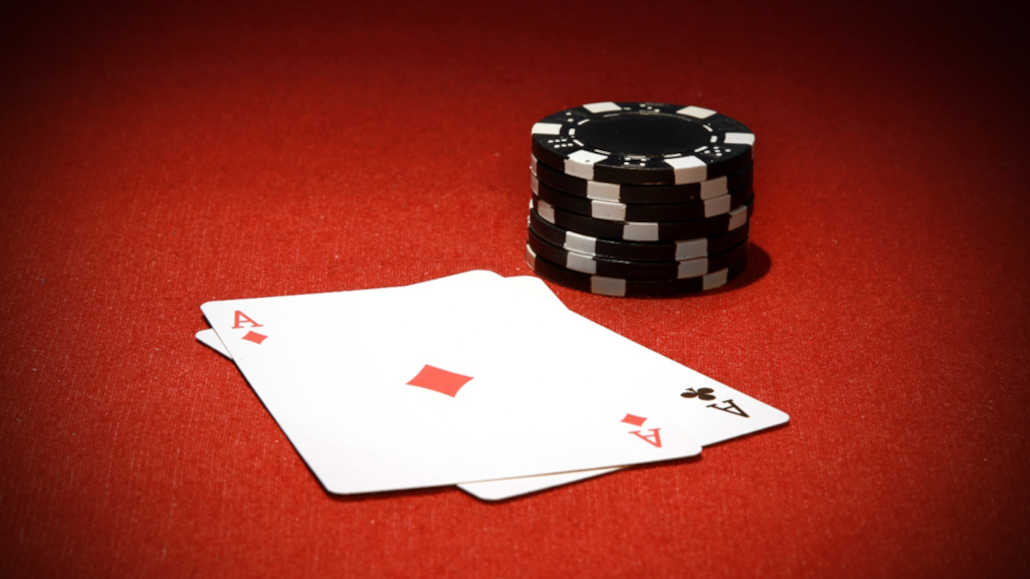 4 minutes
Last Updated: March 26, 2023
Some people have all the luck. Or is it that they just have the best strategy? When playing casino games, it's a bit like fumbling your way through life: you need to know what you're doing (to some degree) or you're bound to keep failing.
Being strategic in the games that you're playing, the way that you're playing them, and when you're playing them can really pay off.
If you want to make the most out of your time at the casino it's time to deploy a strategy or two – or three or four! Get busy with these tips to help boost your odds of coming out on top when casino gaming.
Play Games With a Slim House Edge
Every casino game that you play has at least one thing in common: the house always wins. Now, that's not every hand or every round, but, over time, they've calculated that they will always come out on top.
If casinos didn't always come out on top they would go out of business and then there'd be no more fun for anyone!
But not all games have the same house edge. For instance, in slots, it can vary wildly from around 20% to 1%, whereas for baccarat or blackjack it's around 1% as standard.
Knowing the house edge before you sit down to play a game can help ensure you're not playing at a game where you are more likely to lose. Do be aware that you can't tell when a given slot game switches their house edge settings, too.
In a study carried out in a casino where games were set to different house edges, players didn't naturally jump up to discover new games from any innate "sense" that the house edge on a particular game was set higher.
Play Games Where Thinking Counts!
Adopting the best casino game strategy isn't always as straightforward as you may want it to be. Some games require more 'out of the box' thinking than others.
These include games like baccarat, blackjack, and poker. There is a reason why people can make a ton of money on the poker circuit!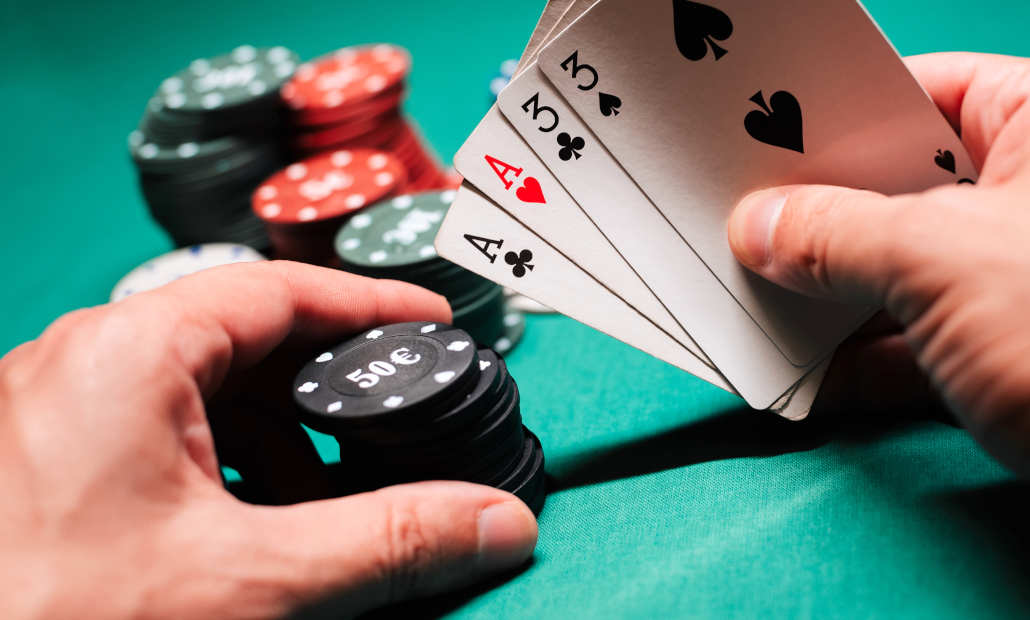 So, let's take that poker example. Here, you need to think strategically about what cards other players may have in their hands, since you know what's face up on the table and what cards you have in your own hand.
Knowing at least all the winning combinations of cards will allow you to decide what to do with your own poker hand, given the odds. In poker, you can also use your social skills to try and determine whether other players are bluffing or not, given the way that they are behaving.
This might even be from such small cues as a stroke of their arm, a narrowed eye, or a glance around the table.
Know When to Make Your Exit
When you're on fire, you're on fire! A winning streak is the thrill of your life but it's important to know when to fold 'em.
On the flip side of things, when you're down, you want to make up your losses, but you might just wind up in a bigger hole.
A good strategist sets out at the start of their gambling session how much they're willing to put down for the day (or week) so they can walk away if they hit that limit.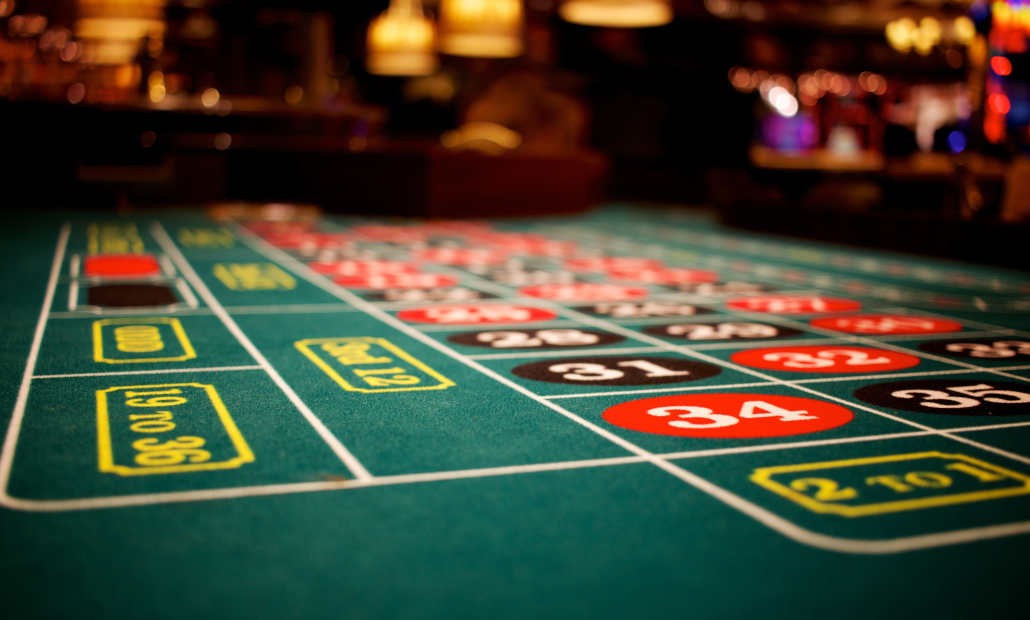 When they're on a winning streak, they know not to re-up the whole lot at once and squander all those winnings in one fell swoop.
Set your limits for both losses and wins to keep playing smart. Many online casinos allow you to set limits for yourself easily, so that you know exactly when to stop.
If you're headed to the casino in person, make sure to only make one trip to the ATM instead of many.
Keep an Eye Out for a Good Deal
Whether you're hitting the casino IRL or just on your phone, there are plenty of deals to be had if you know what you're looking for.
At your local casino, you might find a bargain on the buffet from 11 am – 12 pm, the chance to win extra prizes by playing certain games, or be able to clock up some casino points by playing Baccarat on a Friday afternoon.
Online, there are deals like match bonuses, where every dollar you put down is matched by the casino on certain games with certain play-through terms, or VIP competitions to enter if you're a regular on the site.
For both in-person and online casinos, keep an eye on their promo pages to see what's coming up and when. Also, don't be afraid to branch out to new places that might offer something that your old faithful isn't giving you!