All You Need to Know About Playing Poker Online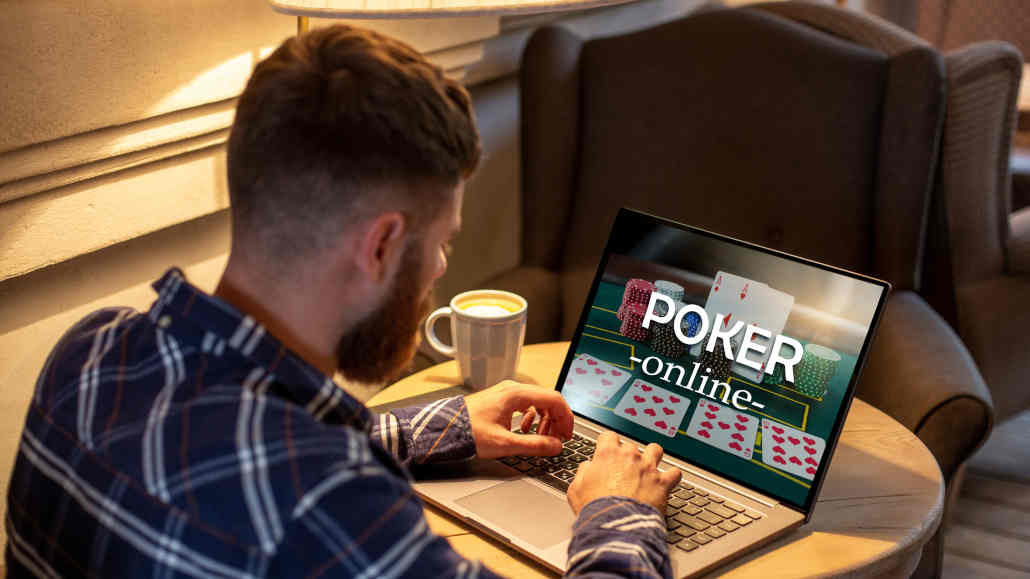 3 minutes
Last Updated: November 23, 2022
For good reason, millions of people all over the world enjoy the thrill of playing poker online. Additionally, the potential returns can be extremely high for those who are willing to put in the time and energy required.
Even better, there are cash games and tournaments available online that you may participate in without ever leaving your house.
Because of the great demand for online poker and its widespread appeal, there are currently hundreds, if not thousands, of sites that players can join.
They all appear to be providing roughly the same experience at first sight. The following factors are some things you ought to know before getting thrown in.
Verify That Online Poker Is Permitted In Your Jurisdiction
You should begin by determining whether or not it is legal for you to participate in online poker before you do anything else. These laws vary considerably from country to country and are frequently modified.
If you are unsure whether or not it is legal for you to play poker online where you reside, you should look up reputable sources online or visit discussion groups where you can find the answer immediately.
You'll need to put in a little effort on your own to stay on top of local laws as not all sites do.
Stick to Sites That Are Fully Regulated & Have a Good Reputation
There is a multitude of online poker sites available, as was previously discussed. Any of them will claim they are the best if you ask them.
However, you should limit your play to those casinos that hold valid gaming licenses issued by the appropriate national (UKGC), as well as international (MGA) and municipal authorities. When it comes to your safety, privacy, and money, these sites have to meet stricter requirements.
Furthermore, such rooms will offer greater customer service, allowing you to use them anytime you need to and get your problems answered much faster.
Take Advantage of Generous Welcome Bonuses
When you sign up for an online poker site, you'll likely receive some sort of welcome bonus. There are instances when you will earn casino bonus offers after making your initial deposit, and there are other times when you will receive a bonus simply for registering for an account.
The ideal situation would be if you could have both.
The majority of bonuses involve a deposit match, so if you invest €50, you will receive a €50 bonus. In contrast to most casinos, poker sites distribute their bonuses when you play and make rake.
Therefore, you won't receive the full fifty euros all at once; rather, it will be distributed to you in increments of five or ten euros depending on the rake level you've reached.
Spend Some Time Becoming Familiar With the Software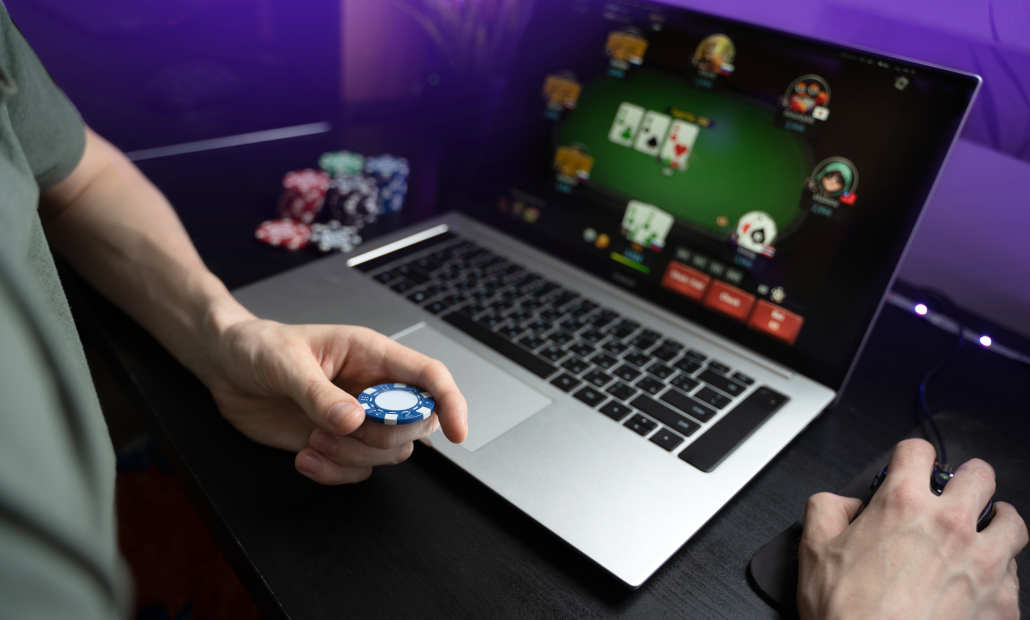 It takes some time to become used to the layout of a poker room after you've downloaded it and made an account. The cost of pressing the incorrect buttons at the wrong moment might be high if you intend to play for real money.
Before you begin using the software, spend some time learning about how it works. The best method to accomplish this is to participate in some freeroll tournaments or play money games.
Even while these games won't assist you in becoming the top player or in training for the WSOP timetable, they will give you a risk-free setting in which you can become familiar with the UI without having to spend any money.
Always Play on Popular Gaming Sites
Last but not least, you should look for a room with a steady stream of players. That way, you may be certain of finding an activity whenever you wish to play.
In addition to this, poker websites that have a large number of users are typically easier to win money from since more players are prepared to pay you off when you have a hand with a 3rd pair or an inside straight draw.
It goes without saying that you shouldn't join an obscure website just because it has a good deal in place. Even if there isn't constant action, there should at least be enough games available when you feel like playing.