5 Tips for Progressive KO Tournaments in Poker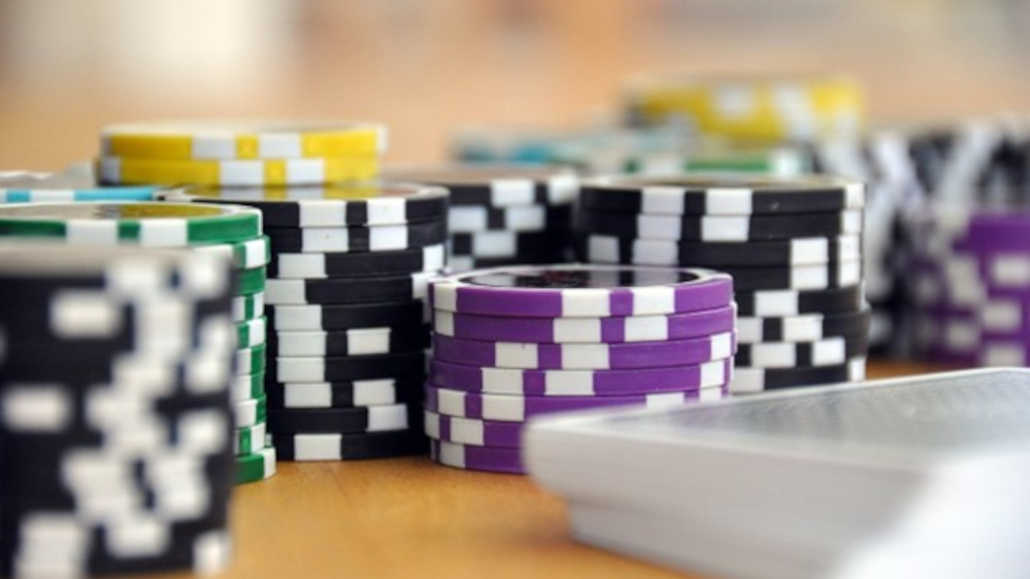 Poker games can be highly strategic and stressful affairs. You want to ensure you get the upper hand in exchanges against your fellow players.
A progressive knockout tournament is a competition where 50% of your buy-in is added to the total prize fund. The other half is your bounty. The progressive part of the tournament comes in when you take another player out of the game.
If you do this successfully, you receive 50% of their bounty as part of your winnings. So, with each hand and with each knockout, the stakes become increasingly higher.
We will explore strategies you can implement in a progressive KO tournament to keep yourself in good shape.
You want to avoid making any novice mistakes or giving the game away, so we will explore the best tips to ensure that you give yourself the steadiest footing to play one of the most exciting versions of poker currently out there.
Be Smart In Your Attack
When you are participating in progressive knockout tournaments, the stakes are incredibly high, which means that one bad move or poorly executed strategy could send you out of the tournament for good.
Yet, if you don't have a considerable bounty, you can throw caution to the wind in steal situations and be more direct and aggressive.
This is because other players need to consider the risk of playing a pot with you due to a lack of financial requirements. You are afforded the luxury of being braver with your attack and attempting to grab the initiative in the game.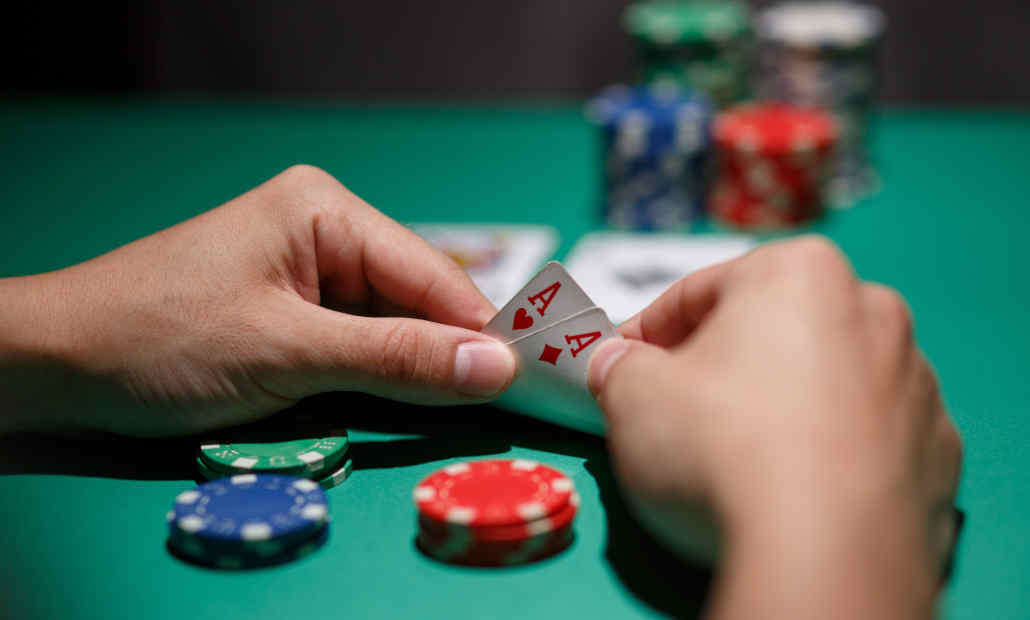 This isn't a foolproof method – it involves risk, as all strategies do. For instance, if you have your three-bet marginal hand called it is extremely plausible, they will have the better hand.
Ensure you are exercising this approach with caution as well. Over the years, big players like Daniel Negreanu have executed this strategy perfectly.
Beware of Aggressive Bounty Hunting
This is another strategy that revolves around your bounty. Your bounty will increase in value towards the business end of the session. This is the precise moment you should go in pursuit.
The final table is where the big jackpot is, though. You should refrain from sacrificing bounties and threatening the possibility of falling away from the pack.
It would be best if you weighed up the pros and cons. The con, in this instance, is the overwhelming risk.
Use Your Big Stack to Your Advantage
If you find yourself with a substantial stack halfway through a knockout tournament, you're not providing your opponents with the chance of landing any sort of bounty. Take maximum advantage of this eventuality.
Nobody is going to risk their stack to win a bounty. Why would they? It's not a good strategy. Therefore, they will likely stay out of your way.
This strategy's execution point is critical, and you could build a bulletproof stack. However, you must ensure you are putting your foot down at the right point, or it could backfire if you are too aggressive with this approach.
Don't Allow Emotion to Take the Driver's Seat
When playing poker in such a high-stakes environment, emotions can begin to get the better of people.
We aren't criticizing anyone who allows tensions to boil over; we are all human, and progressive knockout poker is a tense affair. As it is a solo game, tensions can run high, similar to sports games such as tennis.
This is especially true if you are not trying to give your strategy or hand away and have been burying your emotions for hours at a time. If you attempt to read your opponent's bluff or body language and it isn't working, this can cause additional tension.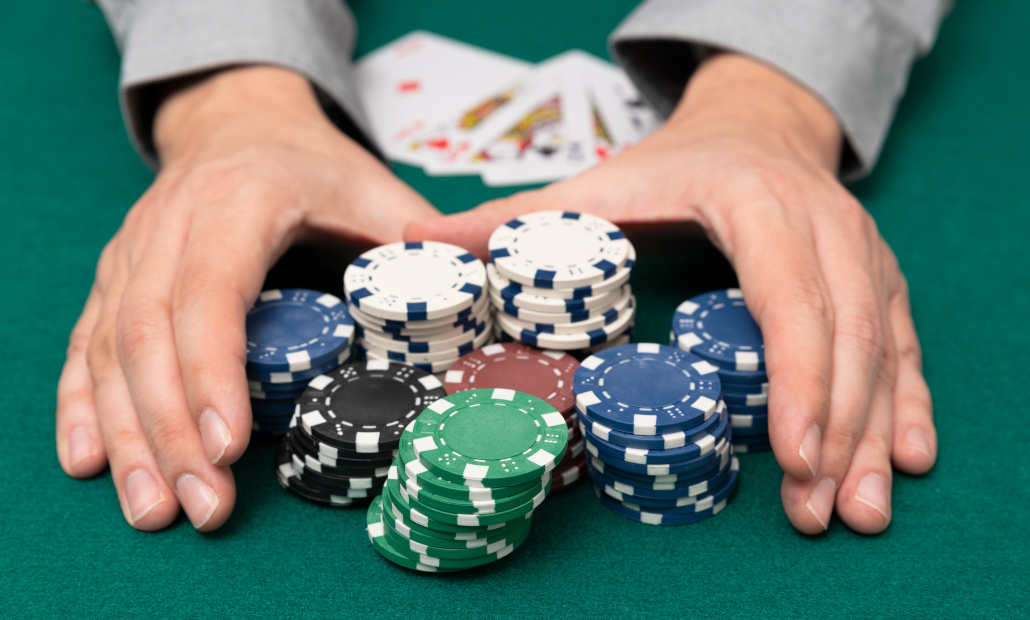 However, one of the many beauties of poker is how a game can turn on its head almost instantly. Patience is a virtue in almost all walks of life.
If you begin to play on emotion, this may cloud an effective long-term strategy that you had initially planned, and you could end up putting yourself in a position where you are out of the game, or at the very least, out of pocket.
Make sure you are sticking to the facts and figures of what is unfolding in the tournament in front of you, and you should be able to use that clear head to make better decisions. Fine margins can decide big jackpot tournament games like this, so cooler heads will always prevail.
Don't Aggressively Chase Losses
If you have yet to stick to any of the above recommendations and found yourself in a position where you are playing aggressively to try and claw your way back to the top, you should approach this again with caution.
This final point is very similar to the penultimate point. However, it doesn't mean you are operating blindly on emotion and more out of desperation.
Tread lightly and ensure you are operating with caution, and you may be able to dig your way out of the hole you have found yourself in.