Mypokercoaching Freeroll League – sponsored by 888poker & Upswing Poker
Next tournament – 19:00 CET, 2023 April 30th
Password – missedit
…
We partnered with 888poker to offer our players a chance to participate in the freeroll league to compete with their friends and win real cash prizes.
On top of that, Upswing Poker will give one of their premium courses valued at $999 for the winner of mypokercoaching league!
What could be better, right?! So without further ado, let's dive into what you can expect to find.

League Prizes – Advanced Upswing Poker Course For The Winner and More!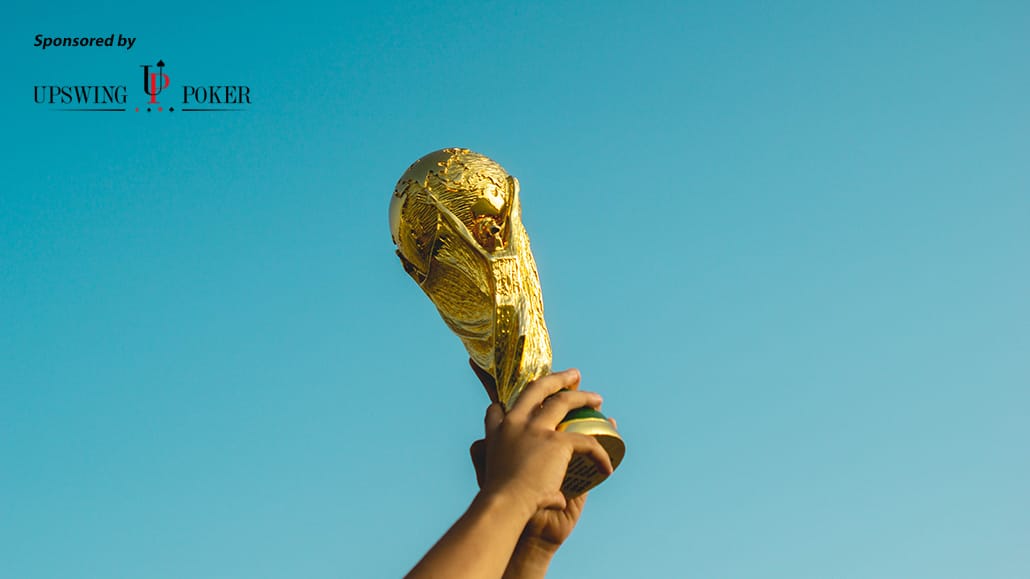 On top of cash prizes available in every freeroll tournament, the league winner will receive an amazing prize from our league sponsor – Upswing Poker!
The first place finisher can pick any of the advanced Upswing Poker courses valued at $999.
You can pick from:
But that's not all! Even if you do not win the league and come up just a bit short in 2nd place, we will award you our own program valued at $450!
Depending on your preferred games, you can pick either our Live Games Masterclass or Formula For Online Poker Success.
The more tournaments you play, the higher your chances of winning those prizes and put some cash in your pocket.
Join 888poker through our site, and participate in the league. See you inside!
Mypokercoaching league tournaments
Our league consists of 18 tournaments, which are free to enter but have real money prizes with $100 added to each of them. This means you will walk away not only with valuable league points but with some cash in your pocket as well.
All of the events will feature the option for $1 rebuys and $1 add-ons to make it more fun and competitive.
If you want to participate in the league, you have to join 888poker and send us your username for confirmation.
How mypokercoaching league points are calculated
We aimed to make it as fair and simple as we possibly could, so the points calculation system is very straightforward and based on these two simple rules:
Total points
The number of points available in any given tournament is equal to player number count.
For example, If we have 130 players, we will distribute 130 points; if we have 240 players, we will reward 240 points, etc…
Point distribution
Points will be awarded according to the payout structure, using the same points and payouts distribution.
For example, if there are 130 players for a total of 130 points, and the tournament rewards the top 4 places with 40%/30%/20%/10% payout, we calculate our points accordingly:
1st place – 130 x 40% = 52 points
2nd place – 130 x 30% = 39 points
3rd place – 130 x 20% = 26 points
4th place – 130 x 10% = 13 points
This is just an illustrative example, and actual points number and distribution will depend on the total number of players and payout structure.
Extra mile system
To encourage participation in our league, we will reward ten extra points for each participant only for showing up to play.
The more you play, the higher your chances to come up as a winner, which is even more highlighted with our extra mile system.