Are Casino Top Lists Legit or Are Players Being Taken for a Ride?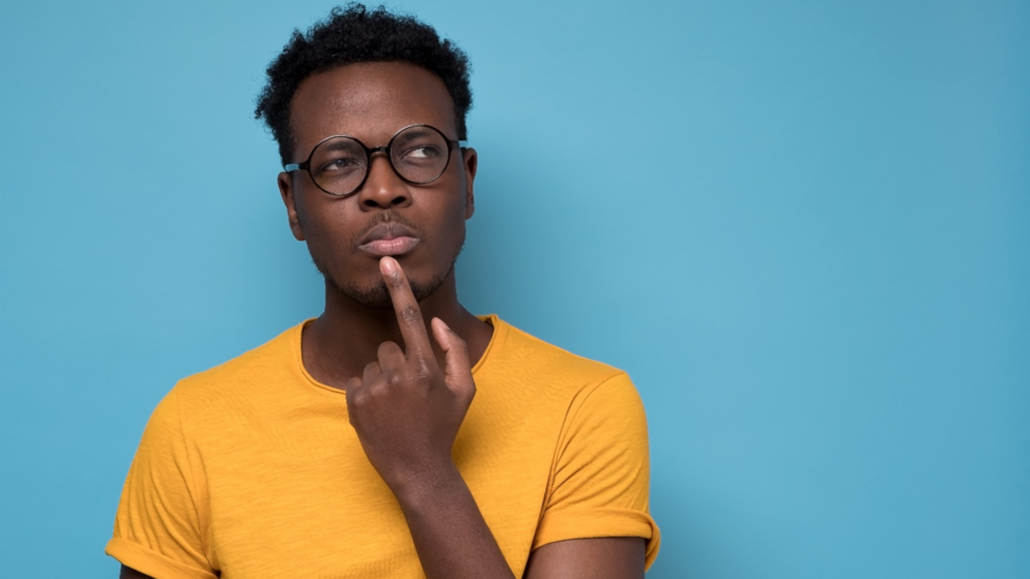 Casinos have been around in some shape or form for hundreds of years. With the dot-com boom in 1996 the industry experienced a shift towards the digital age.
Just a few years later people could enjoy basic versions of their casino favourites such as blackjack, roulette and even poker at the world's first online casino.
Although it was very simplistic and slow the online community soon grew and soon enough gone were the days where you were forced to enter a dark smoky casino.
Instead, what began as a fun hobby has grown into a multi-million dollar enterprise, amassing reportedly $53 billion in revenue across the globe, with experts suggesting the number will rise to $95 billion by the end of 2025.
From smartphones to smart watches, Industry leaders have long perfected their apps and software to work on practically any device offering generous payouts and eye-catching online casino offers. So how do you know which online casino is for you?
Obviously as a customer of any product or service – whether new or repeat – the last thing you want is to get duped. This, of course, also applies to online casino players.
So, when skimming through the ocean of Google results, amongst reputable domains like NoDepositExplorer.com, you'll also find ones which are dodgy and far from reliable.
Casino Reviews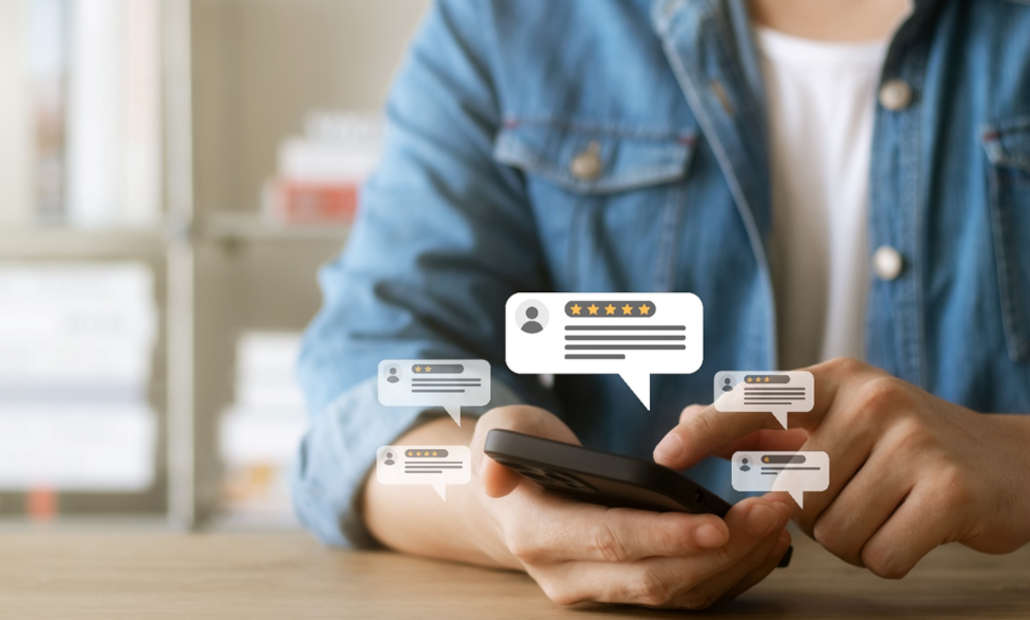 Before picking an online casino to play at, it is essential to know as much about the casino as possible. When conducting your research you will come across lists of top casinos which are evaluated by industry experts.
These lists are designed to provide interested individuals with a breakdown of the best casinos, highlighting their essential aspects and unique offerings.
These sites specialise in reviewing only those casinos that are certified by established regulatory agencies, such as the UK Gambling Commission or the Malta Gaming Authority, and conduct a thorough examination of all aspects of the casino.
They generally provide unbiased opinions based on up-to-date credible information that fit the rating criteria such as details about the casino's security, reputation, and whether they have special safety and credibility certificates.
Casino reviews also detail the payment methods the casino accepts, deposit and withdrawal limits as well as processing and withdrawal times, providing plenty of valuable information that will help you make a safer and more informed choice.
Behind every great casino is a great customer support team, there to help you in your time of need.
Casino reviews also assess casinos' customer support stating whether the staff is friendly and helpful, if the live chat is available 24/7, and what other methods you may use to get in touch with the casino.
Casino Red Flags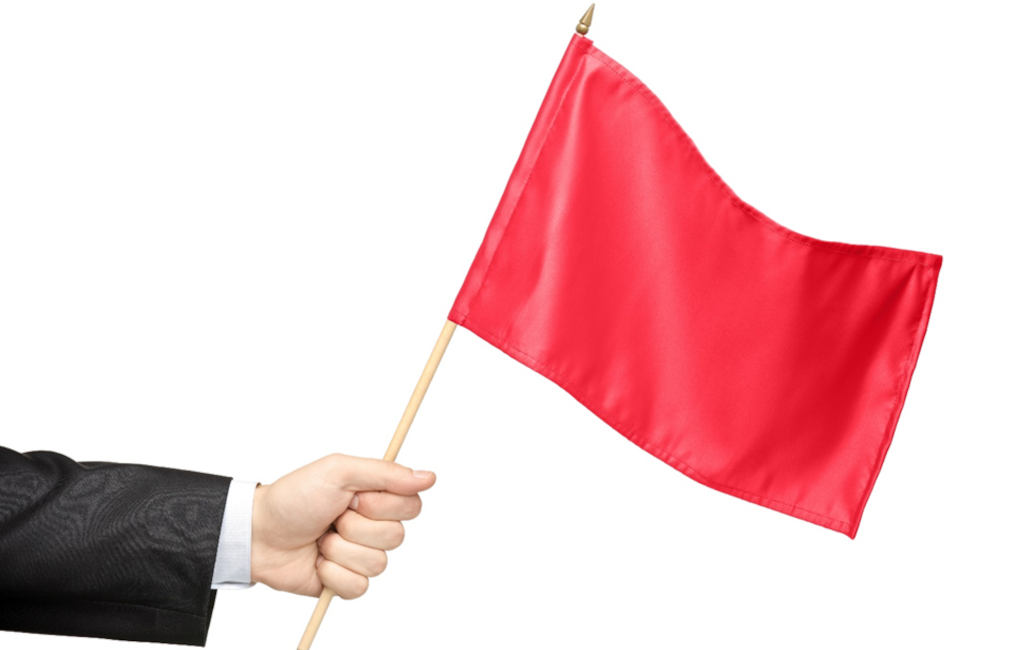 Not only do these guides provide realistic portrayals of casinos but they also help players to avoid casinos with unfavourable reviews.
Unfortunately, there are a few bad apples out there so it is important for prospective players to look out for the following red flags when looking for their new favourite casino, in order to sift through all the potential scams.
Registration Requirements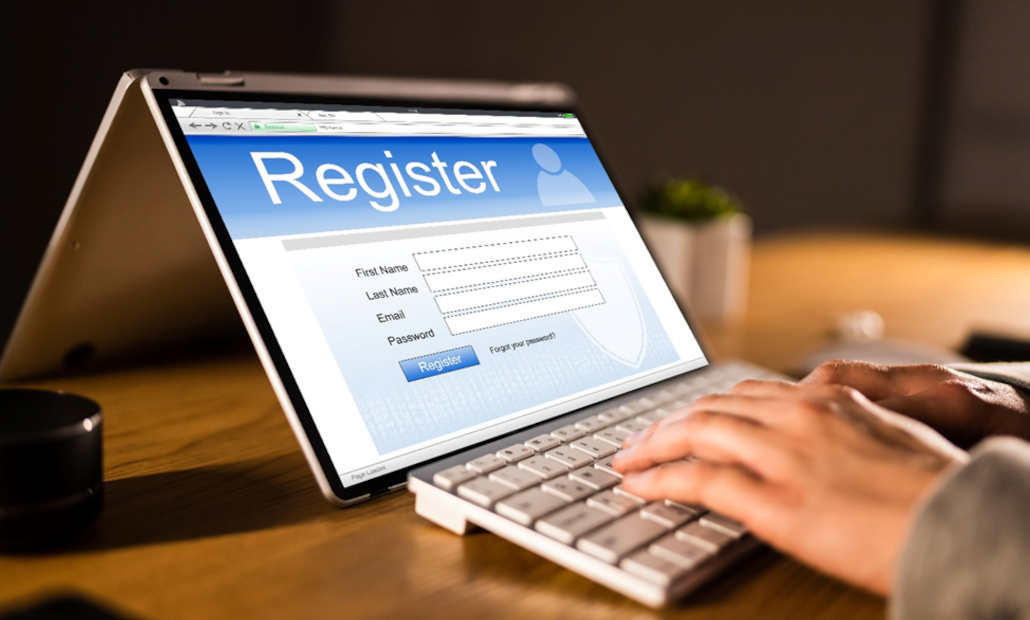 Typically, when registering for online casinos that involve real money, new players need to complete a two-step registration process.
The initial phase involves signing up with the casino, which usually requires providing personal information such as full name, email address, username, home address, and phone number.
The second phase entails depositing funds into the player's account for gaming purposes. Certain casinos may ask for additional documentation to confirm a new player's identity during this phase, which is done through the casino's encrypted platform.
It is important to note that reputable casinos typically require personal information only once, which is then securely stored in their system.
On the other hand, untrustworthy casinos may request verification documents and personal details multiple times. In some cases, they may even require new players to transfer sensitive documents through unsafe and unencrypted channels.
If you come across any casino that follows such practices, it is a major warning sign, and it is recommended to avoid it altogether.
Payment Issues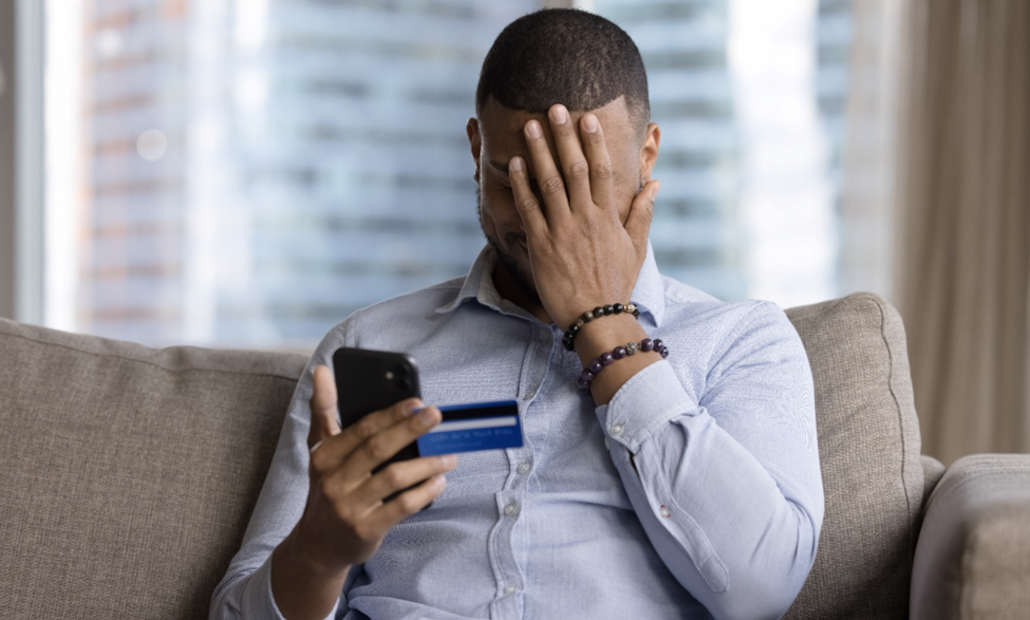 Popular payment methods such as credit and debit cards, e-wallets and bank transfers are used by credible online casinos.
This allows players to deposit funds and withdraw their winnings securely and efficiently in a timely manner. This typically ranges from instant transfers to a week, enabling players to have quick access to their funds.
On the other hand, when players experience prolonged waiting periods or not even receiving their withdrawals at all this is a major red flag as it is never simply just a one-time occurrence
Generally, the untrustworthy casino will follow a pattern by initially informing the player that the withdrawal process could take up to 30 days and then proceed to provide the player with numerous excuses as to why the payment is delayed.
The cycle usually ends when either a partial payment is made or no payment is received at all and the player is left with no answers.
It is important that, if you experience a situation like this, to voice your concerns on public forums and report the casino so it can eventually be blacklisted.
Regulation and Licensing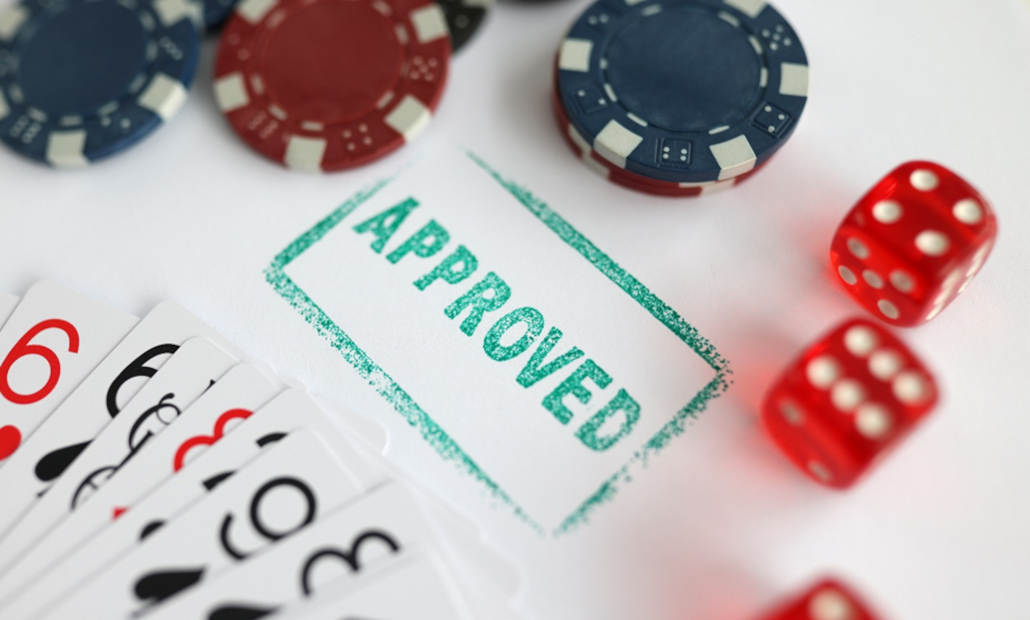 Unfortunately a site could easily claim that they are certified which could cause a myriad of issues for the player.
In such cases, players are often left stranded without any customer support to assist them in resolving issues such as delays or lack of payment or even difficulties while playing a game.
Even if customer care representatives are available, they may lack the necessary training and experience to help players navigate their issues. They may also lack empathy and may resort to using aggressive language against players.
Additionally, if a site operates in an area where gambling is prohibited, it may resort to unfair practices and, unfortunately, they will get away with it.
To avoid becoming a victim of yet another casino scam we recommend verifying with the regulatory body itself that the casino in question is registered with them by checking their online database or contacting the organisation yourself.
We also suggest sticking to sites that have been peer-reviewed by casino guides to ensure you are getting the best gaming experience available.