The Best Arabic Poker Sites to Play on in 2023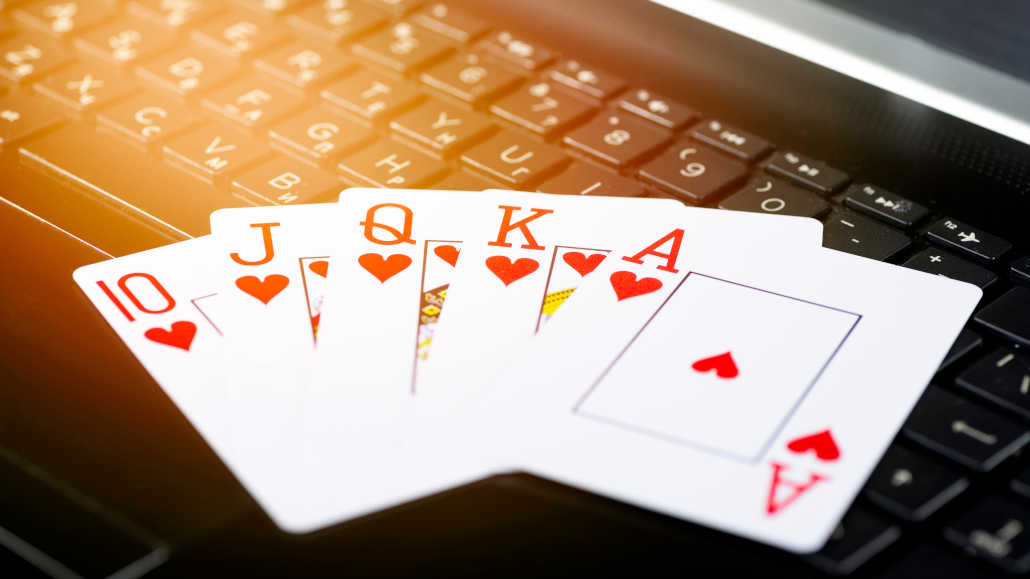 3 minutes
Last Updated: December 31, 2022
Online poker is a popular activity worldwide, whether it is played purely for entertainment or as a source of income. The game of Texas Hold'em has something to offer to everyone, which is why it has become such a global phenomenon.
Over the last few years, the popularity of poker has been on the rise in Arabic countries as well. These countries may have been a bit late to the party, but more and more people in this part of the world are discovering the appeal of the game and are looking for safe sites to play on.
Finding a safe and trustworthy room is perhaps the most important thing in your entire poker journey, just as relevant as learning poker strategies and managing your bankroll. So, how do you go about finding the best Arabic poker sites in 2023?
Stick to the Big Names
A big challenge that players from Arabic countries face is that not all poker rooms will accept their deposits. Some operators prefer to stay away from regions where online gambling regulation is unclear or where such activities are not looked kindly upon.
Luckily, there are still several top-tier sites that will let you play for real money and enjoy tournament and cash game action alike. Your best bet is to try and stick to these sites.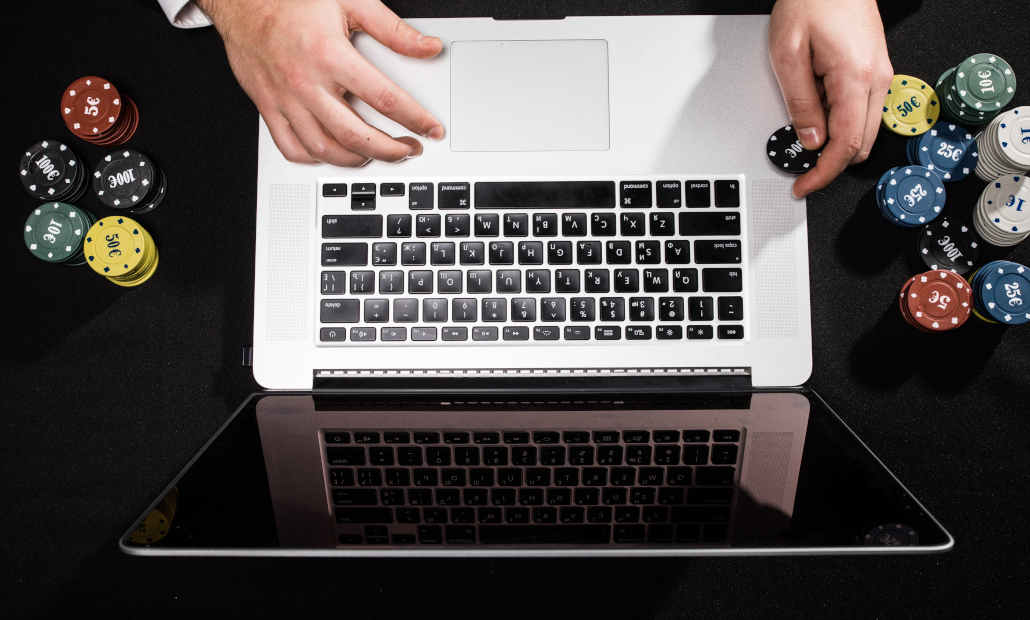 The biggest advantage of playing with well-known poker operators is that you know your money will be safe with them. Furthermore, you can rest assured their games are fair and not rigged in any way. These things combined will ensure a pleasant and enjoyable experience across the board.
Check Available Payment Methods
Another difficulty that you may face when playing online poker has to do with deposits and withdrawals. Even if a site will accept you as a player, you might struggle to get your account funded. Credit card payments and bank transfers might be blocked.
Your best bet will likely be e-wallets, certain prepaid options, and even cryptocurrency payments. Many major sites have started accepting crypto, which makes things easier for player from Arabic countries.
Of course, there are some challenges connected to using cryptocurrencies as well, so you should take some time to learn about how these work.
There are a lot of materials you can find online to help you with this, so take some time to study them if you decide to go down this route.
Pay Attention to Player Traffic
One final thing to pay attention to when choosing a site to play on is the player traffic. Depending on where you live, the peak traffic times may or may not be the best times for you. This may not be hugely important if you just play for fun, but it's a big consideration for more serious players.
Good player numbers will make it easier to find enough seats if you want to play several tables. Tournaments with big guarantees will also be scheduled with starting times such so that they hit these player traffic peaks.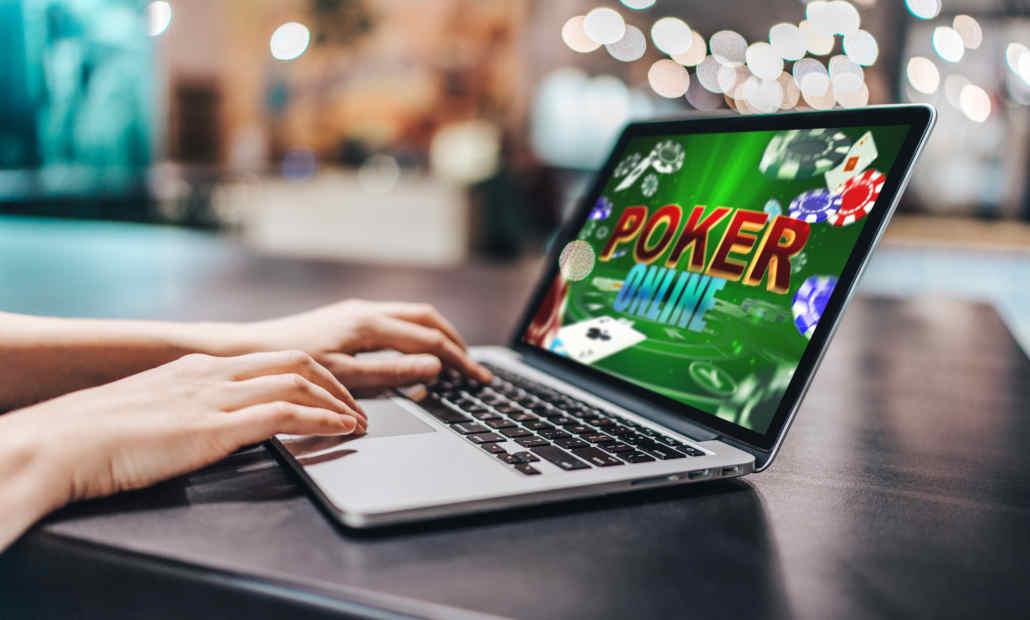 The best way to figure this out is by opening the poker client and checking cash game tables throughout the day. This will help you understand when the greatest number of seats is occupied and if the particular site will be the right fit for you.
As long as you follow these few pieces of advice, you should be able to find a quality Arabic poker site that meets your needs and provides plenty of action.
Of course, always be on the lookout for new opportunities as they arise and look out for new poker bonuses to give yourself a bit of extra edge whenever possible!